Horoscope Series: Walking Sticks for Taurus
Monday, 10 June 2019 | Admin
Welcome to the second instalment of our Horoscope Series, where we discuss and try to find the perfect walking stick for your zodiac sign. The anchor of the zodiac, Taurus is smart, ambitious and trustworthy. As an earth sign, you're all about comfort, convenience and high quality, and we have a couple of great walking stick suggestions that fit your criteria.
Dependable and Practical Bull
Time Period: 20 April - 20 May
Sign: Bull
Element: Earth
Polarity: Negative
Ruling Planet: Venus
Spirit Colours: Pink, pastel blue and light green
Lucky Gem: Emerald
Get in Touch with Your Spirit Colour
Your element is earth, which gives you the ability to view things from a grounded, practical and realistic perspective. The ruling planet Venus, the planet of love, attraction and beauty, pulls you towards pink shades, while your grounded character attracts you towards more natural, earthy tones. Make sure to explore our pink, pastel blue and green walking sticks for some colourful inspiration.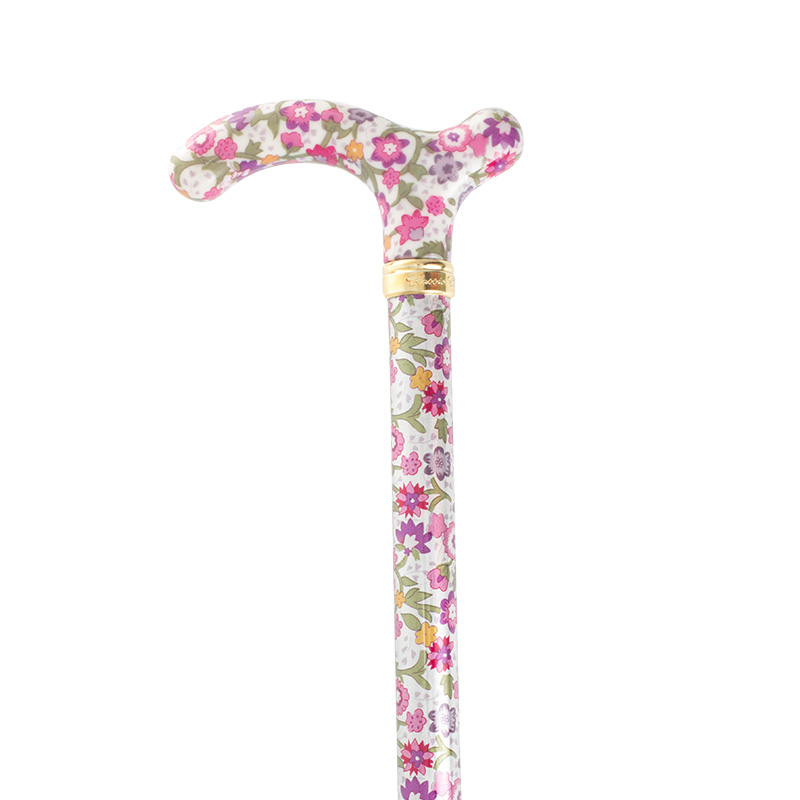 Are You a Fan of Floral Prints?
Your spirit flowers are roses, poppies and foxgloves. If you're a fan of floral prints, we have a whole category of floral walking sticks for you to explore, as well as a few very specific canes that are perfect for you, including a National Gallery Nattier's Rose Derby Adjustable Walking Stick, and an Adjustable British Poppies Derby Cane.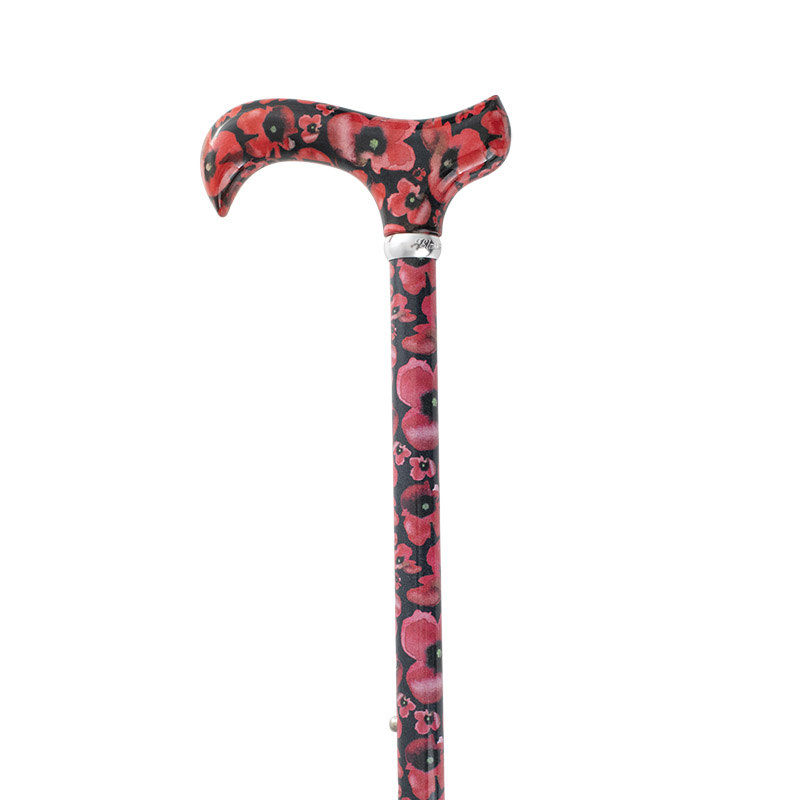 A Practical Sense of Style
As one of the most sensual signs of the Zodiac, feeling good in your skin is important to you. Your clothing and accessories tend to be practical and well-made, while still uniquely designed to highlight your personal style.
Bulls are also usually big fans of leather, and we have just the suggestion for you. This Shooting Stick with Tan Leather Seat features a stylish and practical design, with a beautiful and comfortable tan leather seat that offers sturdy support in both the stand-up and seated positions.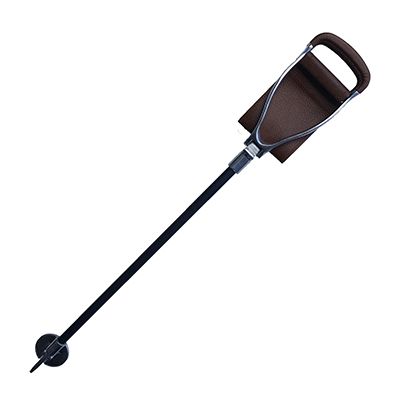 Anchored by the Earth
As an earth sign, you are often oriented towards what's real, with a love for everything that's logical. If this is you, we suggest you take a look at our impressive collection of natural wooden walking sticks, made with distinctive designs and sturdy materials that ensure you stay stylish and supported throughout use.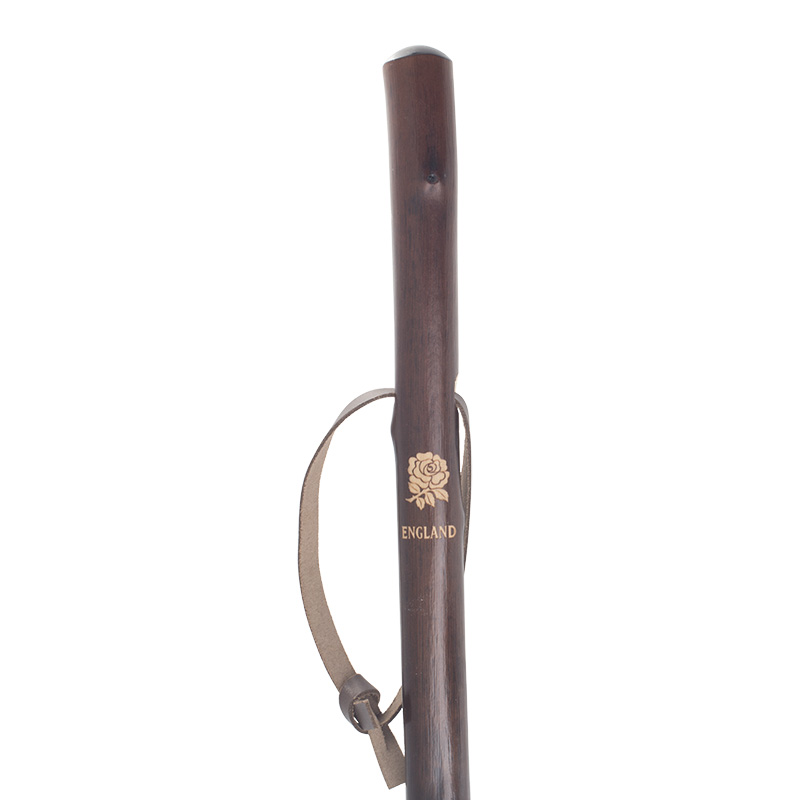 Explore Our Horoscope Series
Do you agree with our suggestions? Let us know in the comments, or find us on Twitter and Facebook!