Friday, 18 March 2022 | Admin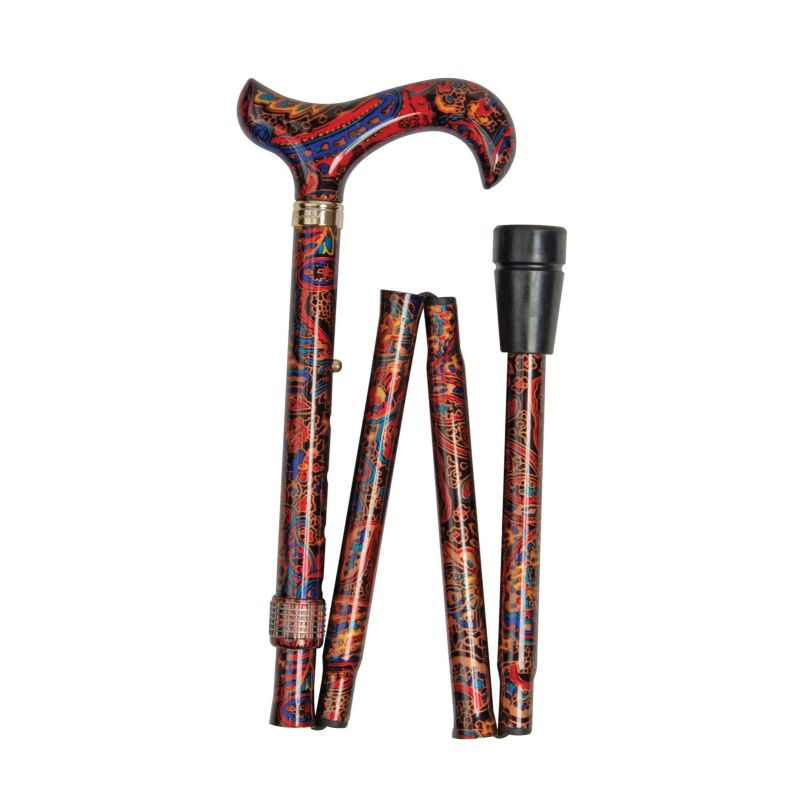 Young people often need a cane, but it can be hard to find one that seems suitable. These canes for young people will give you the support and style you've always deserved.
1 Comment
Wednesday, 9 March 2022 |
Eugene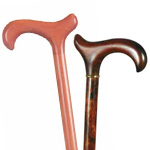 With so many variations of walking sticks available, it's easy to feel overwhelmed and lose the sense of what you really need. To simplify the task, we've put together a list of some of our Best Every Walking Sticks.
Tuesday, 1 March 2022 | Eugene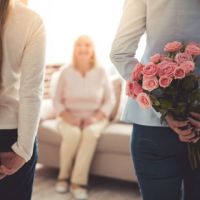 There are plenty of holidays that offer the chance to surprise your loved ones with clever gifts, but there's only one day when your mum is the centre of attention. This year, impress her with a beautifully crafted walking stick.
Sunday, 30 January 2022 | Eugene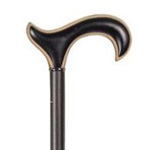 There are many different things to consider when choosing a wooden walking stick, namely the material that's been used to make it. At WalkingSticks.co.uk, we're making it simple by answering: What is the Best Wood for Walking Sticks?
Wednesday, 29 December 2021 | Eugene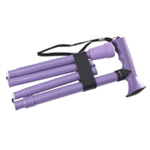 Folding sticks are an excellent choice if you're looking for support around town, allowing you to stow your stick in a bag when it isn't needed. Read on for some of our picks of the Best Folding Walking Sticks.
Monday, 27 December 2021 | Admin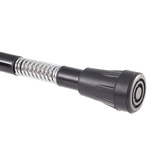 Using a walking stick can be tough on the hands and wrists, as impacts from the ground can travel up your body to harm your wrists. To save your joints, we've compiled a list of our Best Shock-Absorbing Walking Sticks.
Thursday, 16 December 2021 | Admin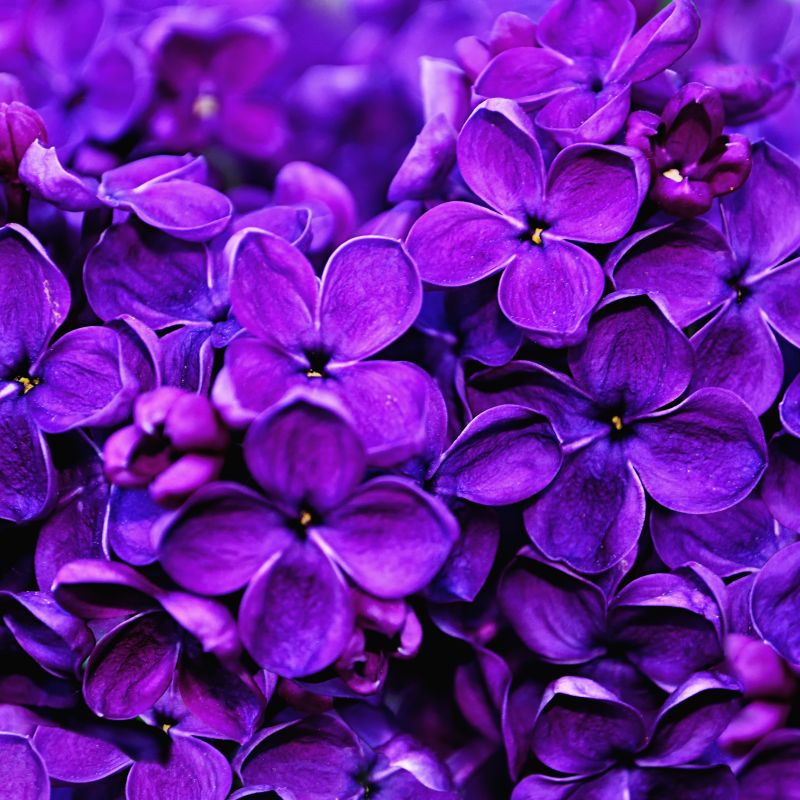 If your favourite colour is purple, a purple walking stick is a great way to reveal a bit of your personality to the world. Discover our top picks for Purple Walking Sticks and find the perfect one for you.
Friday, 10 December 2021 | Admin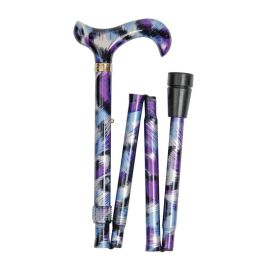 A walking stick that you use on a daily basis needs to be comfortable and supportive, while also serve as a reflection of your personality and style. A folding walking stick is the perfect solution if you often find yourself in situations where you would prefer to tuck your mobility aid discreetly away. Read on and explore our list of suggestions for some of the best ladies' walking sticks that allow you to do just that.
Friday, 10 December 2021 | Admin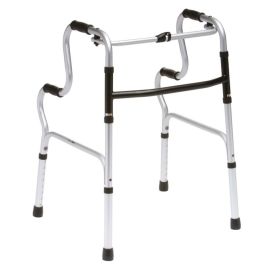 When you need a bit more support than what a regular walking stick is able to provide, you might want to consider start using a walking frame. Walking frames are designed to be used over short to medium distances, and come in various designs, with numerous possible accessories added to them, to accommodate your specific needs. If this is your first time shopping for a walking frame, the choice might be overwhelming, which is why we've decided to put together this list of the Best Walking Frames.
Friday, 3 December 2021 | Rob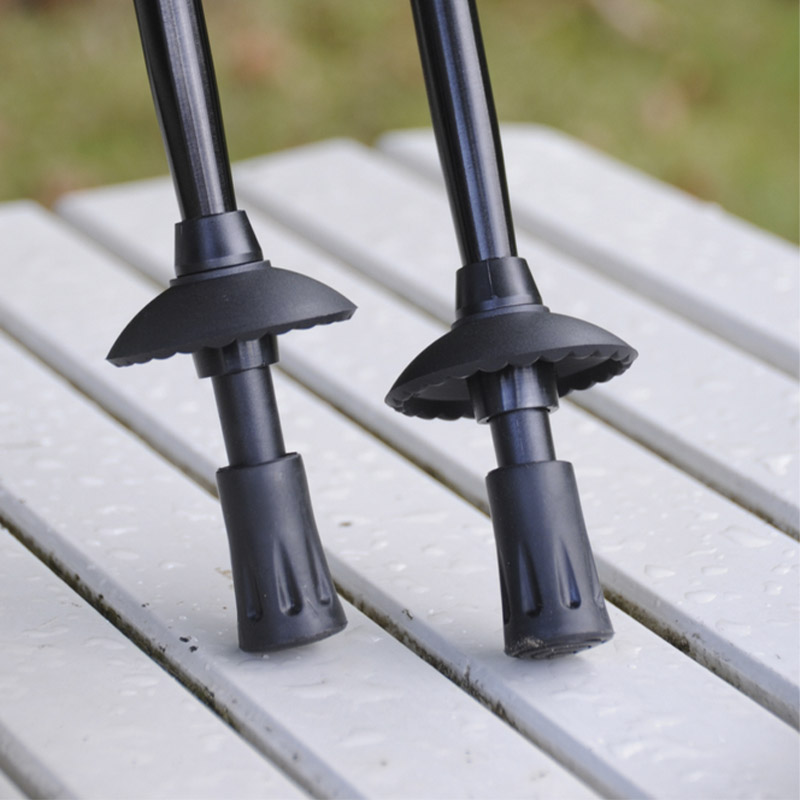 Need help finding the correct ferrule size? Our handy guide on How to Find the Right Size Ferrule takes you step-by-step through the process of measuring your ferrule size, and how to find it on our website.