Sunday, 3 October 2021 | Admin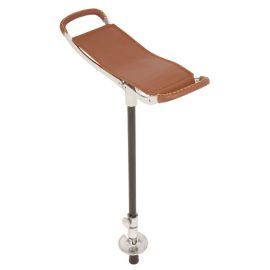 Traditionally used by hunters, shooting sticks can really offer support to anyone who needs a quick resting spot during longer outdoor events or walks. Our broad range of shooting sticks includes high-quality walking sticks that combine the classic design of a walking stick with a folding chair, helping you get around outside while allowing you to rest when necessary. To help you find the best possible shooting stick for your needs, we've decided to put together this list of our top sellers that have received only the finest feedback.
Friday, 1 October 2021 | Seth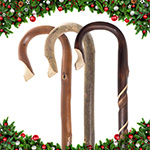 With Christmas rapidly approaching, nativity season is almost upon us. Whether you're putting on a full-scale production or an intimate nativity, it's important you're fully prepared with regard to props and costumes. Here at Walking Sticks, we have developed a guide to help you find the best shepherd's crook for your play.
Monday, 16 August 2021 | Admin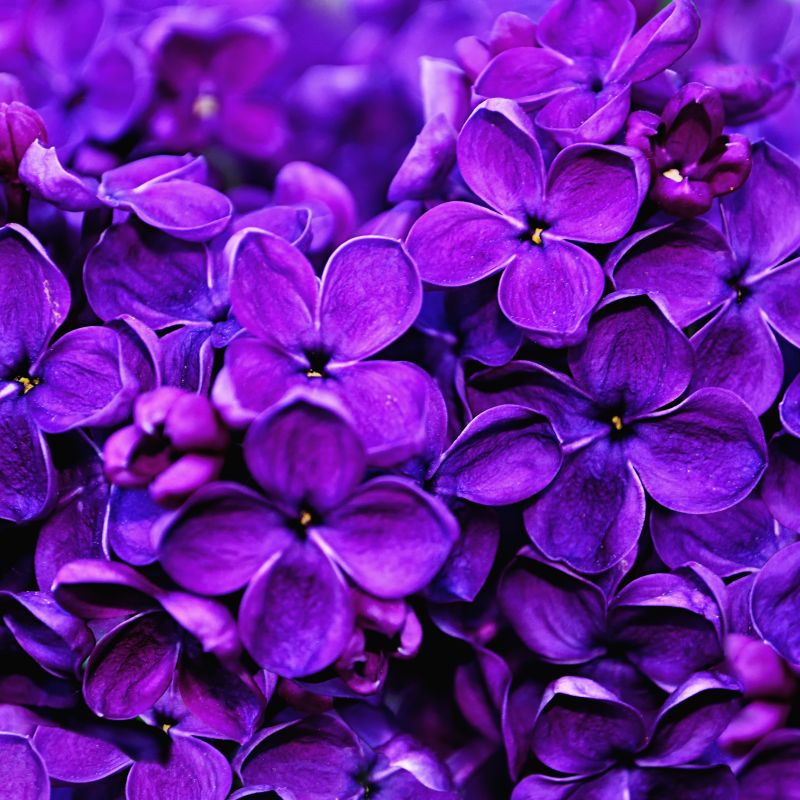 If your favourite colour is purple, a purple walking stick is a great way to reveal a bit of your personality to the world. Discover our top picks for Purple Walking Sticks and find the perfect one for you.
Monday, 5 July 2021 | Eugene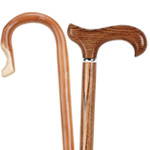 When making your choice of walking stick, style is always going to be a primary factor to consider, but comfort and usability should also be at the forefront of your mind. There are a wide range of handle types to choose from, each designed to provide different advantages for different scenarios. Read our guide on some of our favourite walking stick handles to help you decide which type is for you.
Tuesday, 29 June 2021 | Eugene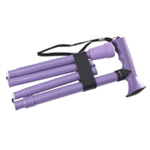 Folding sticks are an excellent choice if you're looking for support around town, allowing you to stow your stick in a bag when it isn't needed. Read on for some of our picks of the Best Folding Walking Sticks.
1 Comment
Monday, 7 June 2021 |
Admin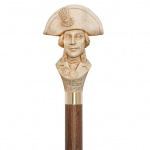 There are many different canes available, and the choice can be overwhelming. Discover all the right questions to ask, from what the intended purpose of the cane is to the specifics of design, materials, ferrules and handles.
Thursday, 11 March 2021 | Admin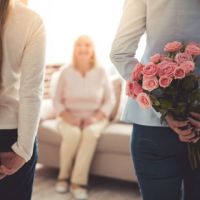 There are plenty of holidays that offer you the chance to surprise your loved ones with clever gifts, but there's only one day a year when your mum is the centre of attention. This year, instead of opting for flowers and chocolates, surprise her with a beautifully crafted walking stick. You know your mum best, but to make shopping a bit easier, we've put together this list of what we think are some of the best walking sticks that might bring a big smile to her face.
Tuesday, 9 February 2021 | Admin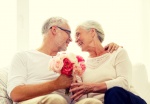 Valentine's Day: when you get to pull out all the stops and show your other half what they mean to you. However, it can be difficult to put all these feelings into one gift. Browse our handy guide on Thoughtful Valentine's Day Gifts by Star Sign for a little help from the stars...
Thursday, 17 December 2020 | Admin
Enjoy unparalleled comfort and stability with innovative walking sticks from Flexyfoot. Offering shock absorption and 50% more grip than standard, they can alleviate upper body discomfort and massively reduce your risk of falls. Discover their range here!
Wednesday, 18 November 2020 | Admin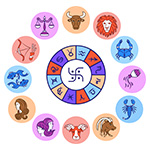 Not sure what to get that special Scorpio or Taurus in your life? Check out our extensive guide on Thoughtful Christmas Gifts by Star Sign to make buying gifts a breeze.