Which Type of Ferrule Do I Need?
Walking sticks are in constant touch with the ground, so it's no surprise that your walking stick is only as effective as the ferrule you use with it. As a result, when you're searching for a replacement or spare ferrule, it's important to carefully consider which walking stick tip you'll use next. Find out which factors to consider when you're selecting your next ferrule by reading our blog.
Which Type of Ferrule Do I Need?
The ferrule you choose will depend greatly on what you'll be using your walking stick for and the level of support you require. For example, if you're looking to show off your new walking stick at a formal event, you'll likely want to choose a discreet ferrule that won't draw attention away from the stick itself. Or, if you're hiking in the country and the ground is soft, you'll need a different ferrule than the one you'd use while walking in the city. We've put together a guide for a number of different situations to help you find the ferrule that's best suited to you.
Attending Formal Occasions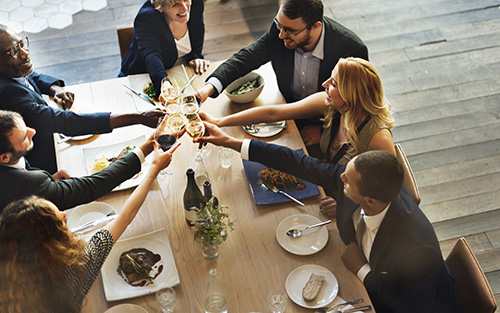 Your number one priority when attending a formal event is looking good. A walking stick is an excellent accessory for making you stand out, but it's important that you're standing out for all the right reasons. If, for instance, you were to use a bulky rubber ferrule that's been designed to provide you with extra support, you'll likely fall victim to a fair few annoyed glares... especially if you end up stepping on someone's toes with it!
An unobtrusive metal ferrule like the Metal Tip Ferrule is an excellent way of making sure your stick is getting the positive attention it deserves. Available in a range of different diameters, the ferrule will fit a number of different walking sticks. This walking stick end is an elegant solution to your walking stick woes!
Hiking in the Country
Hiking is a fun activity for the whole family, but if you were to use a walking stick with a rubber ferrule in the countryside, you might find yourself in a spot of trouble. In this case, spiked ferrules are the way to go. During use, these ferrules penetrate the ground ever so slightly, which makes them particularly effective on ground that's wet or soft. Using a hiking stick or pole with the correct ferrule is an excellent way of going further without putting additional strain on your joints.
Walking in Snowy Conditions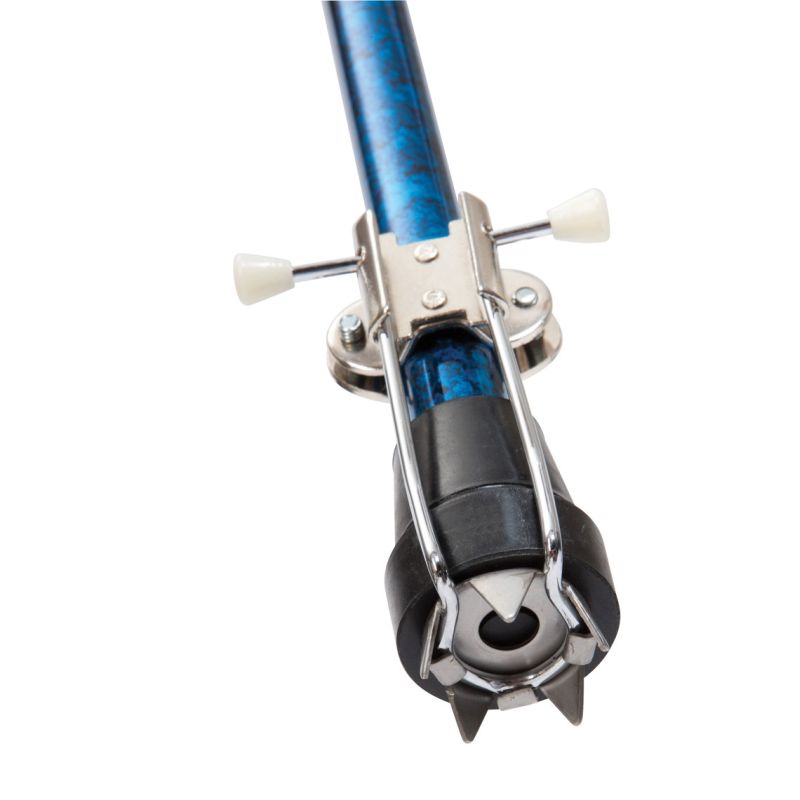 Although it might be beautiful to look at, snow all too quickly becomes slippery ice. And while it might be funny to watch someone else fall on their arse, it's not when it's you! Thankfully, a walking stick with a carefully-chosen ferrule can work wonders in preventing slips and falls. The Drive Medical Walking Stick Ice Grip Attachment, for example, is fitted with spikes that essentially dig into the ground so you're provided with an improved grip on the surface you're walking on.
Better yet, if you live in a country where it regularly snows over the winter (sadly not the UK this year!), the attachment can actually be left on your walking stick throughout the season and simply 'flipped up' when the roads are cleared of ice. This means you don't continually have to detach and reattach the accessory from the end of your walking stick every time the conditions change.
Suffering from Imbalance Issues
When the look of your walking stick isn't everything, using a highly supportive ferrule is an excellent option for those who suffer from instability. Ferrules with multiple feet, for example, offer you unparalleled support compared to those with a single foot. The Drive Medical Tri Support Walking Stick Ferrule has three feet, all of which contribute to improving your balance and stability on the go. Indeed, when this ferrule is used, your cane can even stand up by itself, meaning you're less likely to have to stoop down and retrieve your stick after it's fallen to the floor.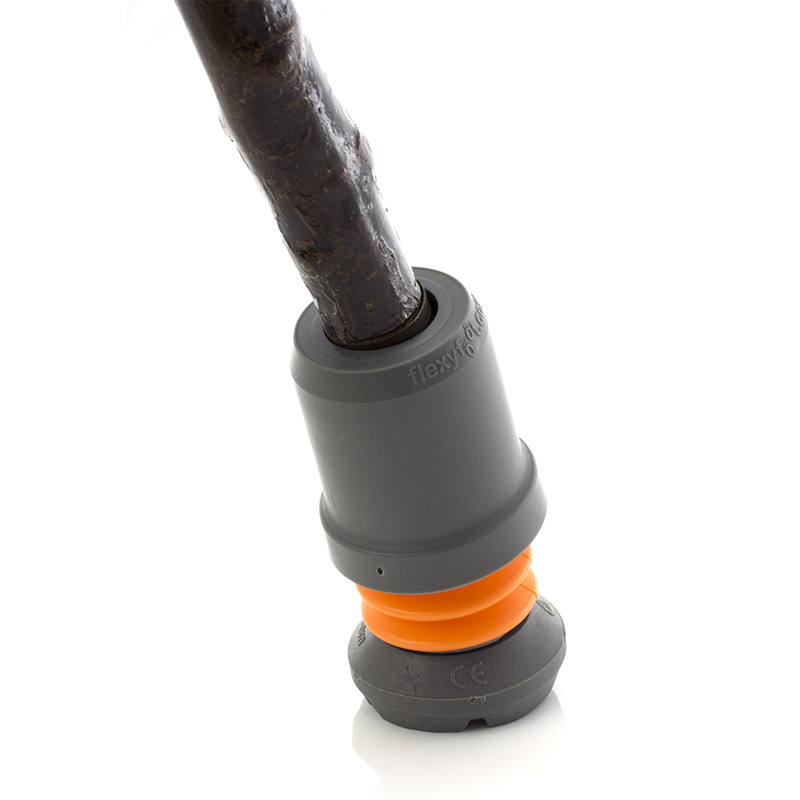 Alternatively, the Flexyfoot Standard Ferrule is a popular option for those with mobility issues. This ferrule has been designed with pleated bellows, which help to absorb shock. This means that less shock is transferred from the ground to your body and you therefore won't suffer from as much pain in the shoulder or elbow region. If you regularly walk on rough terrain, the Flexyfoot is flexible enough that it remains in full contact with the ground to prevent you from losing your balance.
What kind of walking stick ferrule do you use? Let us know in the comments, or find us on Twitter and Facebook!