Where Can I Buy a Wooden Walking Cane?
Wooden walking canes can be used for a wide range of reasons, from pushing yourself further while you hike to providing you with extra support on the go. Although often considered an 'old people' accessory, the walking stick is quickly becoming a fashion favourite for people of all walks of life.
But where can you buy a wooden walking cane? Find out what our recommendation is by reading our blog now!
Where Can I Buy a Wooden Walking Cane?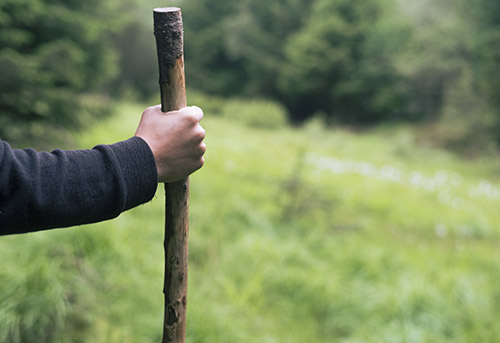 Wooden walking sticks have been around for millennia, so it's no wonder that there are plenty of places you can purchase them from. However, it's our opinion that no other retailer of walking canes is as passionate or knowledgeable as we are.
At WalkingSticks.co.uk, we have a wide range of canes available to purchase. Whether you're looking for a tough chestnut cane or a beautiful bamboo stick, we've got something for you.
Speedy Delivery
We know how it feels when you get that itch for adventure. When the sun's shining (a rarity in the UK), nothing beats walking up hill and down dale with the wind on your face and your dog by your side. Having to wait indoors until your walking cane comes through the post isn't our idea of seizing the day either.
As such, we endeavour to deliver your cane as quickly as possible so you're able to venture outside as and when you want. In fact, 95% of orders placed before 14:00 on our website are dispatched the same day by Royal Mail post or courier. This means you won't have to wait days and days before your stick turns up, only to have the weather change or something come up.
Wide Selection of Sticks
At WalkingSticks.co.uk, we truly believe that there's a walking stick out there for everyone. With such a wide range of styles, you can find a cane to match your individual style. Simply take a look at our full range and use the refining options on the left hand side to find a stick that's tailored to your wants and needs.
Wooden Country Canes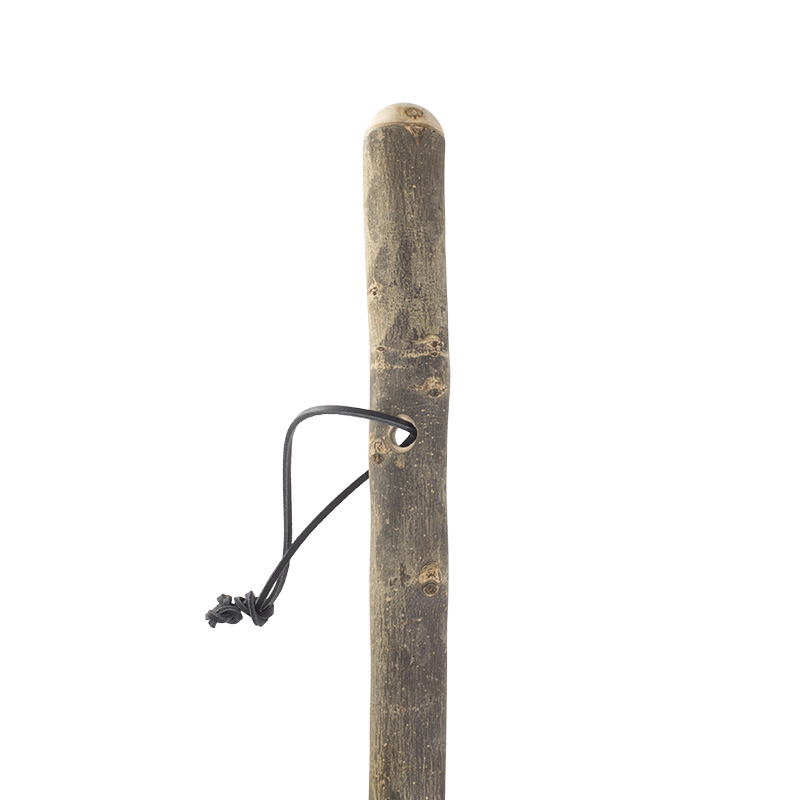 Although we might love the country, it often doesn't seem to love us. Uneven ground, brambles and mud are just a few of the hazards found in the countryside that a wooden country walking cane can help with! A well-made and durable wooden walking stick can be used for additional support, helping you balance without losing your footing even when you're walking over mounds or through mud.
Although a cane is generally considered a supportive aid, it's so much more than that. A good cane like the Ash Hiking Staff can be used to push brambles and stinging nettles out of the way to save you from hours of pain and immobility.
How Can a Walking Cane Help Me Hike?
The accessory is also an excellent way of pushing your body and increasing your speed without putting stress on your limbs. While you'll often find that hiking without a walking stick can make you ache the next day, using a wooden cane can help prevent the back, hip and ankle pain caused by the activity.
Everyday Wooden Walking Canes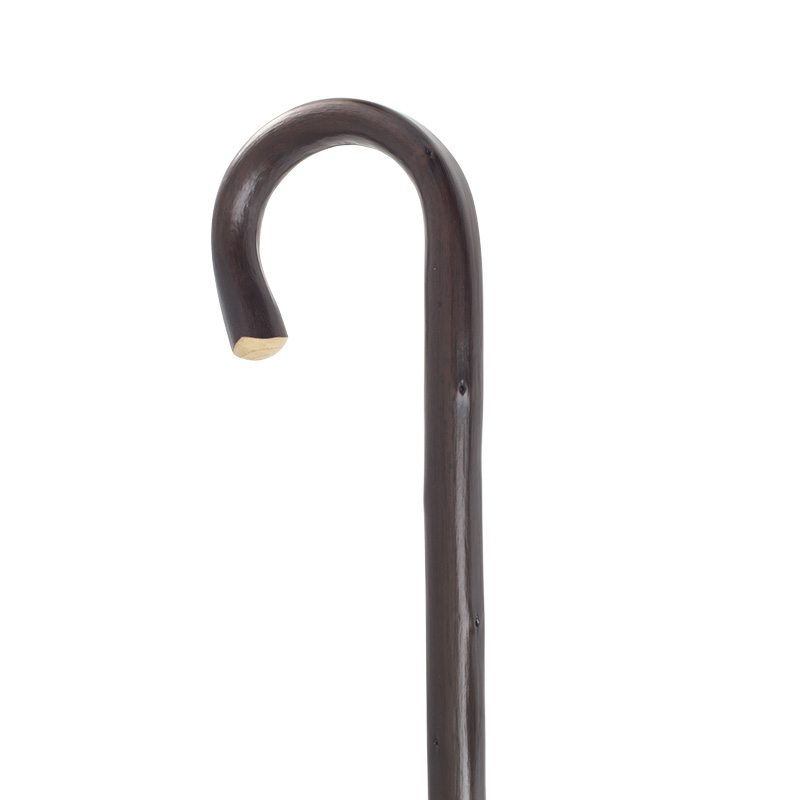 If you're looking for a traditional-looking walking cane to take with you while you go about your day, look no further than WalkingSticks.co.uk. We have a wide range of wooden sticks that are perfect for daily use as a result of their smart design.
Take, for instance, the Stout Chestnut Crook Walking Stick. This cane is neutral enough in design that it won't draw attention away from your clothes while also adding a little something extra to your outfit. This stick is also thicker than most everyday sticks, meaning it'll provide you with sturdy and reliable support throughout use.
Have you found your perfect stick? Let us know in the comments, or find us on Twitter and Facebook!