Friday, 18 March 2022 | Admin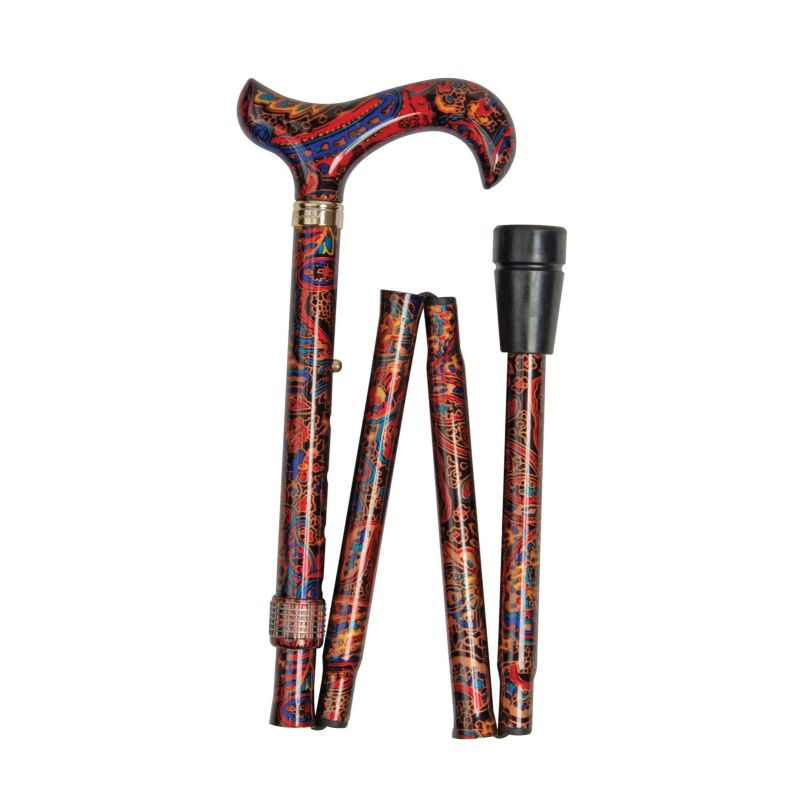 Young people often need a cane, but it can be hard to find one that seems suitable. These canes for young people will give you the support and style you've always deserved.
Sunday, 30 January 2022 | Eugene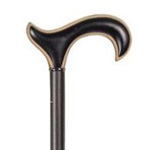 There are many different things to consider when choosing a wooden walking stick, namely the material that's been used to make it. At WalkingSticks.co.uk, we're making it simple by answering: What is the Best Wood for Walking Sticks?
Friday, 3 December 2021 | Rob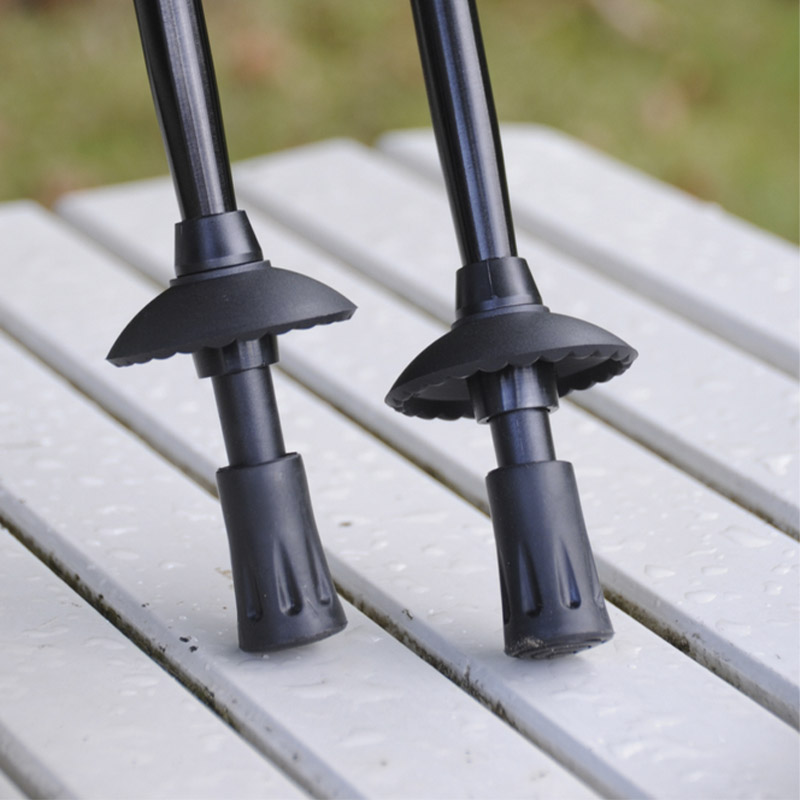 Need help finding the correct ferrule size? Our handy guide on How to Find the Right Size Ferrule takes you step-by-step through the process of measuring your ferrule size, and how to find it on our website.
Friday, 19 November 2021 | Admin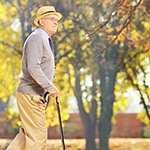 Getting a walking stick when you realise you need some additional support to walk is not enough to guarantee your safety and comfort. To take full advantage of your new walking aid, it's crucial to know how to use it correctly. This short guide offers answers to all the most common questions, and teaches you how to use a walking stick in three easy steps.
Monday, 8 November 2021 | Admin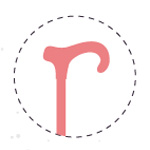 Have you ever wondered what the difference is between a crutch handle and a Derby handle? Or a crook handle and a Fischer handle? With such a wide range of handles to choose from, it's easy to become confused about what's what. At WalkingSticks.co.uk, we've made a blog to help you distinguish between the main types.
Friday, 5 November 2021 | Admin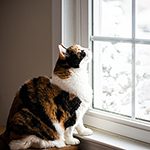 It's the most wonderful time of the year, and here at WalkingSticks.co.uk Christmas preparations are in full swing. To keep you posted on what's happening in the wonderful world of walking sticks, and perhaps help you find the right stick for you, we've put together this short article. In this month's update, you will meet our newest additions, find out which walking sticks are most popular in December, and learn how a walking stick can make the perfect Christmas present.
9 Comments
Tuesday, 2 November 2021 |
Alex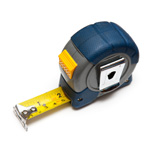 Using the wrong size of walking stick can be detrimental to your health and wellbeing but How Tall Should Your Walking Stick Be? Here at WalkingSticks.co.uk we've put together a simple guide to help!
Monday, 25 October 2021 | Admin
Since it is both easy to craft and visually appealing, hazel is an exceptional wood for making walking sticks. We're so passionate about these sticks that we've put together a showcase of our Best Hazel Walking Sticks.
Wednesday, 6 October 2021 | Admin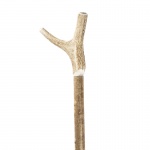 Walking sticks can be made from hundreds of types of wood, but only some are up to the mark. Here is a quick rundown of all of our best woods and their unique properties and benefits.
Friday, 11 June 2021 | Admin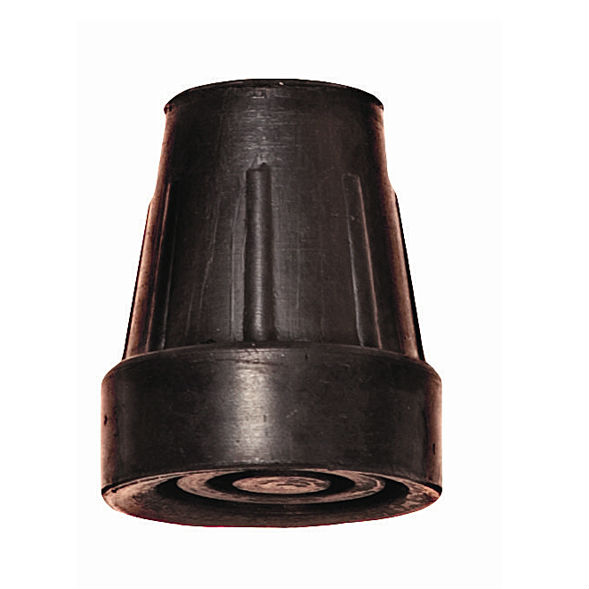 It can be hard to find the right size ferrule for your walking stick. Below is our Ferrule Sizing Guide to show you the diameter of ferrules in both millimetres and inches and the corresponding size.