Friday, 11 June 2021 | Admin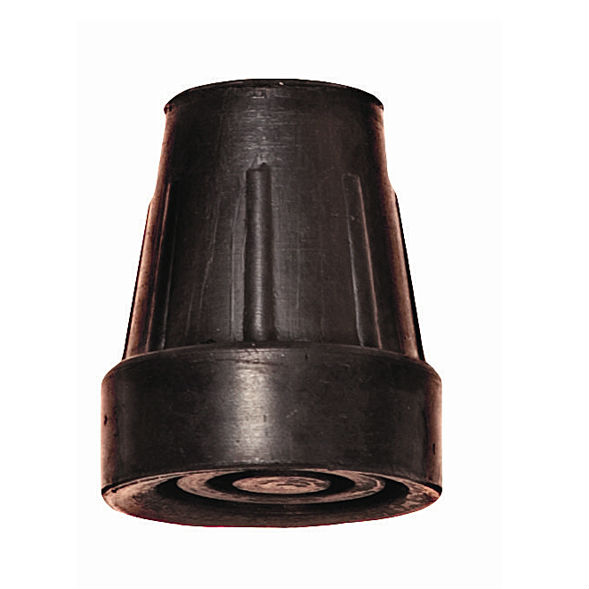 It can be hard to find the right size ferrule for your walking stick. Below is our Ferrule Sizing Guide to show you the diameter of ferrules in both millimetres and inches and the corresponding size.
1 Comment
Monday, 7 June 2021 |
Admin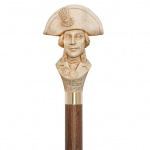 There are many different canes available, and the choice can be overwhelming. Discover all the right questions to ask, from what the intended purpose of the cane is to the specifics of design, materials, ferrules and handles.
Friday, 21 May 2021 | Eugene
Walking sticks are fairly simple, but it's important to know the correct terminology to make the right decision for you. The ferrule is the part at the bottom of your walking stick, absorbing shock and providing grip. Read on to learn more.
Thursday, 5 November 2020 | Admin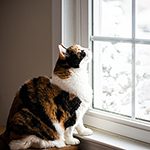 It's the most wonderful time of the year, and here at WalkingSticks.co.uk Christmas preparations are in full swing. To keep you posted on what's happening in the wonderful world of walking sticks, and perhaps help you find the right stick for you, we've put together this short article. In this month's update, you will meet our newest additions, find out which walking sticks are most popular in December, and learn how a walking stick can make the perfect Christmas present.
Monday, 6 January 2020 | Admin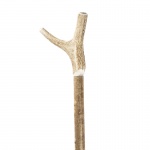 Walking sticks can be made from hundreds of types of wood, but only some are up to the mark. Here is a quick rundown of all of our best woods and their unique properties and benefits.
Friday, 3 January 2020 | Admin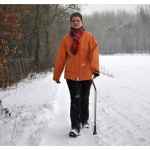 Offset, or swan-neck, canes are increasingly popular in the medical community, as they position your weight directly over the stick. Here we cover the practicalities of offset canes and what it is that makes them so special.
Friday, 3 January 2020 | Admin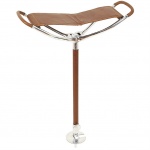 Shooting sticks are a useful tool for any outdoors activity. Find out everything you need to know about shooting sticks and their many benefits, as well as other uses for walking sticks in hunting and shooting.
Friday, 3 January 2020 | Admin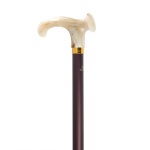 Many people use 'walking cane' and 'walking stick' as interchangeable, however there is a difference between them. While canes are primarily mobility aids walking sticks have more recreational purposes. Read more about this distinction here.
Friday, 3 January 2020 | Admin
Hiking staffs and trekking poles come with many advantages, but you cannot expect them to be fully effective if they are not the right size for you. Here is our helpful guide to discovering your perfect size.
1 Comment
Friday, 3 January 2020 |
Admin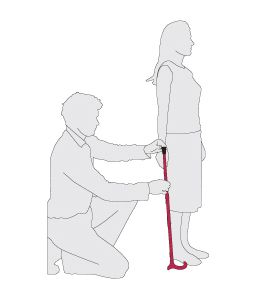 Do you need a walking stick but are unsure of which size to choose? Read our guide to finding your perfect length stick!