Walking Sticks for December 2021
Friday, 5 November 2021 | Admin
It's the most wonderful time of the year, and here at WalkingSticks.co.uk Christmas preparations are in full swing. December is a very special month in the world of walking sticks, as old and new favourites are often discovered as the perfect fit for formal and less formal Christmas parties, quirky gifts for loved ones, or functional supports in this wet, slippery season.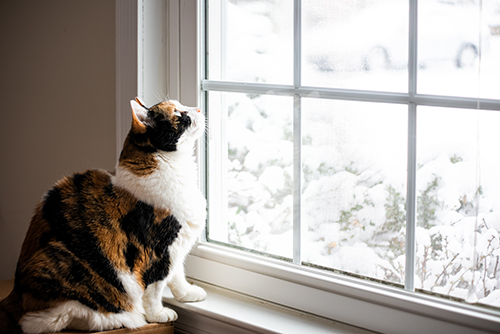 To keep you posted on what's happening in the wonderful world of walking sticks, and perhaps help you find the right stick for you, we've put together this short article. In this month's update, you will meet our newest additions, find out which walking sticks are most popular in December, and learn how a walking stick can make the perfect Christmas present.
Our Newest Additions
At WalkingSticks.co.uk we're striving for constant improvement of our existing collection of canes and walking sticks. We're excited about all of our recent additions, but a few of our new walking sticks have especially impressed us, and we want to share our enthusiasm with you.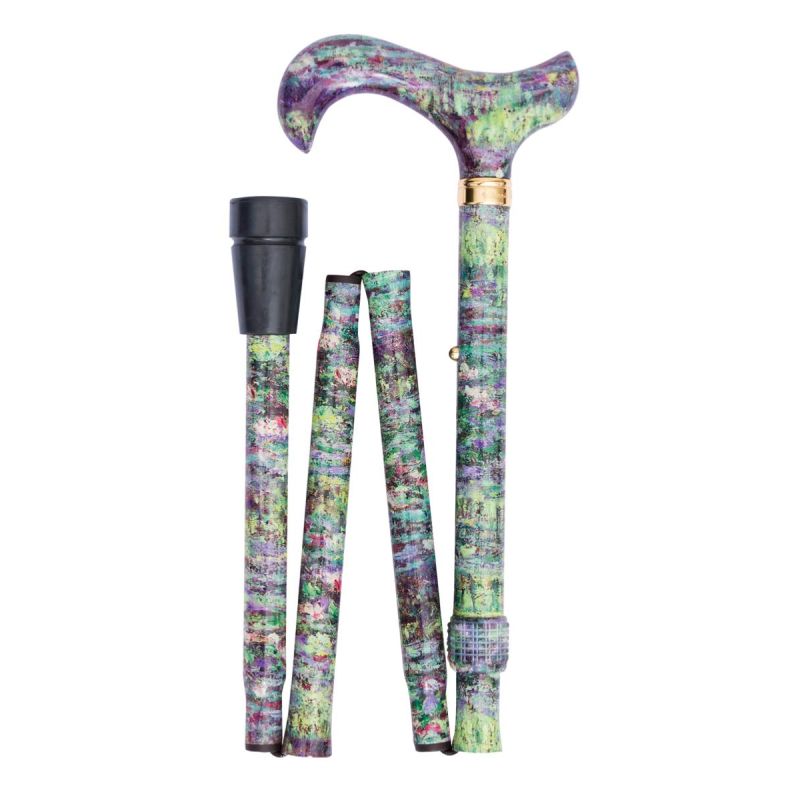 We've expanded our already-impressive range of National Gallery Walking Sticks by adding brand new prints by Monet and Nattier. The walking stick that particularly caught our eye is the National Gallery Monet's Water-Lily Pond Derby Adjustable Folding Walking Stick. This practical folding cane depicts the gorgeous green, blue and yellow tones that define Monet's famous water lilies.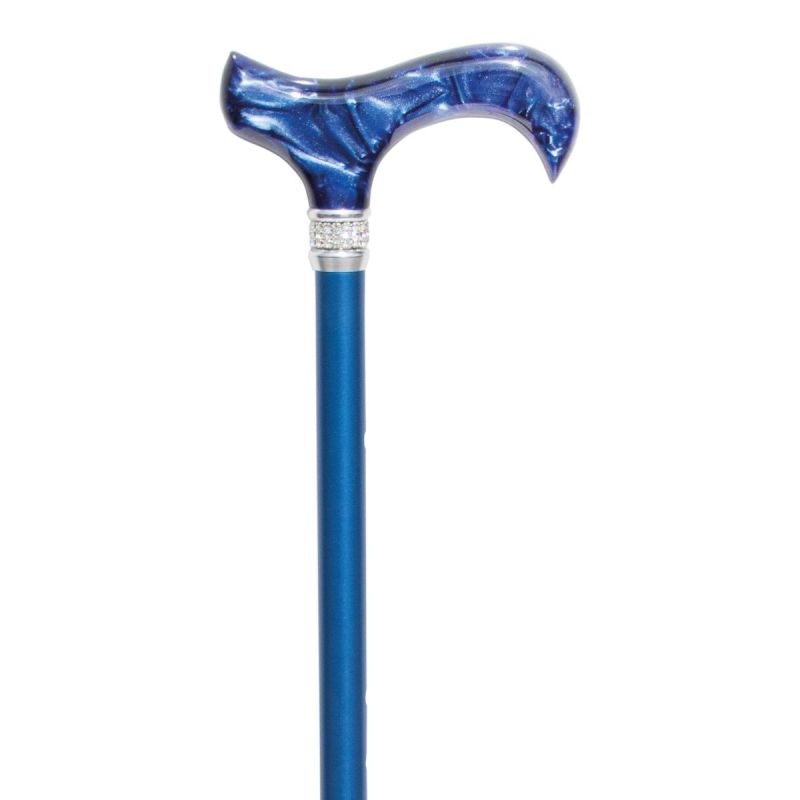 The Mayfair Derby Blue Adjustable Walking Stick with Crystal Collar came at just the right time for this festive season. This bright blue Derby walking stick combines support with style, which makes it suitable for all evening occasions, including formal dinner parties and slightly less formal family gatherings.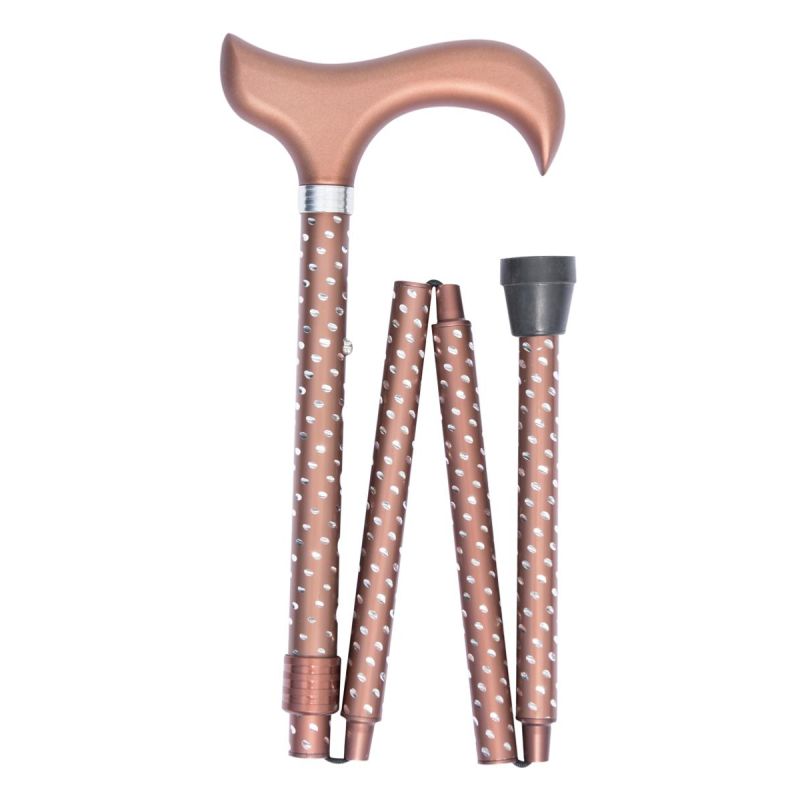 December is all about sparkling lights, and this Engraved Bronze Derby Adjustable Folding Walking Stick has the power to make the most wonderful time of the year even more magical. The colour of this folding Derby is a sophisticated shade of bronze that appears to change its tone in different lights. The satin finish shaft has been engraved to reveal the shiny aluminium beneath, creating a festive sparkling effect.
Trending in December
December means different things to different people – from formal dinner parties, to family gatherings, cosy evenings at home, and long romantic walks down city streets and snowy fields. The most popular winter walking sticks feature plenty of red and green, and are perfect for the colder days of the year.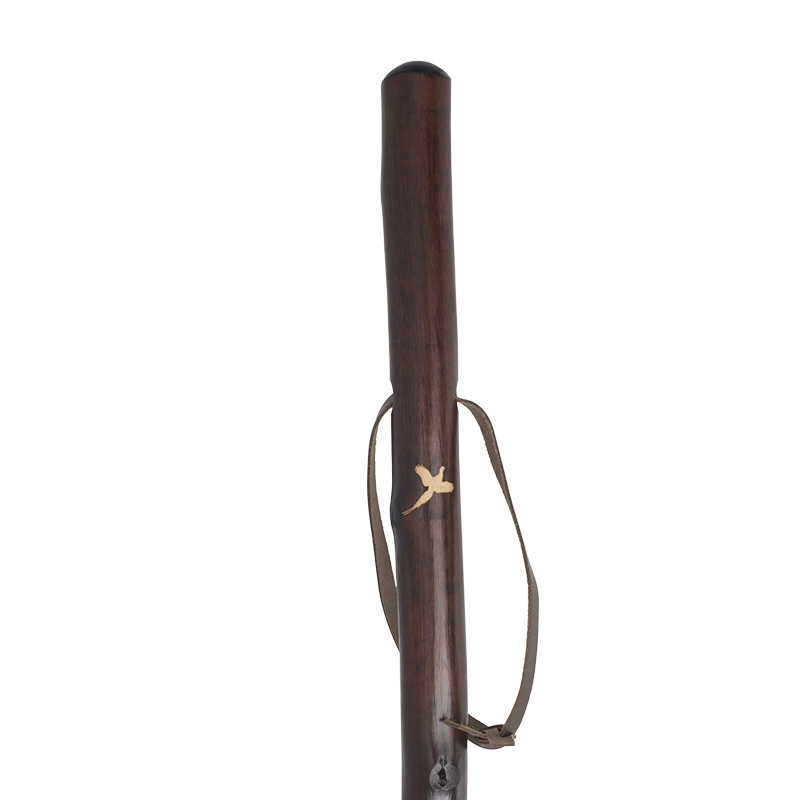 The Chestnut Hiking Staff with Pheasant Carving is one of our most popular winter walking sticks. This traditional country staff looks right at home on long country walks, featuring a combi ferrule that is great for both hard and soft surfaces, and a practical leather wrist loop that keeps the stick from dropping to snowy or muddy grounds.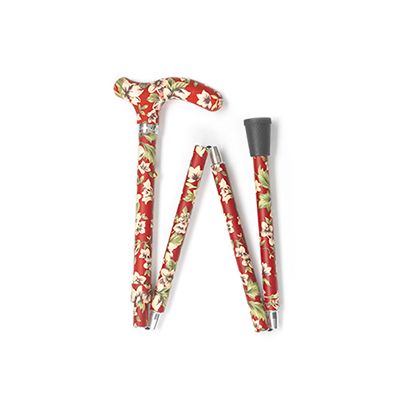 The Easy Folding Adjustable Red and White Flower Derby Walking Stick is perfect for those spending your holidays in the city. Red is still the colour most often associated with Christmas, and this practical folding Derby features a gorgeous floral pattern on a bright red background.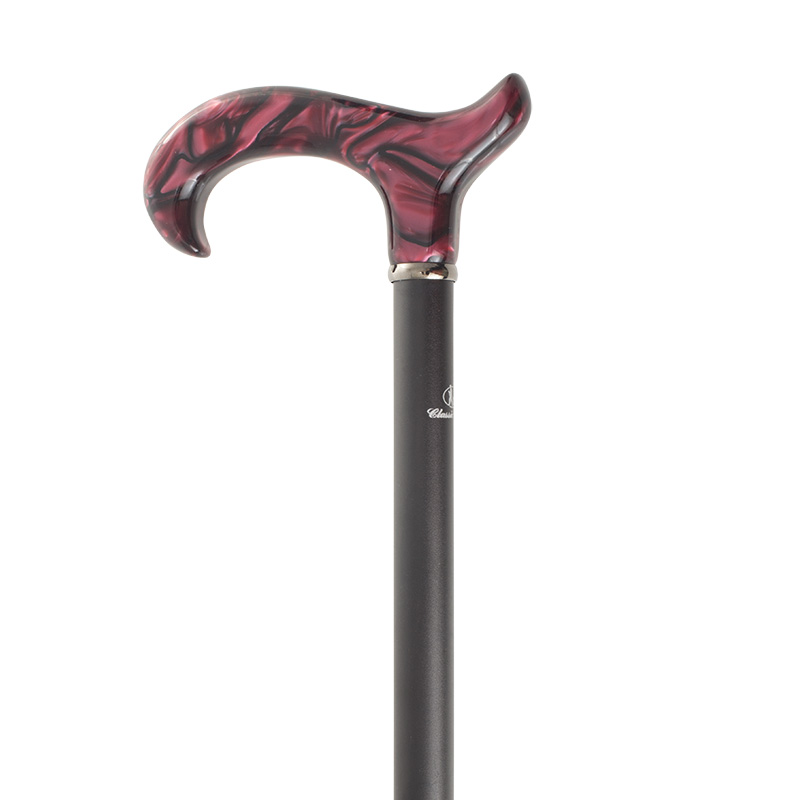 Another popular choice for the winter holidays is this Derby Extending Cane with Marbled Ruby Acrylic Handle. The elegant combination of a black shaft and marbled ruby handle makes it the ideal evening accessory that goes great with most formal outfits. Though designed to be smart and stylish, it still features an easy-to-hold Derby handle, as well as a strong, height-adjustable aluminium shaft.
Looking for the Perfect Gift?
A walking stick is the perfect gift for that one person in your life who is impossible to shop for. You know who we have in mind; the one who seems to have practically everything, and never seems quite satisfied with your choice of present. The right walking stick brings a smile even to the sourest face, and is not only the perfect surprise for a collector, but also an incredibly useful gift one can actually use for years to come.
If you're looking for some inspiration, we've put together a series of gift guides that can help you find the perfect present for all your family members and friends. Browse our range of Christmas articles, or simply pick the one you find most useful from the list below:
Are you excited about the upcoming holidays? What's your favourite Christmas tradition? Share your thoughts below, or chat with us on Twitter and Facebook!