Tuesday, 22 March 2022 | Rob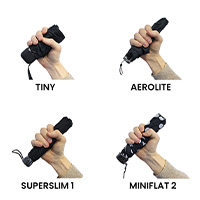 Looking for the perfect compact umbrella to help you get around with protection whenever you need? Discover the Fulton Compact Umbrella range and find out how they compare against each other in our Fulton Compact Umbrella Size Comparison Guide.
1 Comment
Tuesday, 21 April 2020 |
Admin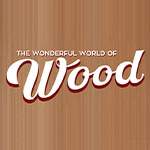 If you want to know more about wooden walking sticks, you're in the right place. Our infographic includes information on the different types and styles of wooden walking sticks available. Read on to find out more!
Thursday, 2 November 2017 | Admin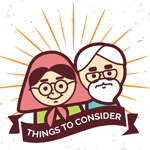 Plenty of people need a walking stick to help them get around, or just as a stylish accessory. Choosing the right one can be difficult though, so we've compiled a short guide with everything you need to get started.
Thursday, 2 November 2017 | Admin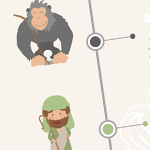 The humble walking stick has been a staple of mankind over the years, being used as a walking aid, a fashion accessory and even a weapon. Take a look at our timeline of the walking stick's evolution over time, and see for yourself how our use of walking sticks has developed.
Thursday, 2 November 2017 | Eugene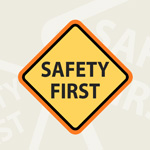 Walking sticks provide a great way to accessorise your outfit or gain some much needed support while walking, but you need to ensure you're using your stick correctly to get the most out of it. We've compiled a short guide on some tips and tricks on how to properly use your stick to get the most benefit.