Tuesday, 22 March 2022 | Rob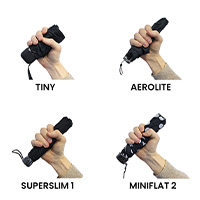 Looking for the perfect compact umbrella to help you get around with protection whenever you need? Discover the Fulton Compact Umbrella range and find out how they compare against each other in our Fulton Compact Umbrella Size Comparison Guide.
Thursday, 10 March 2022 | Rob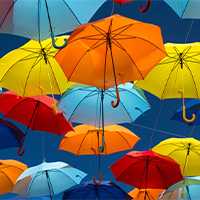 Whether you're looking for a compact runner, a luxury fashion item or a heavy-duty storm defender, our How to Choose the Perfect Umbrella guide covers everything. Helping you choose the perfect partner to face the wet British weather.