Monday, 4 April 2022 | Jess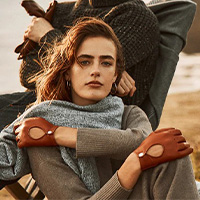 Are you a lover of all things luxury? Then our Ultimate Buying Guide for Dents Gloves is perfect for you. Dents' selection of gloves and flat caps are handmade using the finest materials, providing optimal comfort, practicality and style all day long. Read on to find out more...
Thursday, 24 March 2022 | Alex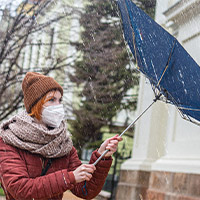 Our intrepid product team have been out in cyclone-strength winds to bring you the lowdown on whether Fulton Umbrellas can stand up to storm conditions. Watch our storm test to find out the results!
Tuesday, 22 March 2022 | Rob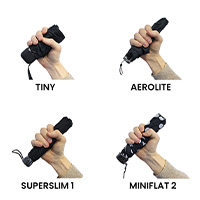 Looking for the perfect compact umbrella to help you get around with protection whenever you need? Discover the Fulton Compact Umbrella range and find out how they compare against each other in our Fulton Compact Umbrella Size Comparison Guide.
Thursday, 17 December 2020 | Admin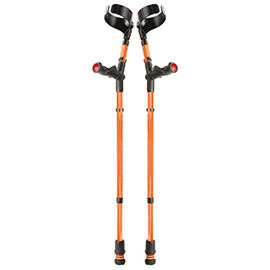 Have you been struggling with your standard crutch? Conventionally designed crutches can cause pain in the wrist and the upper body, and do little to improve safety or stability on certain types of terrains. But thankfully, you don't have to suffer any longer. Find out the solution to your common crutch problems here.
Thursday, 17 December 2020 | Admin
Enjoy unparalleled comfort and stability with innovative walking sticks from Flexyfoot. Offering shock absorption and 50% more grip than standard, they can alleviate upper body discomfort and massively reduce your risk of falls. Discover their range here!
Tuesday, 29 January 2019 | Admin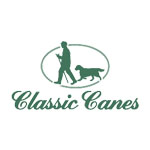 Sustainability: the quality of causing little or no damage to the environment, and therefore being able to continue existing for a long time. We live in an age when everyone is becoming keenly aware of how crucial the well-being of our planet is for our own existence. To make sure you know exactly what you're getting when you choose one of our many Classic Canes products, we've decided to put together this short article that explains the measures Classic Canes take to keep their business as eco-friendly as possible.
Friday, 8 December 2017 | Admin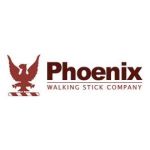 Here at WalkingSticks.co.uk, something we particularly enjoy is seeking out the very best brands and manufacturers of walking sticks, so that we can offer a selection of unsurpassed quality. One of our newest suppliers is the Phoenix Walking Stick Company, who produce handcrafted walking sticks in the heart of the Costwolds.
Thursday, 23 November 2017 | Admin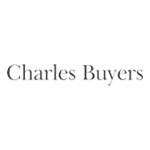 With over 200 walking sticks and canes available from Charles Buyers at WalkingSticks.co.uk, it's no surprise that the brand is one of the best loved for walking sticks in the country. Read on to find out about the family-run business, the vast range of sticks and canes, and how they can help you.
Thursday, 23 November 2017 | Admin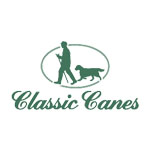 Classic Canes is a family business, established in 1982 in Somerset, England, that shares your love and enthusiasm for high-quality walking sticks. They strongly believe that canes should be attractive as well as useful, and their wide range of over 700 traditional and contemporary walking sticks reflects their devotion to the craft. Read on to learn more about them.