Classic Canes: The Walking Stick Specialists
Walking sticks have a long and rich tradition in the United Kingdom, and though there was a period in time when canes were only thought of as a support and an aid, in the recent years there has been a resurgence of interest in beautiful, formal walking sticks. If you consider yourself to be a walking stick connoisseur, then you know how important quality materials, unique designs and reliable sources can be when it comes to making the perfect stick.

Classic Canes is a family business, established in 1982 in Somerset, England, that shares your love and enthusiasm for high-quality walking sticks. They strongly believe that canes should be attractive as well as useful, and their wide range of over 700 traditional and contemporary walking sticks reflects their devotion to the craft.
When Style Meets Convenience
At Classic Canes they try their best to put equal thought into designing functional everyday walking aids, as they do into crafting fashionable and collectors' canes. They pay great attention to colours, handle shapes, proportions, materials and changing fashion.
Even when used as a much needed orthopaedic support or an everyday necessity, a walking stick needs to represent your individuality and reflect your personal style. When purchasing a stick boasting the Classic Canes logo, you can rest assured that regardless of your personal preferences and needs, you will always end up well-dressed and fashionable.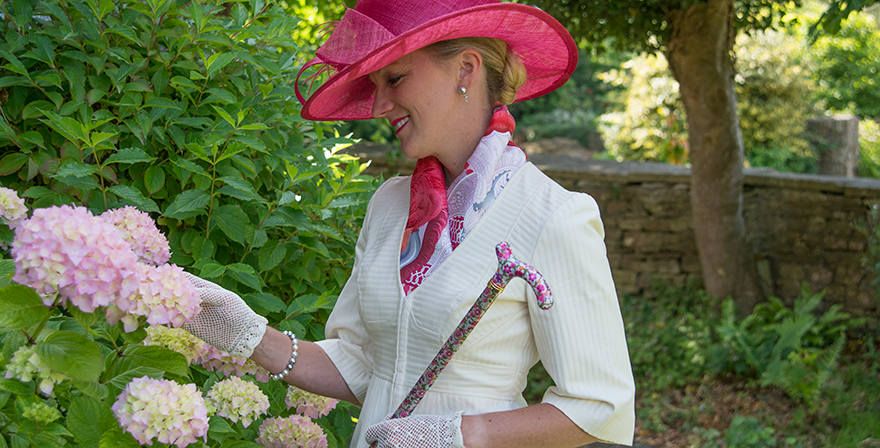 Extensive Product Range
While Classic Canes mostly specialises in growing and manufacturing rustic walking sticks, using home-grown trees such as ash, hazel and blackthorn, their range includes much more than just country sticks. Certain items are made to their designs at factories in the UK and abroad to provide a choice of various styles.
Here at WalkingSticks.co.uk we try to offer as many different Classic Canes products as we can, so you would never feel left out. Some of their most popular and intriguing ranges include:
Naturally Grown Sticks
Classic Canes produces rustic walking sticks in its Somerset woodland, using the centuries-old forestry technique of coppicing. These sticks are recognised for their unique, unusual texture and intriguing handles that very frequently feature antlers or horns. Rustic walking sticks are an essential accessory when rambling in the British countryside, so no wonder some of their most popular models include simple shepherd's crooks and knobsticks.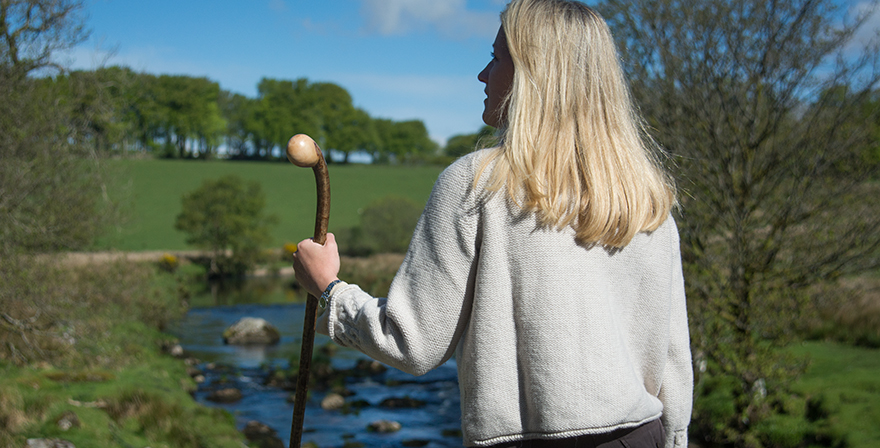 Made in the United Kingdom
The vast majority of Classic Canes products is manufactured in England, and all of them are designed by Classic Canes. While many of the natural country sticks are grown and crafted on site in their Somerset woodlands, others are produced at factories around the UK.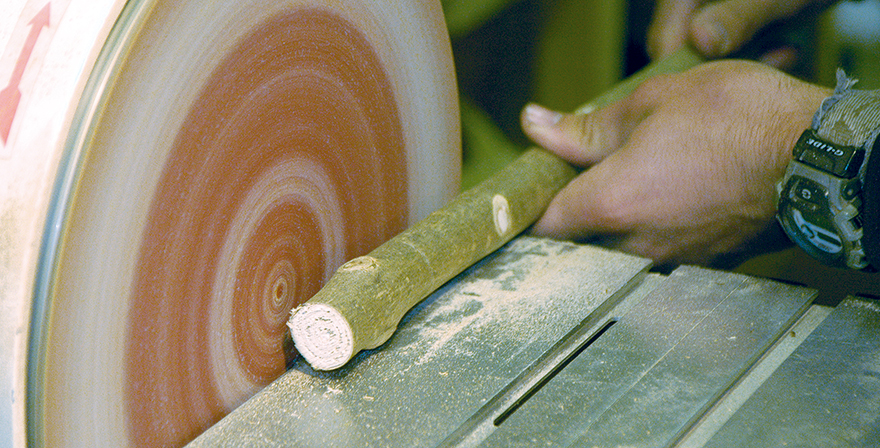 Long Family Tradition
As with every company with a long tradition, the story of Classic Canes begins with just two people who had a vision of making something great. In the late 1970s Ben and Diana Porter bought a romantic but ruined property deep in a Somerset woodland. They soon discovered the surrounding woods were suitable for growing raw material for walking sticks and the rest, as they say, is history.
Still owned and run by the family, the company today supplies their products to retailers in more than 40 countries, including WalkingSticks.co.uk. Make sure to explore the entire Classic Canes range, and see the style, quality and character of their finely made sticks for yourself.
Have you tried any Classic Canes products yet? Let us know in the comments, or find us on Twitter and Facebook!