Friday, 13 May 2022 | Rob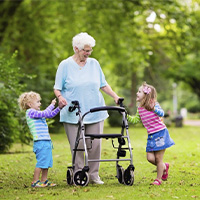 For seniors who are especially prone to falling, a rollator is the optimal solution. Our Best Rollators for Seniors guide showcases the finest rollators we have in stock, to keep you or a loved one safe on the move.
Monday, 4 April 2022 | Jess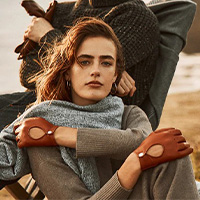 Are you a lover of all things luxury? Then our Ultimate Buying Guide for Dents Gloves is perfect for you. Dents' selection of gloves and flat caps are handmade using the finest materials, providing optimal comfort, practicality and style all day long. Read on to find out more...
Tuesday, 29 March 2022 | Admin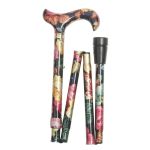 If you're looking for a practical but pretty walking stick, a floral pattern is definitely the way to go. This list includes some of our most popular floral walking sticks in various shades that can complement any outfit.
Thursday, 24 March 2022 | Alex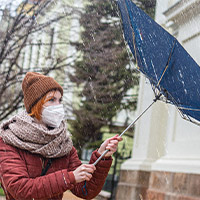 Our intrepid product team have been out in cyclone-strength winds to bring you the lowdown on whether Fulton Umbrellas can stand up to storm conditions. Watch our storm test to find out the results!
Tuesday, 22 March 2022 | Rob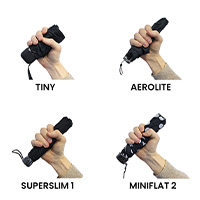 Looking for the perfect compact umbrella to help you get around with protection whenever you need? Discover the Fulton Compact Umbrella range and find out how they compare against each other in our Fulton Compact Umbrella Size Comparison Guide.
Friday, 18 March 2022 | Admin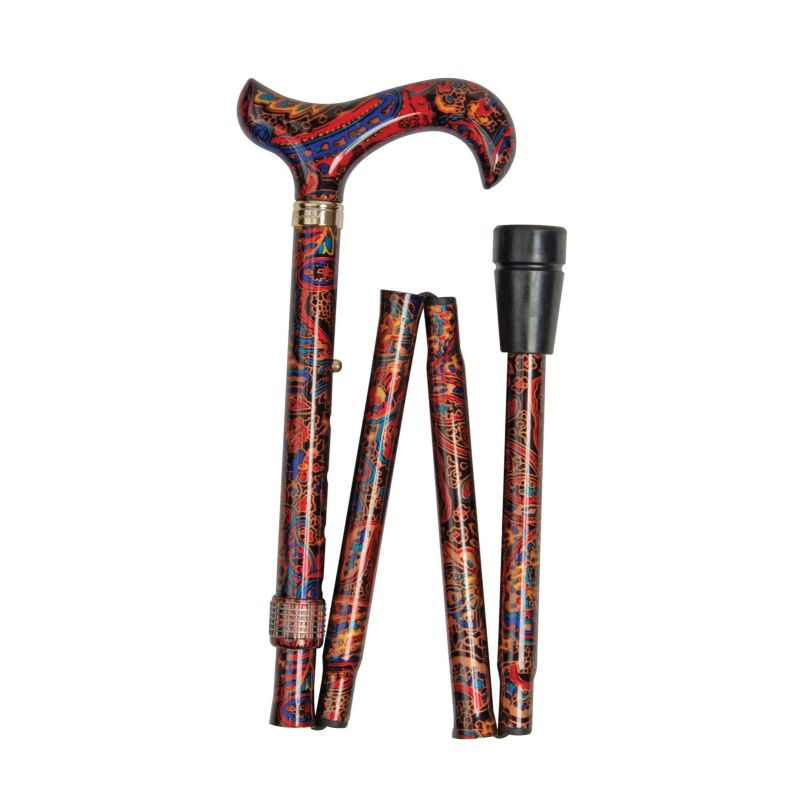 Young people often need a cane, but it can be hard to find one that seems suitable. These canes for young people will give you the support and style you've always deserved.
Thursday, 17 March 2022 | Eugene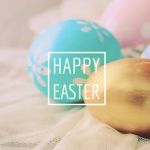 Whatever your plans are for this Easter, the right walking stick can make you feel more confident. Our selection of practical and stylish Easter canes is full of colourful suggestions that will perfectly complement any Easter outfit.
Thursday, 10 March 2022 | Rob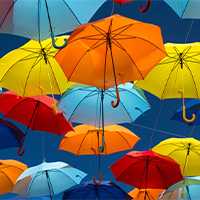 Whether you're looking for a compact runner, a luxury fashion item or a heavy-duty storm defender, our How to Choose the Perfect Umbrella guide covers everything. Helping you choose the perfect partner to face the wet British weather.
1 Comment
Wednesday, 9 March 2022 |
Eugene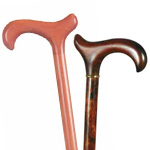 With so many variations of walking sticks available, it's easy to feel overwhelmed and lose the sense of what you really need. To simplify the task, we've put together a list of some of our Best Every Walking Sticks.
Tuesday, 1 March 2022 | Eugene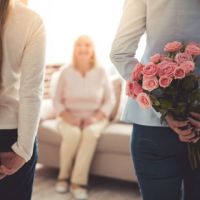 There are plenty of holidays that offer the chance to surprise your loved ones with clever gifts, but there's only one day when your mum is the centre of attention. This year, impress her with a beautifully crafted walking stick.