Friday, 19 July 2019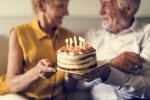 Gift buying can often be a panic, you want to ensure you get your loved one the perfect gift. Our thorough guide on Thoughtful Birthday Gifts by Star Sign provides the answers...
Friday, 12 July 2019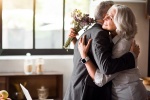 Finding the perfect gift for your loved one for an upcoming anniversary can be tricky. Read our tips on Thoughtful Anniversary Gifts by Star Sign to find them something as special as they are.
Friday, 5 July 2019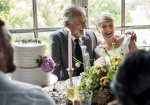 Have some mature nuptials pencilled in your diary, but unsure of what to get the lucky couple? Read our guide on Thoughtful Wedding Gifts by Star Sign...
Friday, 28 June 2019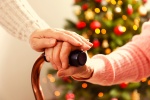 Not sure what to get that special Scorpio or Taurus in your life? Check out our extensive guide on Thoughtful Christmas Gifts by Star Sign to make buying gifts a breeze.
Monday, 17 June 2019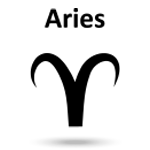 Have you ever wondered what kind of walking sticks individuals with the star sign Aries are attracted to? Find out here at WalkingSticks.co.uk and get a walking stick that truly suits you and your personality.
Monday, 10 June 2019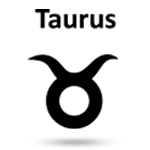 Welcome to the second instalment of our Horoscope Series, where we discuss the Taurus, known for its reliability and ambition. As an earth sign, you love comfort and convenience, and we have just the right suggestions for you.
Monday, 3 June 2019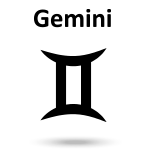 In this instalment of our Horoscope Series, we take a closer look at Gemini. Your dual nature attracts you to quaint yet practical styles, and we have just the right walking sticks to match your personality.
Tuesday, 28 May 2019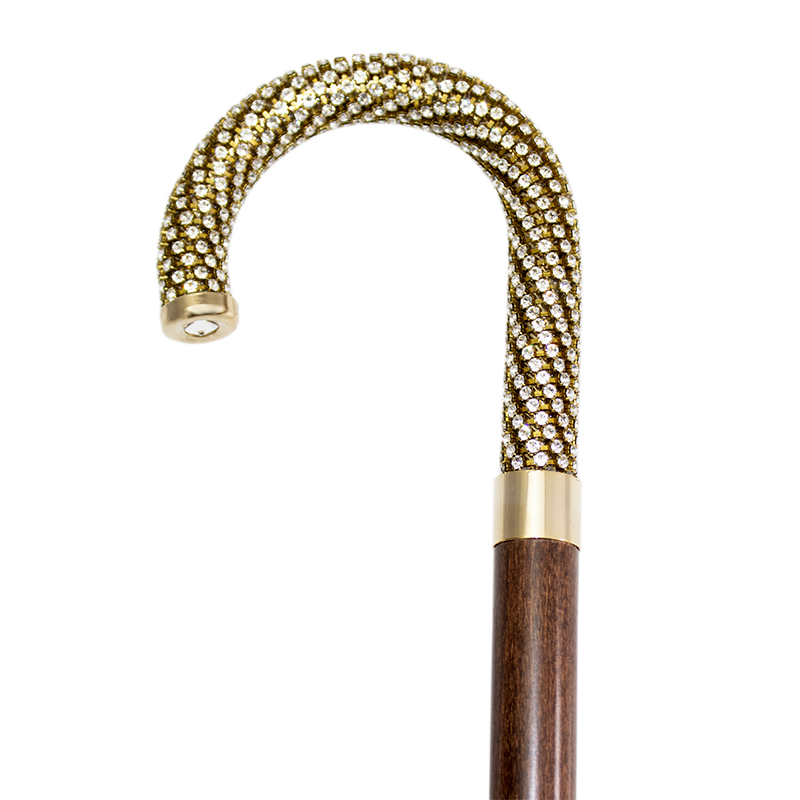 We know exactly what kind of a walking stick will make you the best-dressed person wherever you appear. This list includes our top designer canes, fashionable and luxurious items turning heads wherever you appear.
Monday, 27 May 2019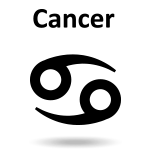 In today's instalment of the Horoscope Series, we take a closer look at the Cancer, and try to find the ideal walking stick that would balance your desire to stay comfortable and stylish at the same time.
Monday, 20 May 2019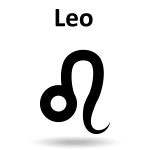 In this instalment of our Horoscope Series, we learn about the Leo, a natural leader of the zodiac, blessed with high self-esteem, generosity, and good humour. Find out which walking stick is right for you according to your zodiac sign.