Monday, 11 March 2019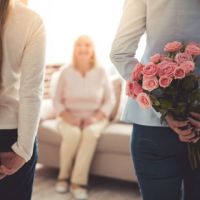 There are plenty of holidays that offer you the chance to surprise your loved ones with clever gifts, but there's only one day a year when your mum is the centre of attention. This year, instead of opting for flowers and chocolates, surprise her with a beautifully crafted walking stick. You know your mum best, but to make shopping a bit easier, we've put together this list of what we think are some of the best walking sticks that might bring a big smile to her face.
Tuesday, 29 January 2019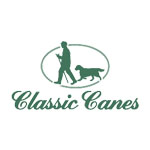 Sustainability: the quality of causing little or no damage to the environment, and therefore being able to continue existing for a long time. We live in an age when everyone is becoming keenly aware of how crucial the well-being of our planet is for our own existence. To make sure you know exactly what you're getting when you choose one of our many Classic Canes products, we've decided to put together this short article that explains the measures Classic Canes take to keep their business as eco-friendly as possible.
Monday, 21 January 2019
If you only need support from time to time, the walking stick you're looking for needs to be first and foremost a fashion accessory. Depending on your personal style, that can mean a lot of different things, but if your outfits are always carefully chosen to make a statement, there's only one type of walking stick you can get. Our list of Best Funky Walking Sticks is here to inspire you and help you find a stick that screams your name.
Monday, 17 December 2018 | Admin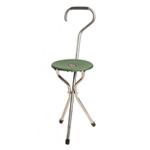 With the end of the year fast approaching, you might be wondering how you can bring in the New Year in comfort. After all, you don't want a repeat of last year's uncomfortable affair, standing up for hour after unbearable hour. Find out how you can remain comfortable while watching an outdoor display by reading our helpful guide.
Thursday, 13 December 2018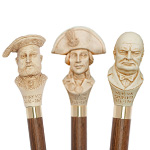 Ambulists have a very acquired taste and unless you share their passion and enthusiasm for novelty handles, your knowledge of unusual walking canes will never be a match for theirs. But if you're dead set on making the cane collector in your life truly happy, our list of some of the most detailed and realistic depictions of famous people is here to guide you in the right direction.
Wednesday, 12 December 2018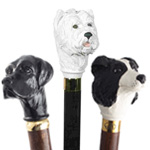 If you really want to surprise a dog lover, getting them a walking stick with the portrait of their furry friend in place of the handle will definitely do the trick. We've come up with a list of some of the most common dog breeds that is here to help you find the perfect walking stick for the canine enthusiast in your life.
Monday, 10 December 2018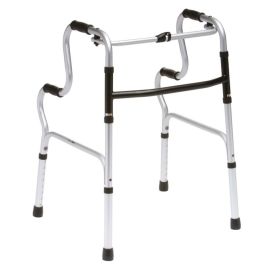 When you need a bit more support than what a regular walking stick is able to provide, you might want to consider start using a walking frame. Walking frames are designed to be used over short to medium distances, and come in various designs, with numerous possible accessories added to them, to accommodate your specific needs. If this is your first time shopping for a walking frame, the choice might be overwhelming, which is why we've decided to put together this list of the Best Walking Frames.
Monday, 10 December 2018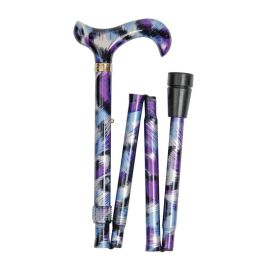 A walking stick that you use on a daily basis needs to be comfortable and supportive, while also serve as a reflection of your personality and style. A folding walking stick is the perfect solution if you often find yourself in situations where you would prefer to tuck your mobility aid discreetly away. Read on and explore our list of suggestions for some of the best ladies' walking sticks that allow you to do just that.
Monday, 10 December 2018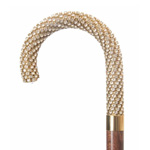 An elegant walking stick can be the best fashionable accessory you could ask for, and while complementing your carefully chosen outfit should not be the cane's primary task, finding one that matches the season as well is a bonus that will only enhance your already stunning appearance. Our list of Best Fashionable Canes for Winter 2018 includes both casual and formal walking sticks with designs that are perfect for the chillier months.
Friday, 7 December 2018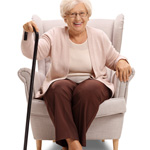 Finding gifts for grandmothers is not always the easiest task, especially if you feel there's nothing your grandma doesn't already have. How about a brand new walking stick? This selection of ladies' walking canes includes a broad range of sticks suitable for different occasions and fashion styles, so we hope we'll be able to help you find the right one for your grandmother.