Friday, 6 September 2019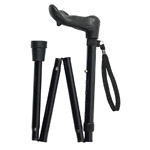 Suffering from arthritis and limited mobility can be difficult, and the wrong type of handle can make this combination even harder to deal with. Read on to learn about our experts' picks of the Best Walking Sticks for Arthritis.
Friday, 16 August 2019 | Admin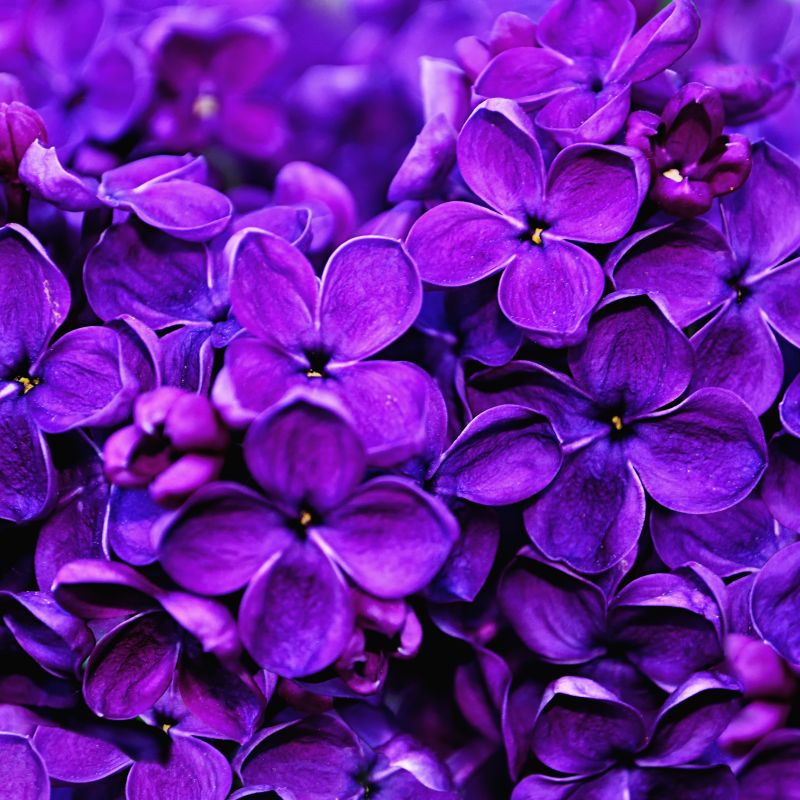 If your favourite colour is purple, a purple walking stick is a great way to reveal a bit of your personality to the world. Discover our top picks for Purple Walking Sticks and find the perfect one for you.
Monday, 12 August 2019 | Admin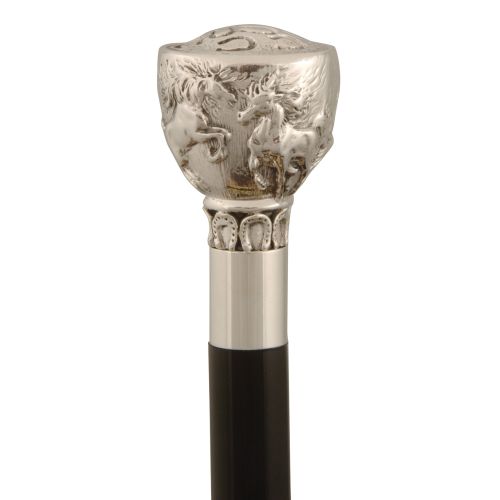 A silver-topped cane is bound to add a touch of elegance to your walk. Read on to find our best silver-topped canes that have proven themselves to be a go-to choice for our customers time and time again.
Tuesday, 6 August 2019 | Admin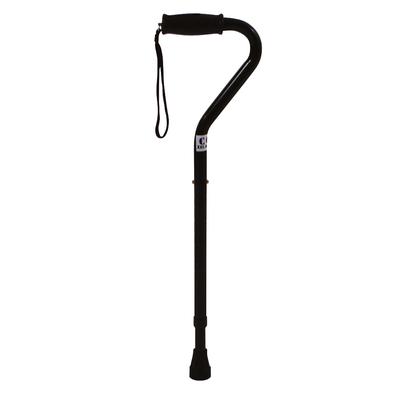 If you're heavier than most, it's often difficult to find a reliable walking stick. Read on to discover our top picks for best bariatric walking aids that support up to at least 34 stone!
Thursday, 25 July 2019 | Admin
Since it is both easy to craft and visually appealing, hazel is an exceptional wood for making walking sticks. We're so passionate about these sticks that we've put together a showcase of our Best Hazel Walking Sticks.
Tuesday, 28 May 2019 | Admin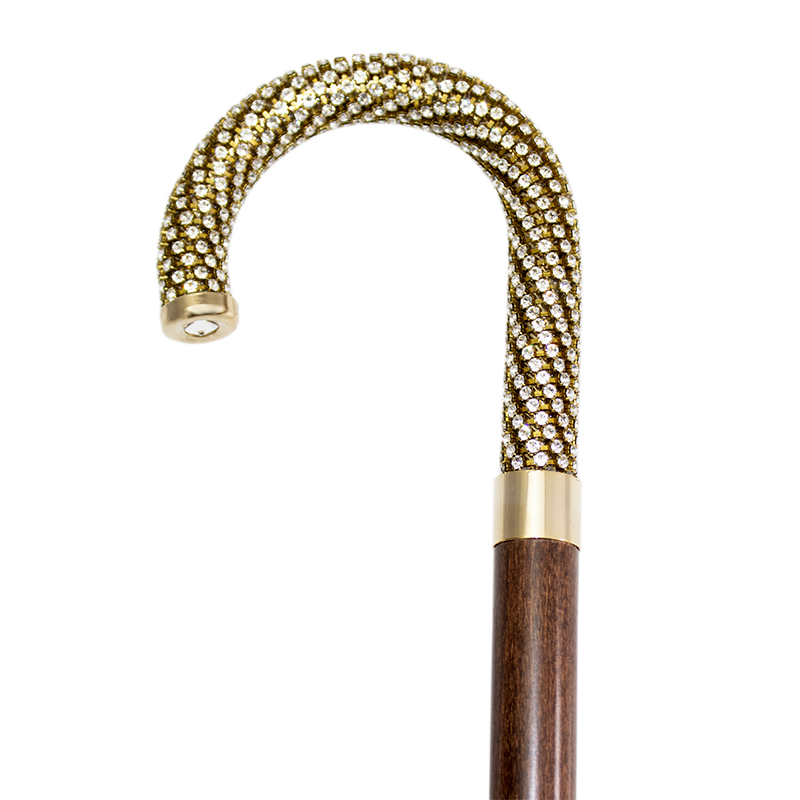 We know exactly what kind of a walking stick will make you the best-dressed person wherever you appear. This list includes our top designer canes, fashionable and luxurious items turning heads wherever you appear.
Monday, 20 May 2019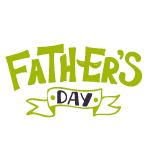 A walking stick is a great idea to surprise your dad this father's day. Browse our list of Best Father's Day Walking Sticks that combine the beauty of nature with a sturdy, long-lasting gift.
Monday, 29 April 2019 | Admin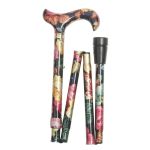 If you're looking for a practical but pretty walking stick, a floral pattern is definitely the way to go. This list includes some of our most popular floral walking sticks in various shades that can complement any outfit.
Monday, 8 April 2019 | Admin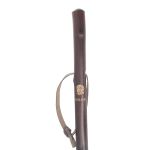 Whether you're a walker, hiker, trekker or backpacker, a walking pole or staff can be an excellent investment. The right stick will enhance your stability, provide support on all types of terrain, and look great with your country outfit. To help you find the Best Walking Pole for your needs, we've put together this list of some of our top picks that range from traditional staffs to intriguing thumbsticks.
Monday, 1 April 2019 | Admin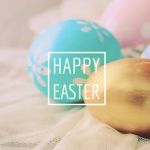 Whatever your plans are for this Easter, the right walking stick can make you feel more confident. Our selection of practical and stylish Easter canes is full of colourful suggestions that will perfectly complement any Easter outfit.