Tuesday, 28 May 2019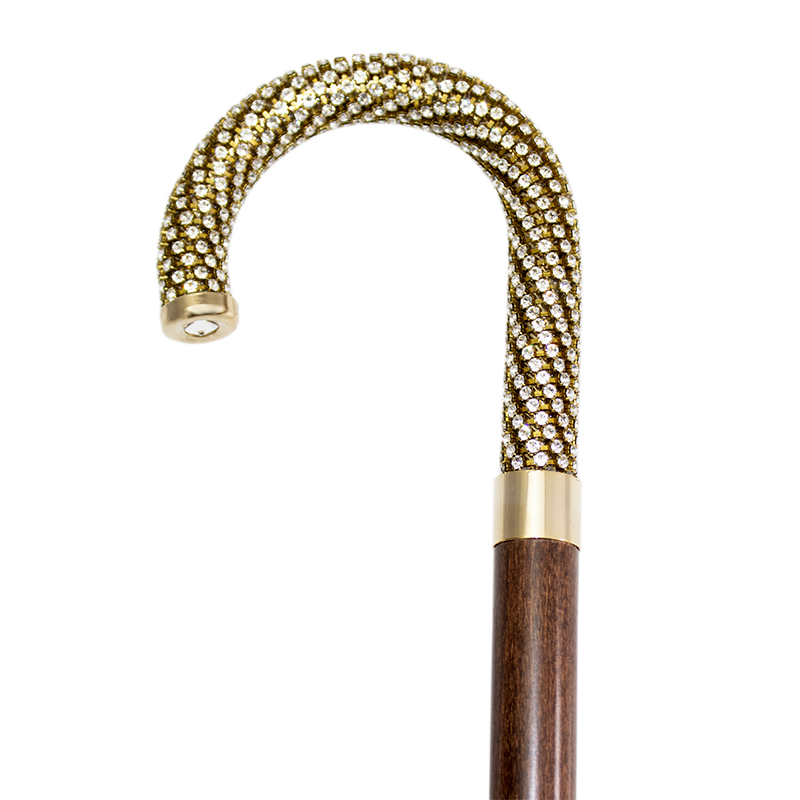 We know exactly what kind of a walking stick will make you the best-dressed person wherever you appear. This list includes our top designer canes, fashionable and luxurious items turning heads wherever you appear.
Monday, 20 May 2019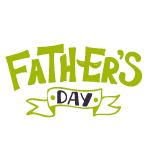 A walking stick is a great idea to surprise your dad this father's day. Browse our list of Best Father's Day Walking Sticks that combine the beauty of nature with a sturdy, long-lasting gift.
Monday, 29 April 2019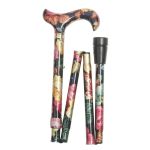 If you're looking for a practical but pretty walking stick, a floral pattern is definitely the way to go. This list includes some of our most popular floral walking sticks in various shades that can complement any outfit.
Monday, 8 April 2019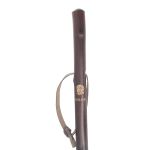 Whether you're a walker, hiker, trekker or backpacker, a walking pole or staff can be an excellent investment. The right stick will enhance your stability, provide support on all types of terrain, and look great with your country outfit. To help you find the Best Walking Pole for your needs, we've put together this list of some of our top picks that range from traditional staffs to intriguing thumbsticks.
Monday, 1 April 2019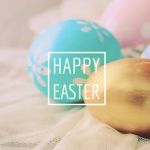 Whatever your plans are for this Easter, the right walking stick can make you feel more confident. Our selection of practical and stylish Easter canes is full of colourful suggestions that will perfectly complement any Easter outfit.
Monday, 11 March 2019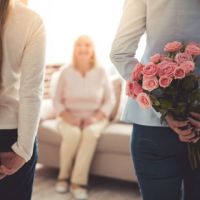 There are plenty of holidays that offer you the chance to surprise your loved ones with clever gifts, but there's only one day a year when your mum is the centre of attention. This year, instead of opting for flowers and chocolates, surprise her with a beautifully crafted walking stick. You know your mum best, but to make shopping a bit easier, we've put together this list of what we think are some of the best walking sticks that might bring a big smile to her face.
Monday, 21 January 2019
If you only need support from time to time, the walking stick you're looking for needs to be first and foremost a fashion accessory. Depending on your personal style, that can mean a lot of different things, but if your outfits are always carefully chosen to make a statement, there's only one type of walking stick you can get. Our list of Best Funky Walking Sticks is here to inspire you and help you find a stick that screams your name.
Monday, 17 December 2018 | Admin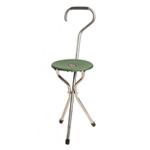 With the end of the year fast approaching, you might be wondering how you can bring in the New Year in comfort. After all, you don't want a repeat of last year's uncomfortable affair, standing up for hour after unbearable hour. Find out how you can remain comfortable while watching an outdoor display by reading our helpful guide.
Thursday, 13 December 2018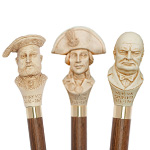 Ambulists have a very acquired taste and unless you share their passion and enthusiasm for novelty handles, your knowledge of unusual walking canes will never be a match for theirs. But if you're dead set on making the cane collector in your life truly happy, our list of some of the most detailed and realistic depictions of famous people is here to guide you in the right direction.
Wednesday, 12 December 2018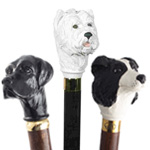 If you really want to surprise a dog lover, getting them a walking stick with the portrait of their furry friend in place of the handle will definitely do the trick. We've come up with a list of some of the most common dog breeds that is here to help you find the perfect walking stick for the canine enthusiast in your life.