Wednesday, 13 November 2019 | Admin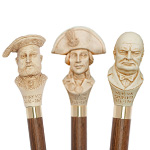 Ambulists have a very acquired taste and unless you share their passion and enthusiasm for novelty handles, your knowledge of unusual walking canes will never be a match for theirs. But if you're dead set on making the cane collector in your life truly happy, our list of some of the most detailed and realistic depictions of famous people is here to guide you in the right direction.
Tuesday, 12 November 2019 | Admin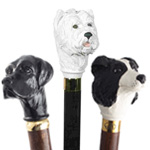 If you really want to surprise a dog lover, getting them a walking stick with the portrait of their furry friend in place of the handle will definitely do the trick. We've come up with a list of some of the most common dog breeds that is here to help you find the perfect walking stick for the canine enthusiast in your life.
Monday, 11 November 2019 | Admin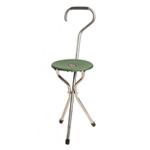 With the end of the year fast approaching, you might be wondering how you can bring in the New Year in comfort. After all, you don't want a repeat of last year's uncomfortable affair, standing up for hour after unbearable hour. Find out how you can remain comfortable while watching an outdoor display by reading our helpful guide.
Sunday, 10 November 2019 | Admin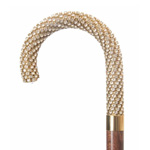 An elegant walking stick can be the best fashionable accessory you could ask for, and while complementing your carefully chosen outfit should not be the cane's primary task, finding one that matches the season as well is a bonus that will only enhance your already stunning appearance. Our list of Best Fashionable Canes for Winter 2019 includes both casual and formal walking sticks with designs that are perfect for the chillier months.
Thursday, 7 November 2019 | Admin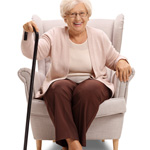 Finding gifts for grandmothers is not always the easiest task, especially if you feel there's nothing your grandma doesn't already have. How about a brand new walking stick? This selection of ladies' walking canes includes a broad range of sticks suitable for different occasions and fashion styles, so we hope we'll be able to help you find the right one for your grandmother.
Tuesday, 5 November 2019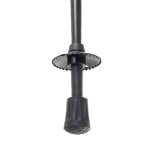 The winter months can be some of the most beautiful of the year, with crisp air, bright snow and shimmering trees to greet you as you walk along. They bring with them their fair share of hazards as well, as there are few conditions more dangerous and difficult to traverse than ice. Read on to learn about the Best Walking Poles for Winter 2019 to help you along.
Sunday, 3 November 2019 | Admin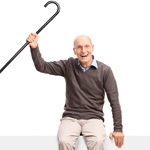 When it comes to shopping for the perfect gift, grandfathers seem to be the hardest to surprise with a creative and thoughtful present. Though bringing a smile to someone's face by presenting him with a brand new walking cane may sound far-fetched, our selection of some of the most intriguing gentlemen's canes is here to show you that a stick is more than just a mobility aid. Read on to see our top suggestions for the best walking stick to get for your grandpa.
Monday, 28 October 2019 | Olivia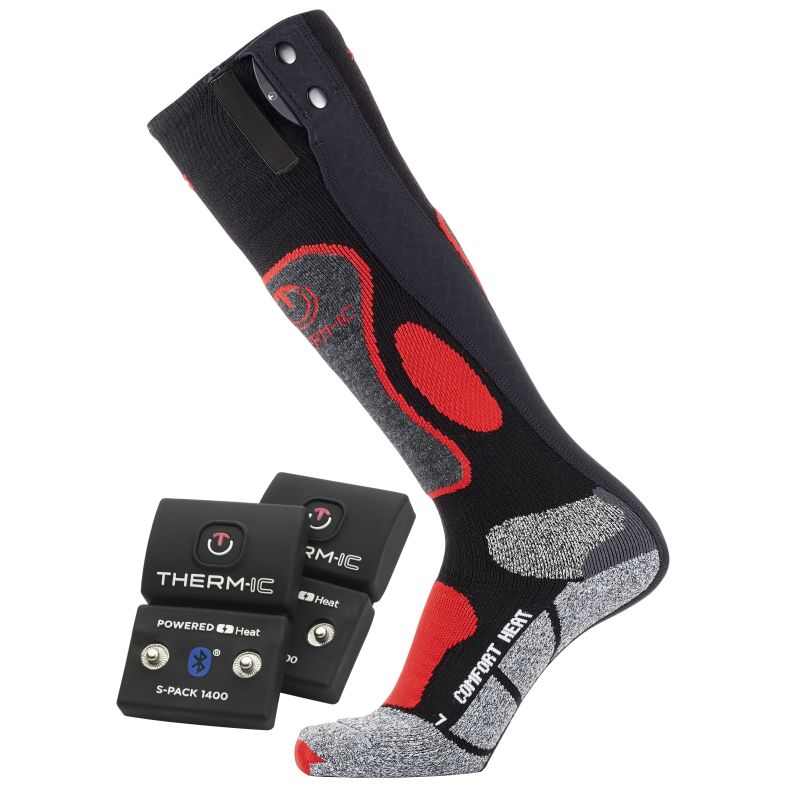 Everyone hates that numb feeling of freezing toes. You can stick cold fingers in your armpits for warmth, but it's not as easy with feet. Find the perfect solution in this article on our Best Thermal Socks for Walking.
Thursday, 10 October 2019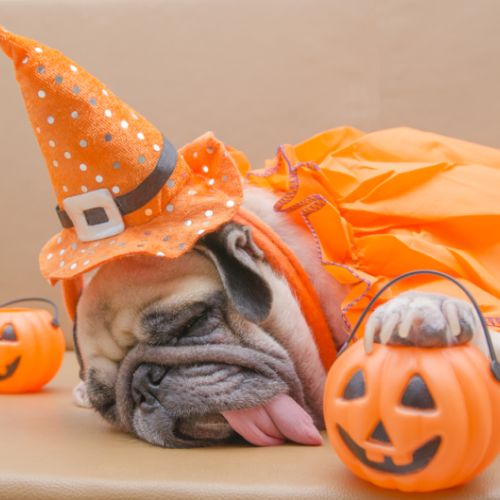 A long time ago, people believed that the veil between the dead and the living was at its thinnest on Halloween. Below are five carefully chosen walking sticks so terrifying they'll ward off any ghost!
Friday, 6 September 2019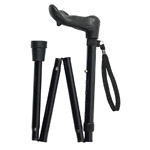 Suffering from arthritis and limited mobility can be difficult, and the wrong type of handle can make this combination even harder to deal with. Read on to learn about our experts' picks of the Best Walking Sticks for Arthritis.