Thursday, 21 October 2021 | Admin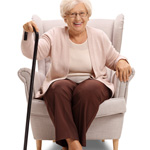 When selecting the right cane for you there are plenty of things other than style to consider, such as the height, weight and feel of the cane. For those who are new to walking sticks, an easy way to ensure you're getting the right walking stick for you is to select one that is height adjustable. Read on to learn about the Best Adjustable Walking Sticks.
Sunday, 3 October 2021 | Admin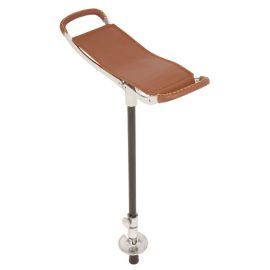 Traditionally used by hunters, shooting sticks can really offer support to anyone who needs a quick resting spot during longer outdoor events or walks. Our broad range of shooting sticks includes high-quality walking sticks that combine the classic design of a walking stick with a folding chair, helping you get around outside while allowing you to rest when necessary. To help you find the best possible shooting stick for your needs, we've decided to put together this list of our top sellers that have received only the finest feedback.
Friday, 1 October 2021 | Seth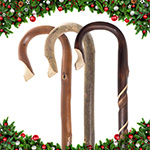 With Christmas rapidly approaching, nativity season is almost upon us. Whether you're putting on a full-scale production or an intimate nativity, it's important you're fully prepared with regard to props and costumes. Here at Walking Sticks, we have developed a guide to help you find the best shepherd's crook for your play.
Wednesday, 15 September 2021 | Admin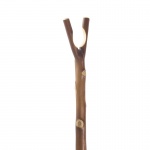 The right walking or hiking stick can be a perfect companion on a long ramble through nature, providing you with the little bit of extra support to help you go longer than you thought you could. Read our list of the Best Country Walking Sticks, providing you with a rustic and natural support to help you on your hike through the country.
Monday, 16 August 2021 | Admin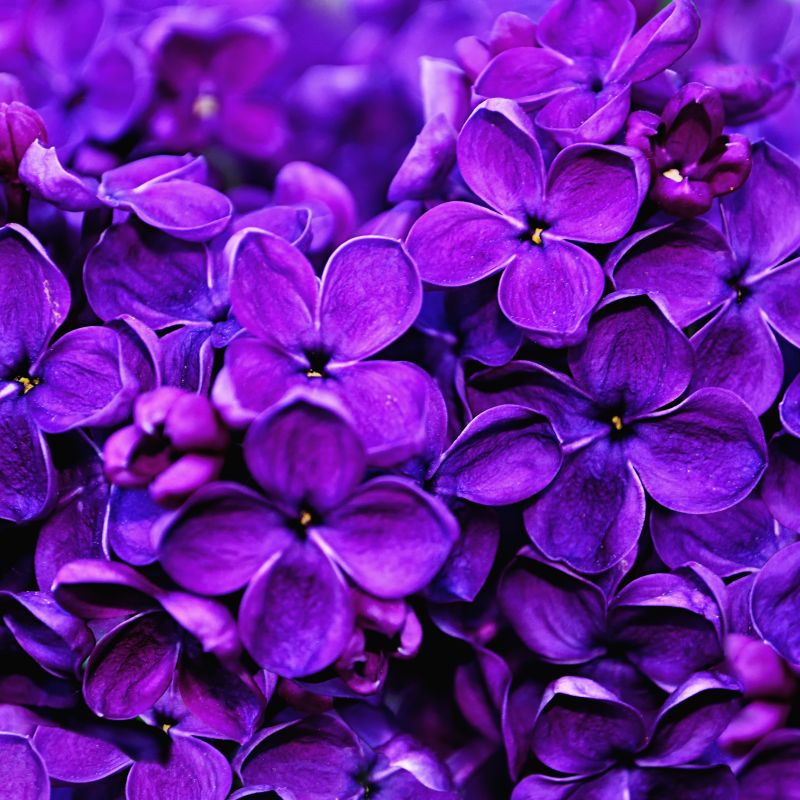 If your favourite colour is purple, a purple walking stick is a great way to reveal a bit of your personality to the world. Discover our top picks for Purple Walking Sticks and find the perfect one for you.
Monday, 5 July 2021 | Admin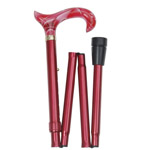 You can never go wrong with pink, especially around Valentine's Day, which is why we've decided to come up with a list of some of the best canes in this attractive, timeless shade that goes great with most outfits. Our list of Best Pink Walking Sticks includes a selection of sticks that are different in every aspect but their colour, so that anyone can find the ideal pink walking cane without having to sacrifice their preferences and individual needs.
Monday, 5 July 2021 | Eugene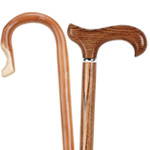 When making your choice of walking stick, style is always going to be a primary factor to consider, but comfort and usability should also be at the forefront of your mind. There are a wide range of handle types to choose from, each designed to provide different advantages for different scenarios. Read our guide on some of our favourite walking stick handles to help you decide which type is for you.
Tuesday, 29 June 2021 | Eugene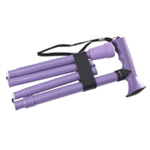 Folding sticks are an excellent choice if you're looking for support around town, allowing you to stow your stick in a bag when it isn't needed. Read on for some of our picks of the Best Folding Walking Sticks.
Thursday, 24 June 2021 | Eugene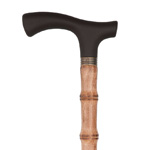 When it comes to the design of your walking stick, it's hard to beat the unique beauty that a wooden stick can provide. With countless designs and types of wood on offer, the world of wooden walking sticks is as vast as it is striking. Read on to learn about some of our favourite wooden walking sticks, all available at WalkingSticks.co.uk.
Monday, 21 June 2021 | Eugene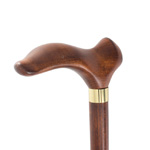 For those looking for support, comfort and practicality in their walking sticks, there aren't many better options than walking sticks with ergonomic handles. Read on to learn about the Best Ergonomic Handle Walking Sticks.