Must-Have Accessories for Your Walking Stick
Using a walking stick as a fashion accessory makes you stand out from the crowd, but carrying your stick around can bring with it a number of hurdles that you hadn't considered. At WalkingSticks.co.uk, we have a range of different accessories that will make your life easier. These additions don't simply help you stay stable and keep your walking stick in good condition; they also help you in your daily life too. Find out which accessories we feel are integral by reading our blog!
Stay Safe in the Dark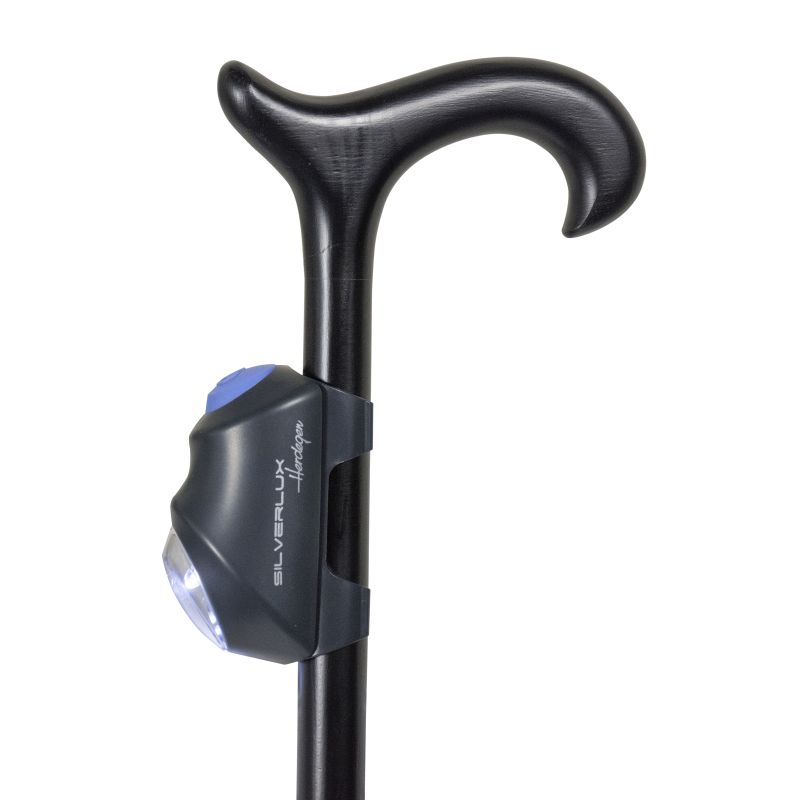 When you're coming back home in the dark after a party, walking around by yourself can be quite intimidating. In some cases, it's even positively dangerous, particularly when you're walking on uneven ground. The LED Lamp Walking Stick Attachment easily clips onto walking sticks with a diameter between 22mm and 26mm. This accessory directs light downwards, allowing you to see where you're stepping.
This isn't all the LED Lamp Attachment can be used for. If you find that you wake up in the middle of the night and need to go to the bathroom, not disturbing your partner probably feels like mission impossible. Instead of making your spouse grumpy, you can simple grab your cane, turn the lamp on, and walk around your house without turning the ceiling light on. We're sure this will help your love life too!
Don't Drop Your Stick Any Longer
Do you find that even when you lean your walking stick against a table, it falls on the floor? For some, this is a non-issue, but if your flexibility isn't what it once was, this action can put considerable strain on your joints. The Reflective Foldable Tabletop Walking Stick and Cane Holder is an excellent solution that allows you to securely balance your stick against the table's edge. This makes it easy to store and balance your cane on a table when you don't require it.
Not only is this extremely useful for those who find themselves bending down to retrieve their stick, but it's also been crafted so the holder is made from reflective material. This improves your safety at night and in dark places, helping to ensure that you're seen by drivers and cyclists. As you never know when you'll need the Tabletop Walking Stick and Cane Holder, it can be kept on the shaft of the stick and simply folded up the shaft when it's no longer required so you remain as safe as possible at all times.
Remain Stable While You Walk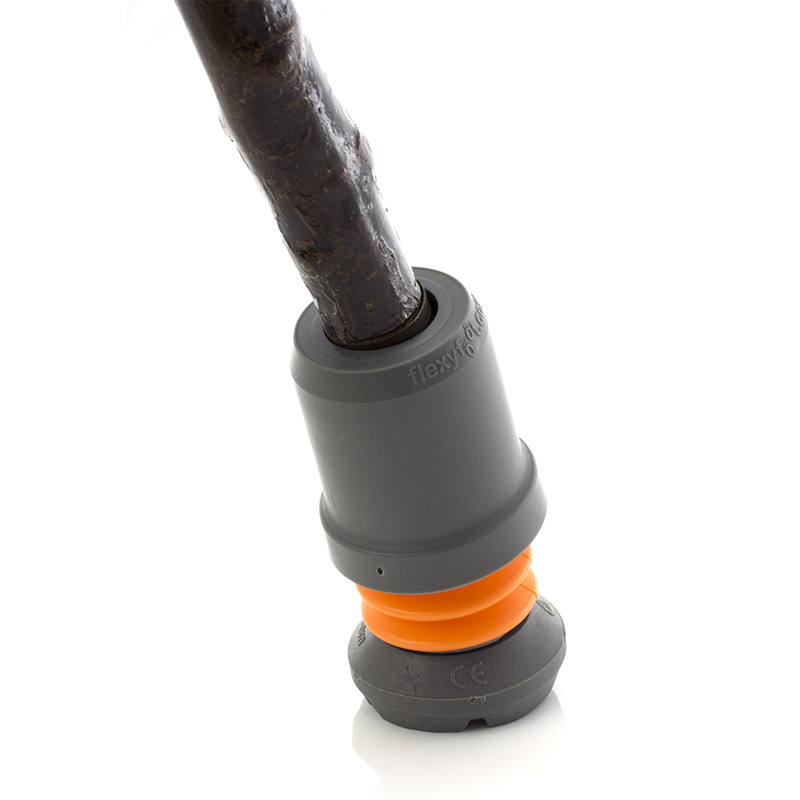 When you're using a walking stick because you suffer from mobility issues, your cane's ferrule is integral to keeping you stable. The Flexyfoot Standard Ferrule is a little different to your usual rubber ferrule, as you'll see by reading on.
One of the most popular pieces of disability equipment on the market, the Flexyfoot ferrule allows you to walk across rough terrain easily. The ferrule has been designed with bellows that make the ferrule flexible so it stays in contact with the ground as much as possible. This provides you with improved grip between the stick and the ground.
The Flexyfoot Standard Accessory also helps reduce the amount of shock absorbed by the stick. Absorbed shock travels through your hand and arm and causes a great deal of discomfort. The attachment's bellows come to the rescue once again and absorb shock to reduce its impact on your body.
Prevent Falls in Icy Conditions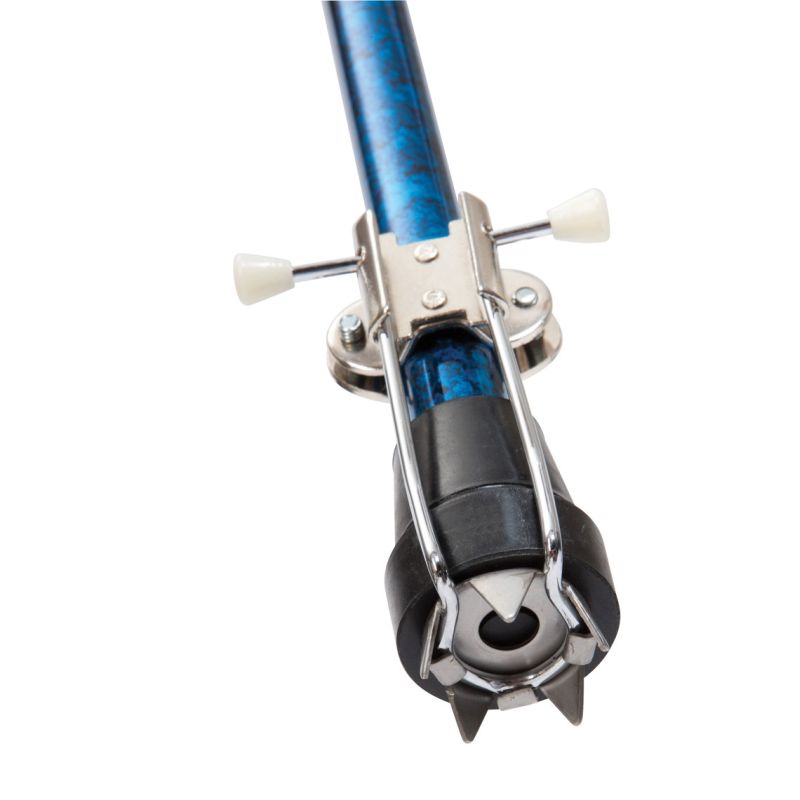 Walking in icy conditions is dangerous for anyone, but if you suffer from limited mobility it can affect you worse. The Drive Medical Walking Stick Ice Grip Attachment provides you with additional grip on icy surfaces so you remain safe. Designed so it's able to 'flip up' when it isn't in use, you can keep the accessory on your stick so you don't have to reattach it every time it's needed. This is particularly useful in the winter when icy conditions are more prevalent.
Above are our top picks for accessories that attach to your walking stick. Have we missed any important ones? Let us know in the comments, or find us on Twitter and Facebook!
Please note that although these attachments are pictured on a walking stick, the sticks aren't included with your purchase.