Walking Stick Handle Guide
Have you ever wondered what the difference is between a crutch handle and a Derby handle? Or a crook handle and a Fischer handle? With such a wide range of handles to choose from, it's easy to become confused about what's what. At WalkingSticks.co.uk, we've put together a quick guide to help you distinguish between the main types.
Anatomic Handles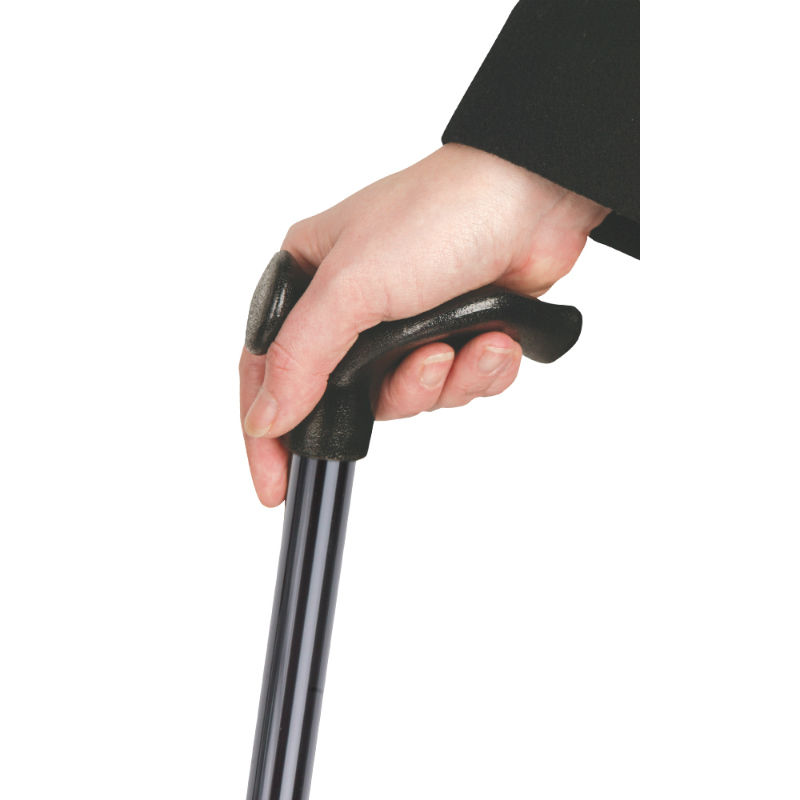 Also known as an ergonomic handle, the anatomic handle has been designed to comfortably fit the palm of your hand. The stick is more moulded to your palm than other alternative types of handles, making it particularly useful for those who suffer from a hand condition like arthritis or rheumatism. This type of handle is suited to those who have smaller hands as it fits more snugly in your hands than other handles.
In order to provide you with an ideal fit, anatomic handles are often available separately for the left and right hands. These sticks can also be used together if necessary.
---
Crook Handles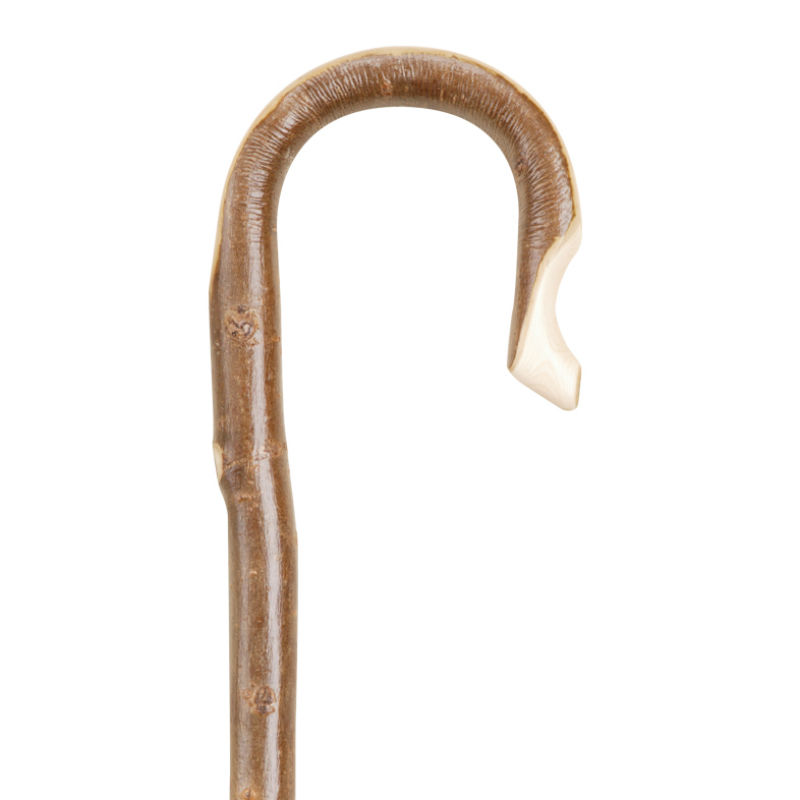 The crook handle is one of the oldest handle types, and tops sticks known as 'shepherd's crooks'. Crook handles are useful as their curved design allows you to hang your stick over your arm, a chair, or on the edge of a table. If you often drop your cane while doing the dishes or rummaging through your bag, the crook handle is definitely one for you!
---
Crutch Handles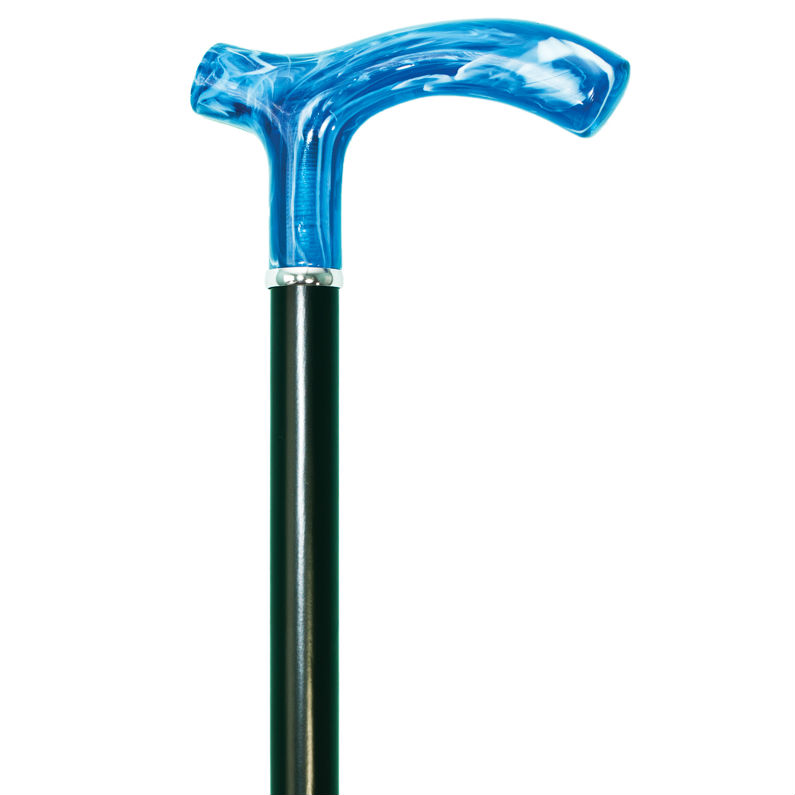 Not to be confused with crutches, crutch handles are fairly simple in design and provide you with good support. Crutch handles are normally right-angled and easily gripped in the palm, supporting your weight directly above the shaft of the stick, making them extremely stable and comfortable.
---
Derby Handles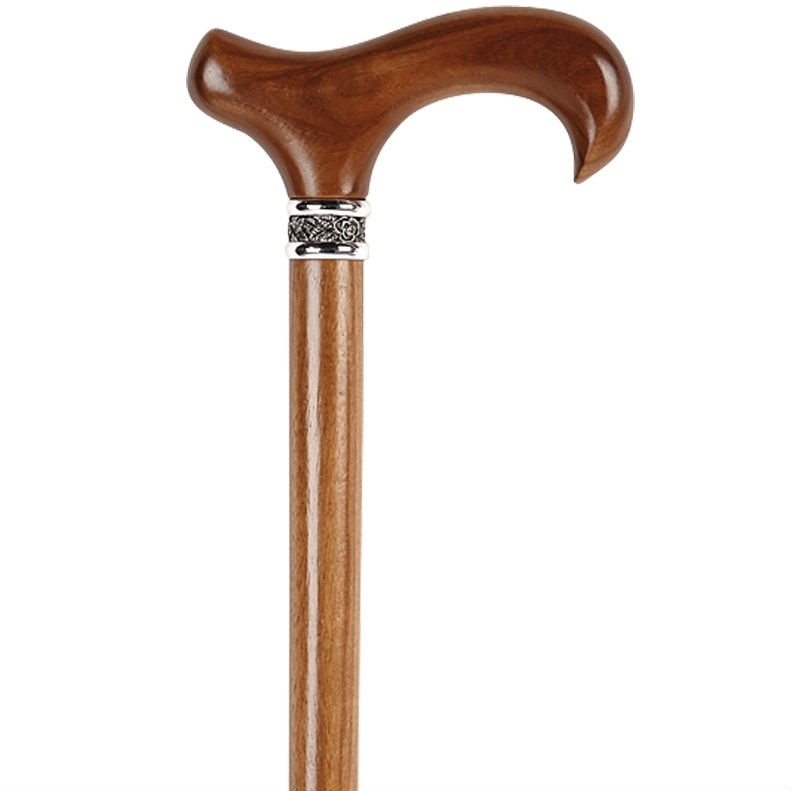 The Derby handle is a popular option for most as a result of its elegant shape and right-angled design. This is a highly supportive handle, particularly because of its curved design that prevents your hand from moving backwards or forwards on the stick. Like the crook handle, the curved style of the Derby handle also lends itself to being hooked over the arm or a table's edge. This, coupled with its beautiful style, makes it perfect if you frequently attend formal events and functions.
---
Fischer Handles
This is another orthopaedic handle that is fairly different from a standard anatomic handle. The Fischer handle can be used by those who suffer from hand conditions like arthritis or rheumatism. This type of handle spreads your weight across the palm of your hand to prevent shock from the ground targeting a particular area of your hand.
Like the anatomic handle, the Fischer handle comes in different models for the left or right hand for an improved fit. These are often bought together and used as a pair for improved support.
---
Novelty Handles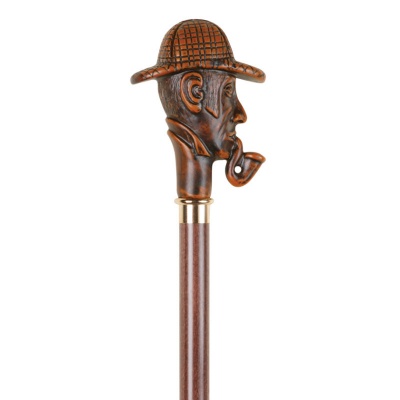 If you're looking for fashion above function, or a quirky style to complete an outfit, novelty handles can be just what you're looking for. Usually not designed for ergonomic comfort and support, these handles can include all sorts of fun designs like animals, skulls, popular symbols or even historical figures!
---
Petite Handles
Petite handles are often a variation of the Derby handle, but can be crutch or anatomic styles as well. As the name suggests, this handle is smaller in scale than most handles, making it ideal for those with smaller hands. If you find that your hand aches after using the classic Derby handle or it often slips out of your grasp, the petite handle might be more suited to you.
---
Pistol Grip Handles
Shaped to resemble the form of a pistol butt, this type of off-set handle is both comfortable and stylish. The pistol grip handle fits comfortably in the palm of your hand so you can use it for long periods of time. The handle's beautiful style also makes it suited to formal gatherings.
---
Staff Handles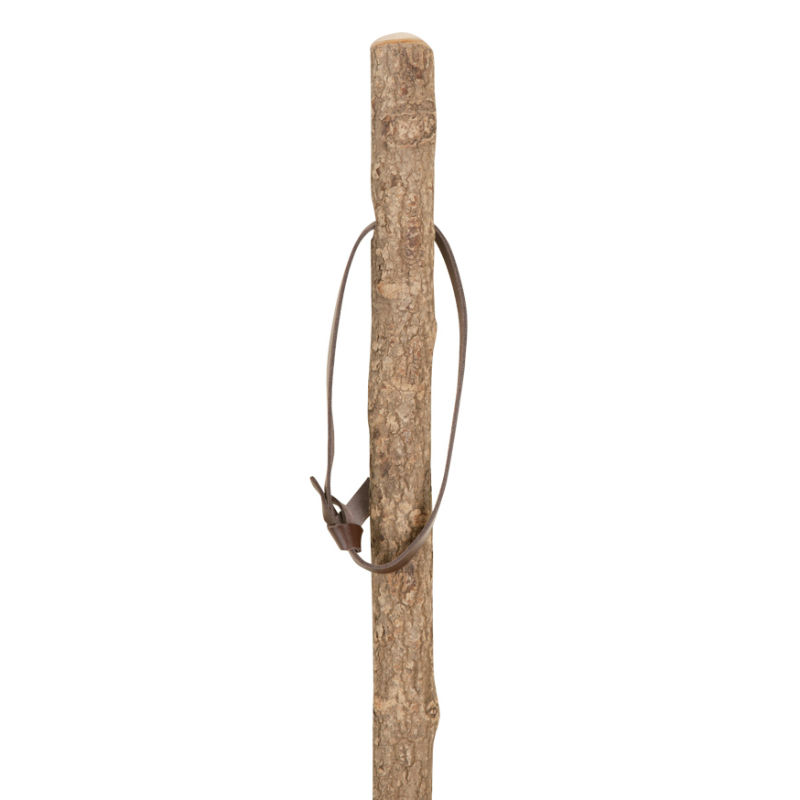 Staff handles are a simple, upright handle on a stick, though whether it can be called a handle should be contested! The staff handle is basically a stick that's taller than most so it can support you while you hike. The handle is usually fitted with a wrist strap to ensure you don't drop your stick on a hike and so that you get the support you need. These hiking sticks are usually made from wood, which blends perfectly with your surroundings.
---
Thumbstick Handles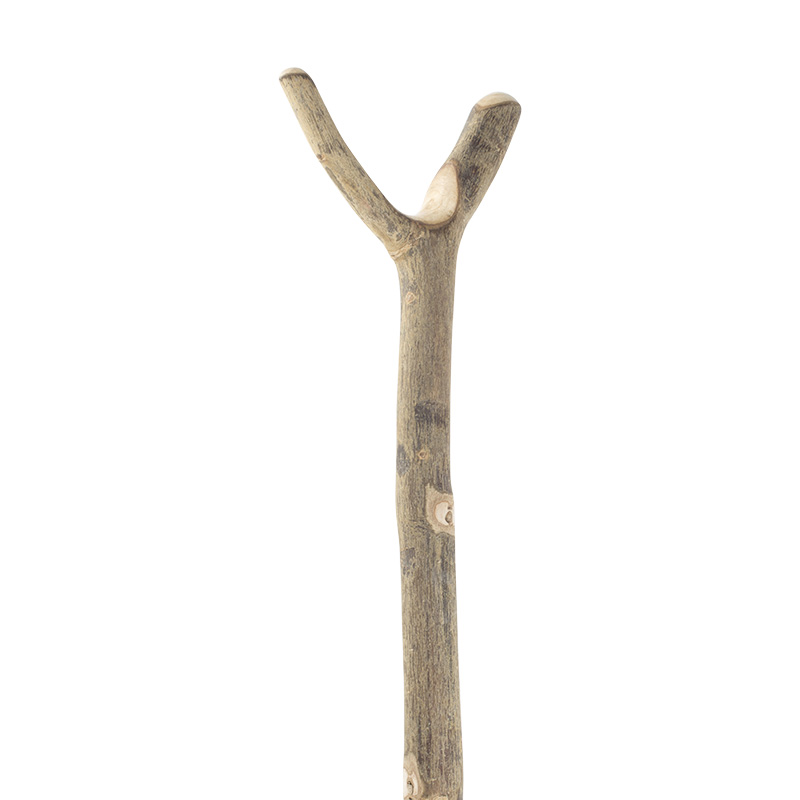 Thumbstick handles have a naturally-occurring V shape that can be used to rest your thumb while your fingers clasp the stick. This is particularly suited if you enjoy long hikes or walks. as the stick helps to maintain your balance.
---
Trekking Handles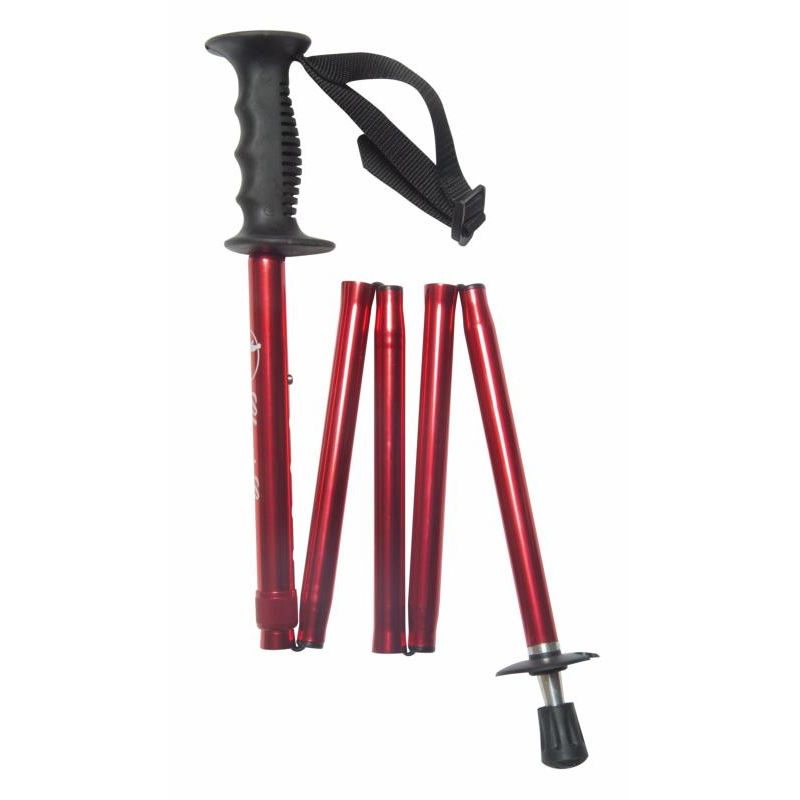 Commonly used for long hikes, the trekking pole features ergonomic grooves to provide a stable and comfortable grip. Trekking poles are often referred to as Nordic walking poles, and are sometimes used in a set of two to be used similar to ski poles for walking.
---
Get a Handle On Your Sticks!
You may want a stylish stick above all else, but choosing the right handle is the real key to finding a stick you love to use. Whether you're going for a hike, attending an event or taking a stroll through town, the right handle transforms a simple accessory into a useful support you'll want to take everywhere. If you'd like to see all of our handles in one place, check out our Full Range of Walking Sticks By Handle.
Do you have any other questions, or something to add? You can leave us your thoughts in the comments section below, or find us on Twitter and Facebook!