Best Bariatric Walking Aids 2022
Friday, 6 August 2021 | Admin
If you're heavier than most, it's often difficult to find a reliable walking stick. This is why we've decided to gather all our best bariatric walking aids in one place, and help you find one that will not only support you, but fit all your needs. All our bariatric walking aids are designed to support larger users, providing our users with the support and comfort that they expect.
Orthopaedic Handle Walking Stick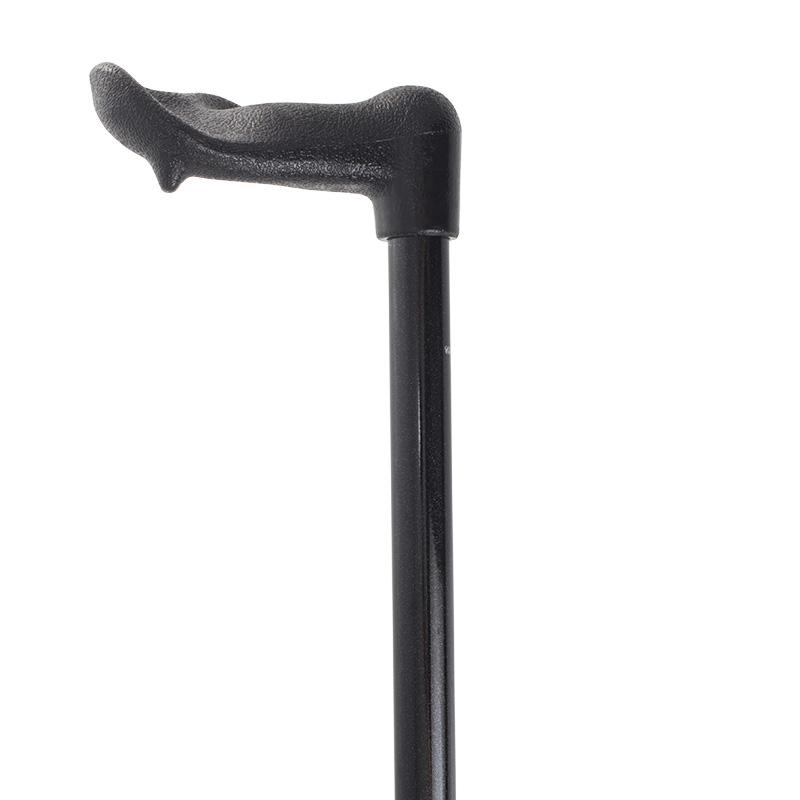 Manufactured from stainless steel, the Atlas Fischer Bariatric Orthopaedic Cane is extremely sturdy, ensuring that you remain safe throughout use. It features a contoured Fischer handle that is ideal for those who suffer from hand problems such as rheumatism and arthritis.
What's more, this stick is designed specifically for either the left or the right hand, making sure it will sit in your hand perfectly. The steel shaft will support up to 34 stone, and can even be adjusted in height to suit most users.
Key Features: Height adjustable from 82cm to 105cm; supports up to 34 stone (215kg)
Offset Walking Stick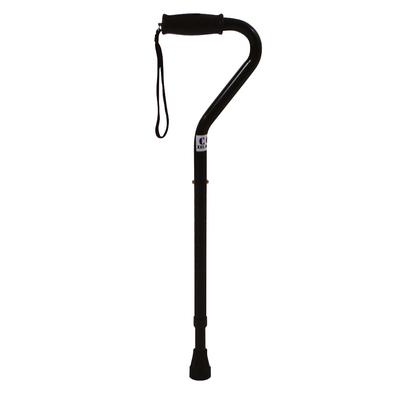 What makes the Days Bariatric Walking Stick stand out from the crowd is the offset, swan neck handle. This type of handle positions the user's weight directly over the shaft for maximum support, making it especially suitable for the bariatric user.
This offset walking stick will reliably support up to 35.5 stone (226kg). Moreover, the shaft is height adjustable from 71cm to 93cm, which makes it suitable for most users.
Key Features: Height adjustable from 71cm to 93cm; supports up to 35.5 stone (225kg)
Tripod Walking Cane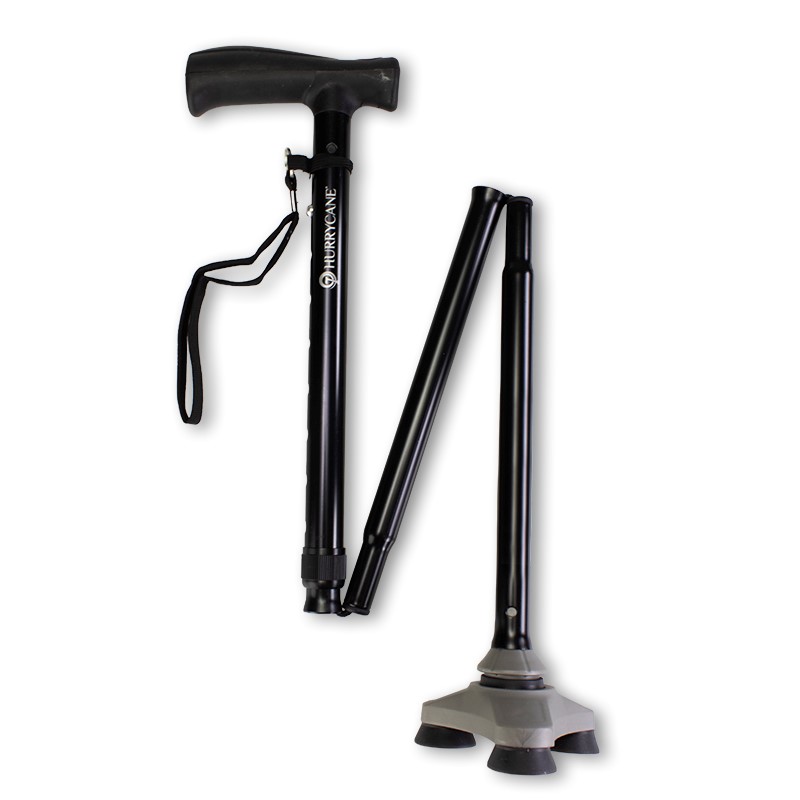 Designed for stability and comfort during use, the HurryCane Walking Stick is one of our most popular walking aids. Built with a swivelling base that provides even and stable support from any angle, this cane is a great tool for larger users (up to 159kg).
The swivelling base makes this cane especially advantageous for providing support while adapting from a sitting to a standing position, as the three feet will stay in constant contact with the ground for maximum grip.
Key Features: Height adjustable from 77.5cm to 95cm; swivelling base with non-slip feet
Walking Frame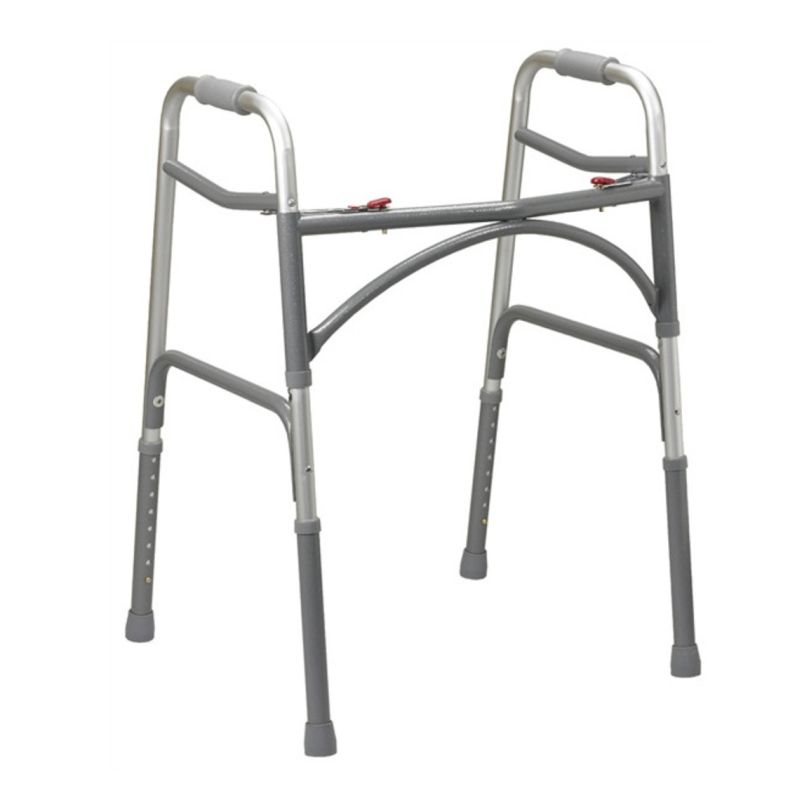 If you feel you might need a bit more support than a standard walking cane is able to provide, a walking frame might be the right solution to your problem. The Drive Medical Bariatric Folding Frame has been designed to ensure it provides you with the support you need to go about your daily life.
The sturdy frame can support a maximum user weight of 36 stone (228kg), ensuring it suits a wide range of people. It features two comfortable handles, which will provide you with excellent grip, preventing your hands from slipping off the support during use.
Key Features: Supports up to 35.5 stone (225kg); lightweight at only 4kg (9lb)
Rollator Walking Aid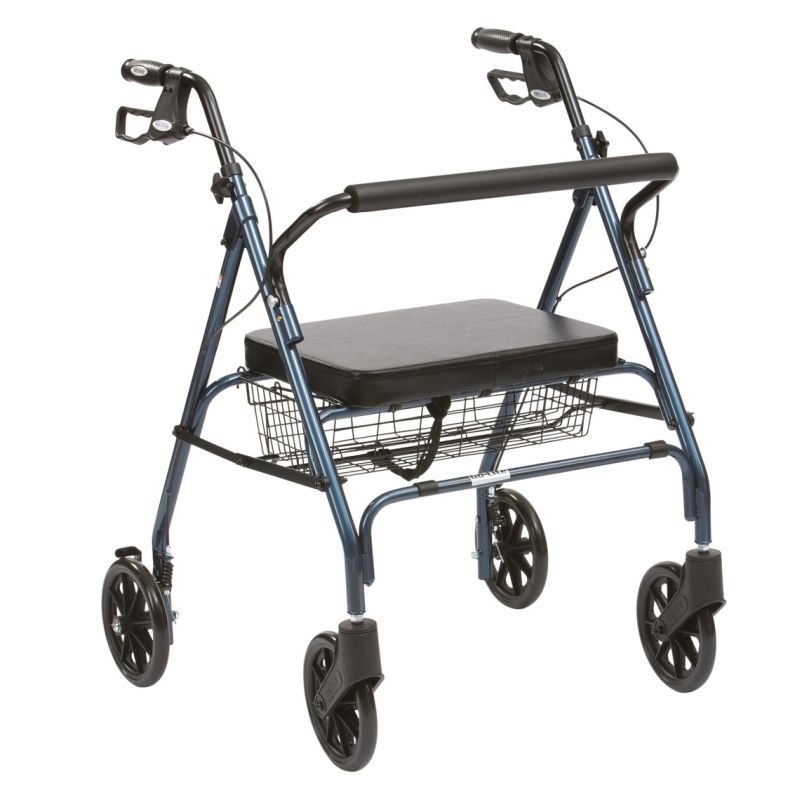 For even more support, reliability and ease of use, the Drive Medical Blue Heavy-Duty Rollator is the perfect choice. This walking aid features a comfortable seat and backrest, as well as extra comfy handles so that you remain at ease even when you're walking around.
The Rollator supports up to 35 stone (222kg), and can be height adjusted from 34.5cm to 39cm. Moreover, its folding design allows the mobility aid to be stored or transported with minimal efforts, even on public transport.
Key Features: Height adjustable from 88cm to 100cm; supports up to 35 stone (222kg)
Strong Support for Any User
Which is your favourite option? Leave a comment below, or find us on Twitter and Facebook!
Shop Related Items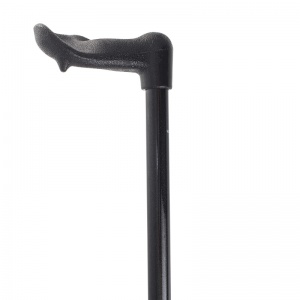 Handle provides support to those with hand conditions
Mobility aid is adjustable in height for an improved fit
Walking stick has been designed for the right hand
Orthopaedic cane suitable for the heavier person
| | | |
| --- | --- | --- |
| | | In stock now |
---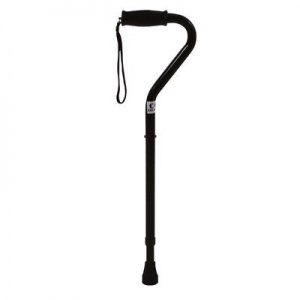 Walking stick designed for bariatric users
Adjustable height for optimal positioning
Curved neck places the user's weight over the shaft
Combines stability and safety for maximum support
| | | |
| --- | --- | --- |
| | | In stock now |
---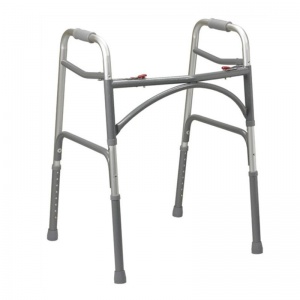 Folding mechanism for easy transportation
Made from lightweight aluminium tubing
Adjustable in height for an improved fit
Suitable for indoor and outdoor use
| | | |
| --- | --- | --- |
| | | Available, dispatched in 1-5 days |
---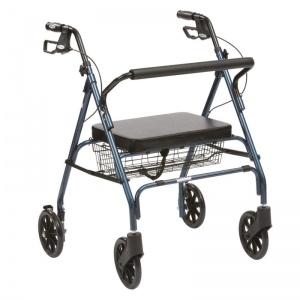 Easily operated walking aid for larger users
Anatomical handles for a comfortable grip
Suitable for both indoor and outdoor use
Rollator is suitable for bariatric use
| | | |
| --- | --- | --- |
| | | Available |