Horoscope Series: Walking Sticks for Virgo
Monday, 13 May 2019 | Admin
Kind, graceful and optimistic, Virgo is an amazing friend who is always there to lend a hand and share advice. Your fashion choices are ruled by your need for perfection and finding beauty in everything that surrounds you. In today's instalment of our Horoscope Series, we try to find the ideal walking stick for Virgos.
Smart, Sophisticated and Kind Maiden
Time Period: 23 August - 22 September
Sign: Maiden
Element: Earth
Polarity: Negative
Ruling Planet: Mercury
Lucky Gem: Sapphire
Flowers: Cornflower, marigold, iris
A Spectrum of Soft Colours
Befittingly represented by the sign of the maiden, Virgo loves white, muted natural colours, like indigo and beige, and soft primary colours, such as blues, greens, and wheat field yellows. You like to accessorise, but would never go for an accessory that is too flashy.
A great choice for you could be this beautifully decorated Derby walking stick, featuring British cornflowers, one of Virgo's spirit flowers. Both the shaft and the handle are painted a delicate blue and cream, while the Derby handle gives it the classic appeal.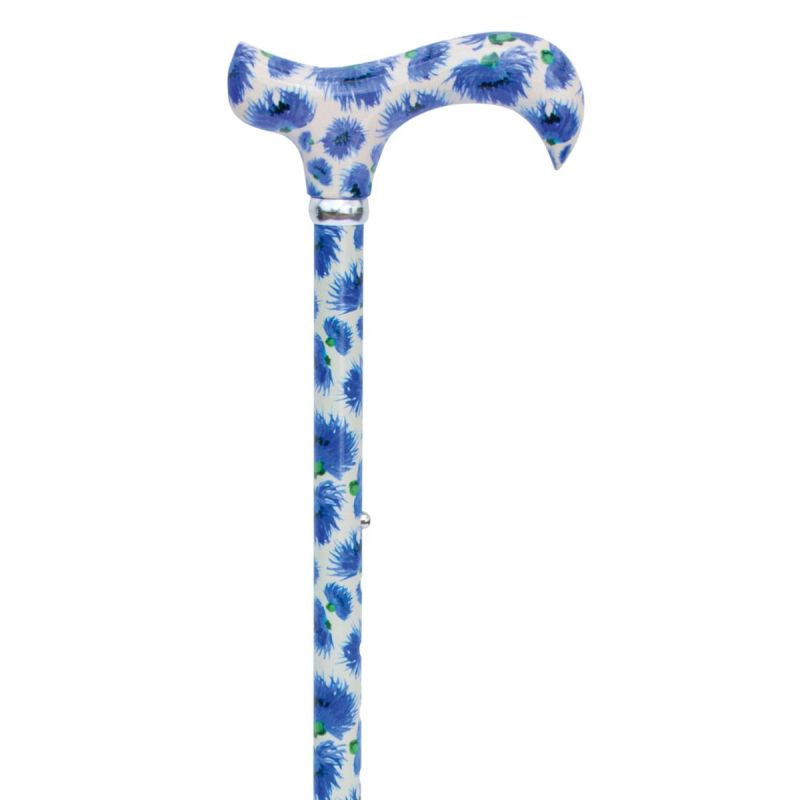 You Have a Clear Visual Style
Everything associated with your style needs to be compact, neat and delicate. Your clothes are always perfectly fitting and made from high-quality materials, and you expect nothing less from your walking stick.
We have just the walking stick for you. This Derby cane features a practical height adjustable aluminium shaft, a comfortable wooden handle that is a pleasure to grip, and a rubber ferrule.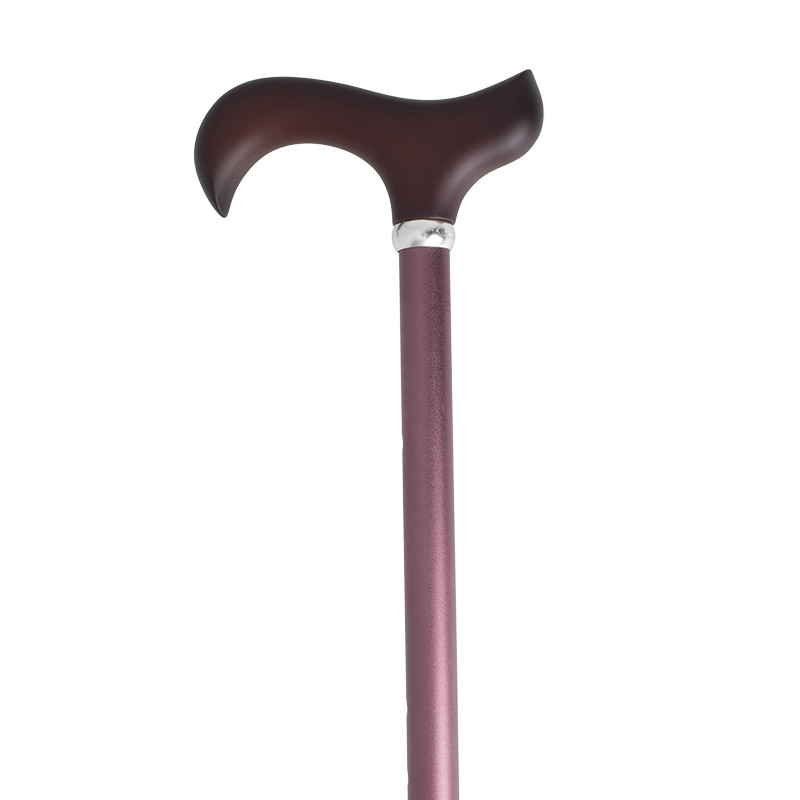 Do You Ever Feel Inspired by Beauty?
Keeping everything in your life, from your home to your outfits, picture-perfect is an extension of your personality. Although a floral pattern might not be your first choice, we still recommend you take a quick look at this Tea Party Floral Cane. Both the handle and the shaft feature detailed cream and green petals on a dark blue background, creating a fashionable and elegant everyday accessory.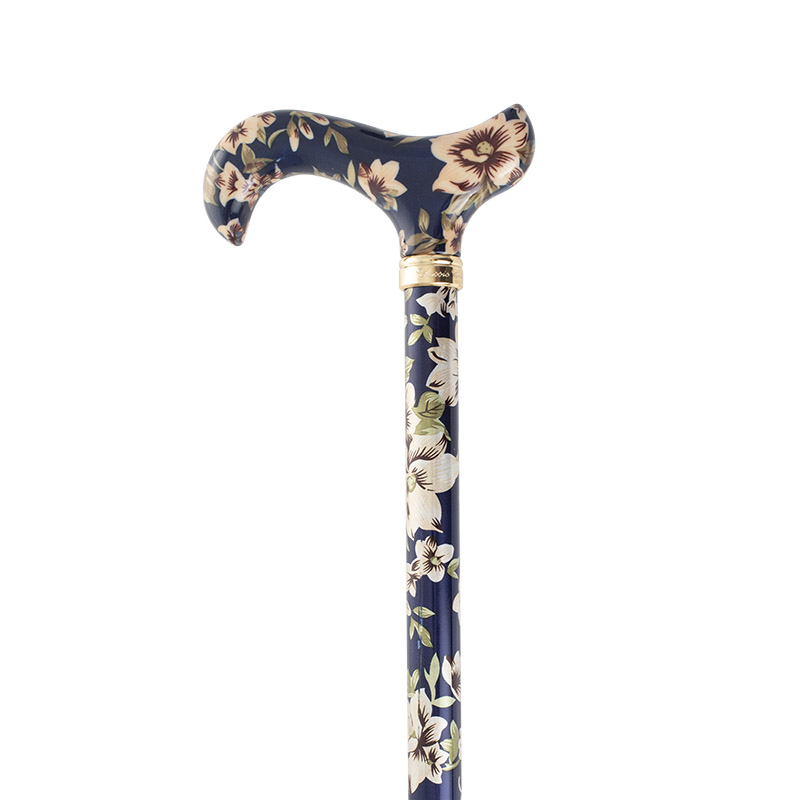 Never the Centre of Attention
Ruled by the sign of the virgin, the least amount of attention you can draw to yourself, the more confident you feel. Your ideal accessory complements your style, rather than attracts attention.
When you need to use a walking stick on a daily basis, you want it to be as inconspicuous as possible. Black is the colour that most easily blends into the background, and goes great with virtually any outfit. Moreover, this black walking stick is made from carbon fibre, known for being both light as a feather yet incredibly strong, making this a highly practical everyday cane.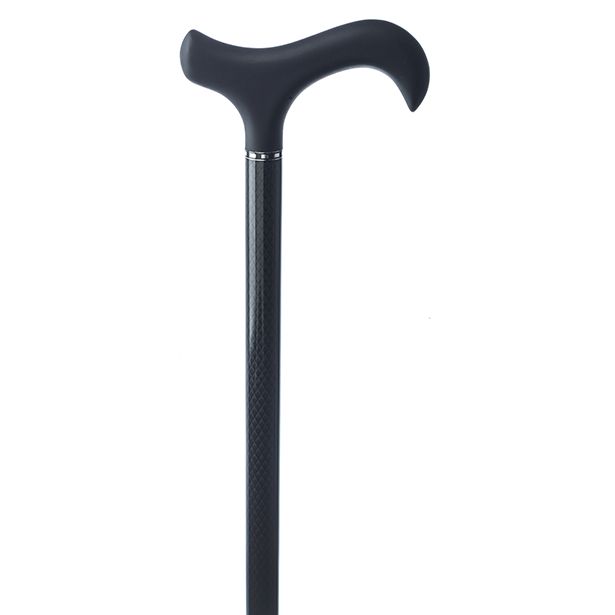 Explore Our Horoscope Series
Do you agree with our suggestions? Let us know in the comments, or find us on Twitter and Facebook!