Horoscope Series: Walking Sticks for Sagittarius
Monday, 22 April 2019 | Admin
Independent, strong-willed and always honest, Sagittarius is the rebel of the zodiac. You are a born adventurer who loves to travel as much as you love to explore your inner mind through a good book or film. Your unpredictable nature makes finding the perfect accessory for you tricky, yet in this instalment of the Horoscope Series, we try our best to find the ideal walking stick for Sagittarius.
Adventurous, Creative and Idealistic Archer
Time Period: 22 November – 21 December
Sign: Archer
Element: Fire
Polarity: Positive
Ruling Planet: Jupiter
Lucky Gem: Topaz
Flowers: Carnations and crocuses
Blues and Purples
In life you like to go wherever the wind takes you, but when it comes to colours, you tend to have a strong preference for blue and purple tones. While you like to keep your style clean and simple, you often opt for stripes and floral patterns as well, which perfectly complement your smart outfits.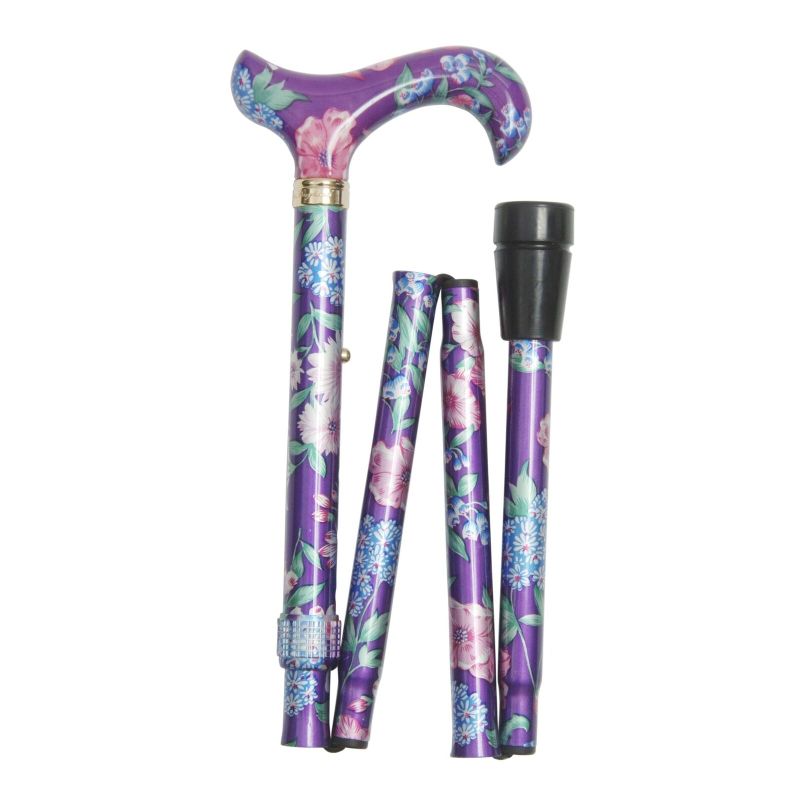 You're a Natural Born Leader
You are not afraid to step away from the pack and go after what you want, regardless of what other people think. When it comes to fashion, you are likely to try out different trends and styles before you find your own.
If you're looking for a walking stick that would set you apart, but still perfectly match your style, we recommend giving a quick look at our novelty walking sticks. This Antler Thumbstick is without a doubt a head-turning accessory, that's also highly practical and versatile.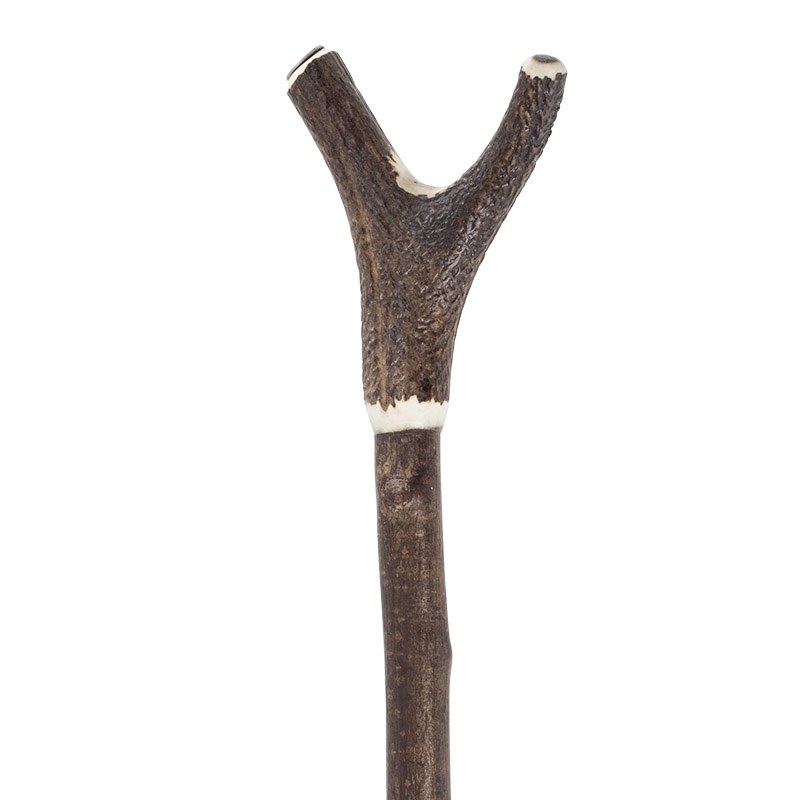 Don't Be Afraid to Experiment
When it comes to your adventurous spirit, nothing can stop you, but when it comes to fashion, you might find yourself often drawn to the same shades and patterns. Even when you're sure to know what you want, don't be afraid to step out of your comfort zone every once in a while, and accessorise your outfit with something unexpected. This Bright Red Ash Derby Handle Dress Walking Stick will add a pop of colour to your ensemble, and shake things up a bit.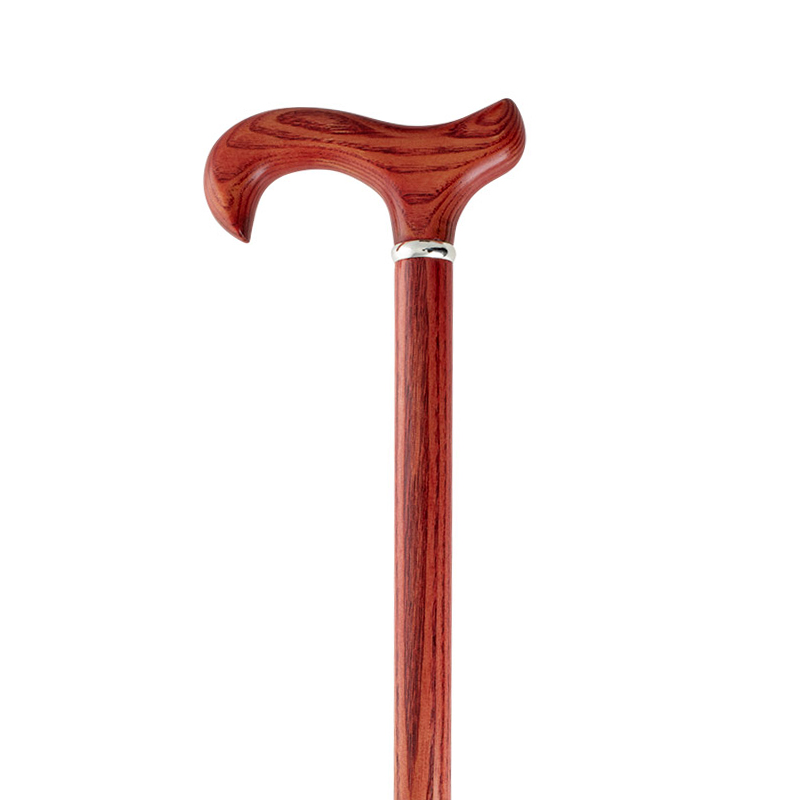 Would You Put Comfort Before Style?
You love to be well-dressed, but you also value staying comfortable in your own skin. With the Bamboo Soft-Touch Crutch Handle Wooden Walking Stick you don't have to choose between comfort and style.
This uniquely designed walking stick features a bamboo-effect wooden shaft, and a soft-touch crutch handle that is exceptionally comfortable to hold. This intriguing walking stick combines reliability with convenience.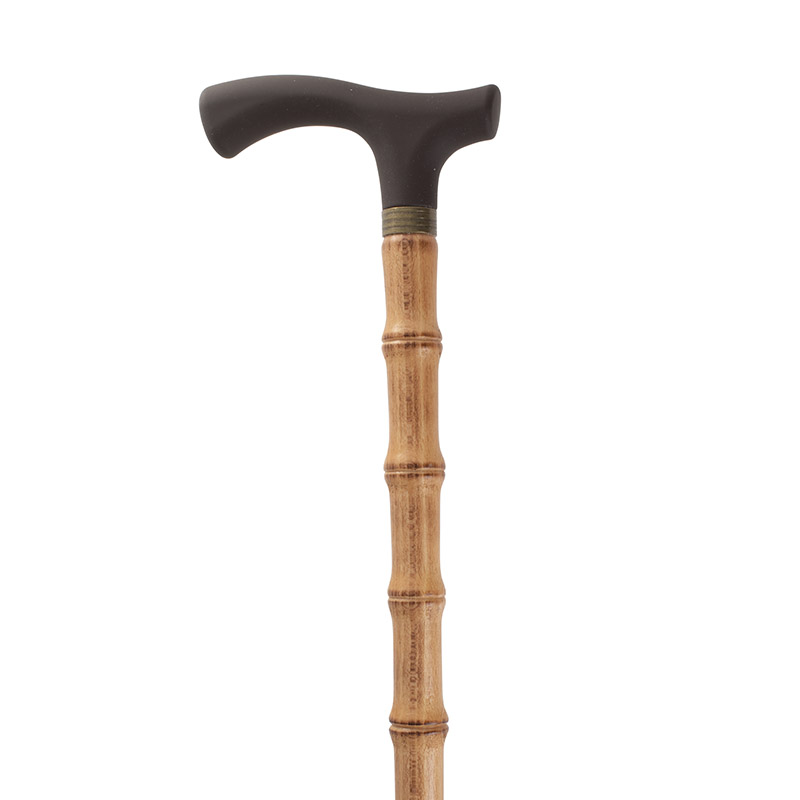 Explore Our Horoscope Series
Do you agree with our suggestions? Let us know in the comments, or find us on Twitter and Facebook!