Horoscope Series: Walking Sticks for Cancerian
Monday, 27 May 2019 | Admin
With almost psychic intuition and brooding nature, the Cancer is one of the most loyal and caring signs of the zodiac. Underneath your hard exterior is an emotional heart that only leaves its shell when you feel perfectly safe and comfortable in your environment. In today's instalment of the Horoscope Series, we take a closer look at this mysterious water sign, and try to find the ideal walking stick that would balance your desire to stay comfortable and stylish at the same time.
Emotional, Intuitive and Intelligent Crab
Time Period: 21 June - 22 July
Sign: Crab
Element: Water
Polarity: Negative
Ruling Planet: Moon
Flowers: Orchid and white rose
Drawn to Cooler Colours
You love to spend time in the watery depths of your mind, and are often attracted to cooler shades. As a water sign, it's no surprise that your favourite colours include green, indigo and violet. If you're a fan of violet, this Purple Ash Derby Cane might be the perfect choice for you.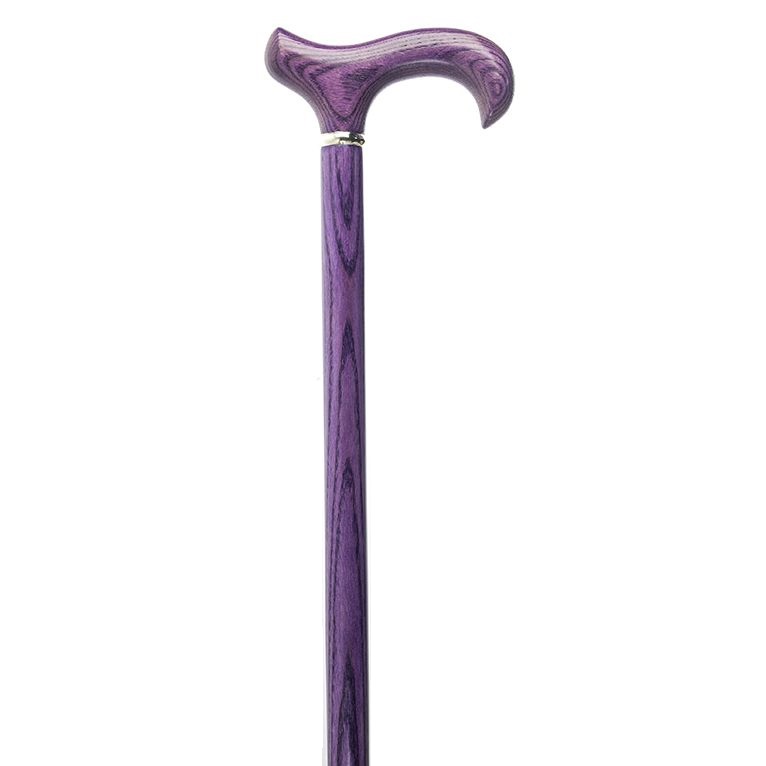 You Prefer to Stay Comfortable
Although you enjoy an occasional night out, you are a home person and love to stay as comfortable as possible. Your love for staying comfortable dominates your fashion choices, which include natural fabrics and practical accessories.
A seating stick is the perfect way to stay comfortable even when you decide to spend the day outside. The Tan Leather Adjustable Shooting Stick Seat offers a practical solution for outdoor events, longer walks, hikes, and shooting trips.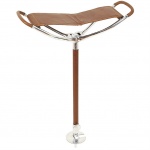 In Tune with the Earth's Rhythm
Though not an earth sign, you are ruled by the moon, which makes sure that you are always in tune with the earth's rhythm, finding solace and pleasure in nature. A natural wood walking stick might be the right choice for you, and our top pick is definitely this naturally grown Chestnut Thumbstick Country Walking Stick.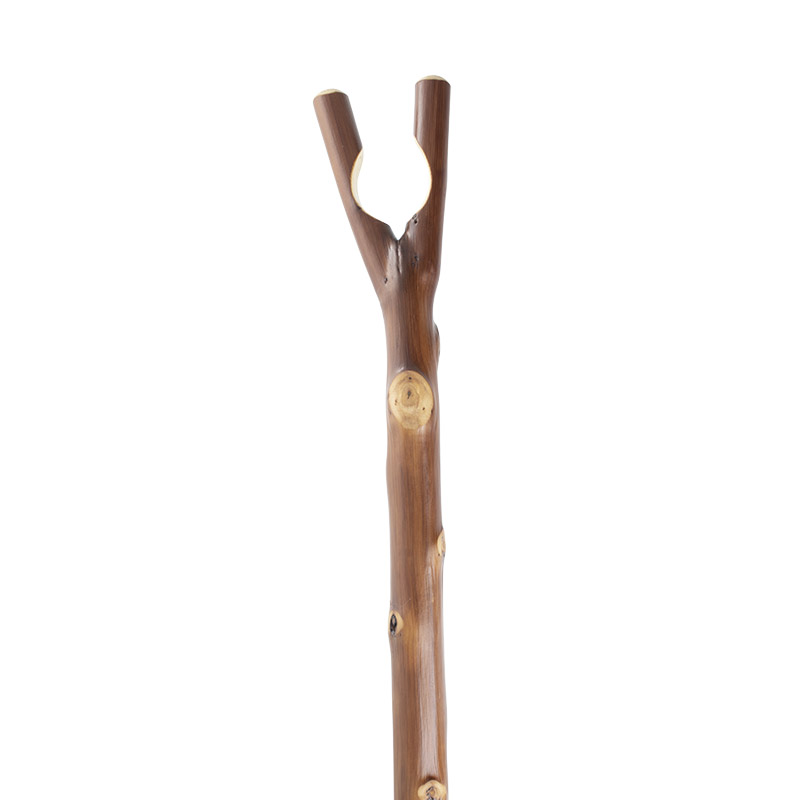 A Lover of a Traditional Look
You love a traditional look, and what could be more traditional than a Derby walking stick? The Derby is not only one of the most traditional shapes of walking stick handles, but also exceptionally practical and comfortable to hold. This Adjustable Folding Burgundy Derby Handle Walking Stick is a practical yet elegant cane, featuring a beautifully crafted maple handle with a supportive shape for improved protection.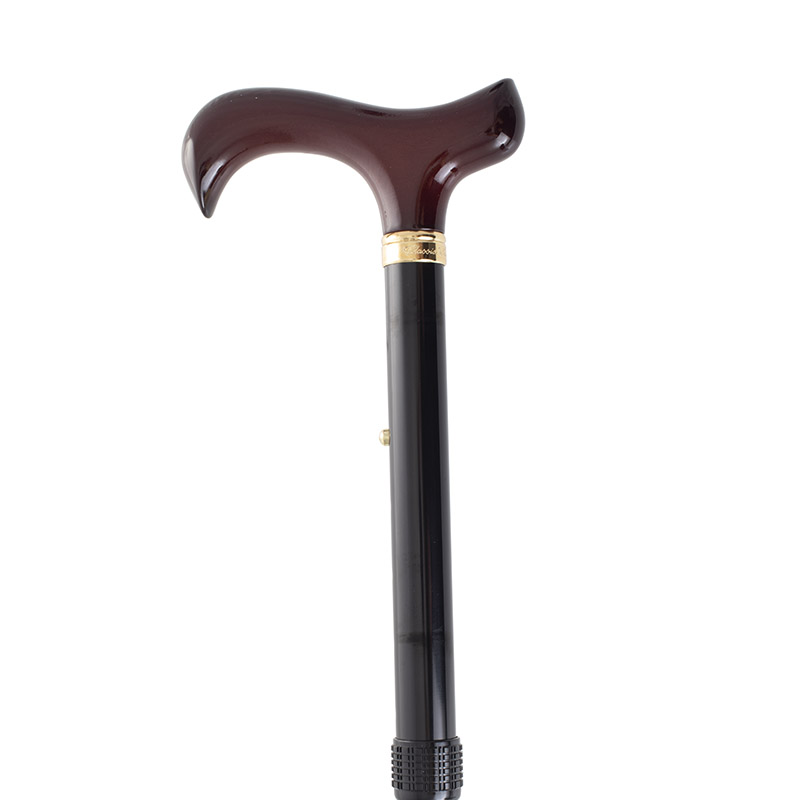 Explore Our Horoscope Series
Do you agree with our suggestions? Let us know in the comments, or find us on Twitter and Facebook!