Horoscope Series: Walking Sticks for Leo
Monday, 20 May 2019 | Admin
In this instalment of our Horoscope Series, we learn about the Leo, a natural leader of the zodiac, blessed with high self-esteem, generosity, creativity, and good humour. With the Sun as your ruling planet, you are attracted to bold colours and head-turning fashion choices, and we have just the walking stick to match your outfits.
Proud, Bold and Ambitious Lion
Time Period: 23 July - 23 August
Sign: Lion
Element: Fire
Polarity: Positive
Ruling Planet: Sun
Spirit Colour: Gold
Lucky Gem: Carnelian
Flower: Sunflower
Orange, Gold and Yellow
Bold, intelligent, warm and courageous, the lion is a natural leader, whose presence inspires others to be the best they can be. With the Sun as your ruling planet, it comes as no surprise that the colours a Leo would feel most comfortable in are orange, gold and yellow.
If this holds true for you, make sure to check out our ranges of gold walking sticks, orange walking sticks, and yellow walking sticks. What's more, the Sunflowers Derby Adjustable Folding Walking Stick joins your spirit colour with your flower, making it a go-to choice for Leos.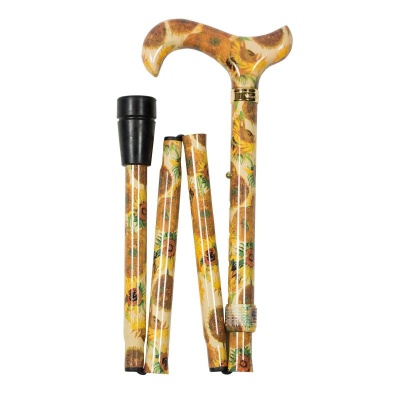 Are You a Fan of Animal Prints?
You love all things luxurious, with bold patterns and big pieces of jewellery that allow you to communicate your mood, and it's no secret that animal prints are one of the boldest fashion statements you can make. An animal print walking stick might be the right choice for you, and nothing quite beats a classic leopard print.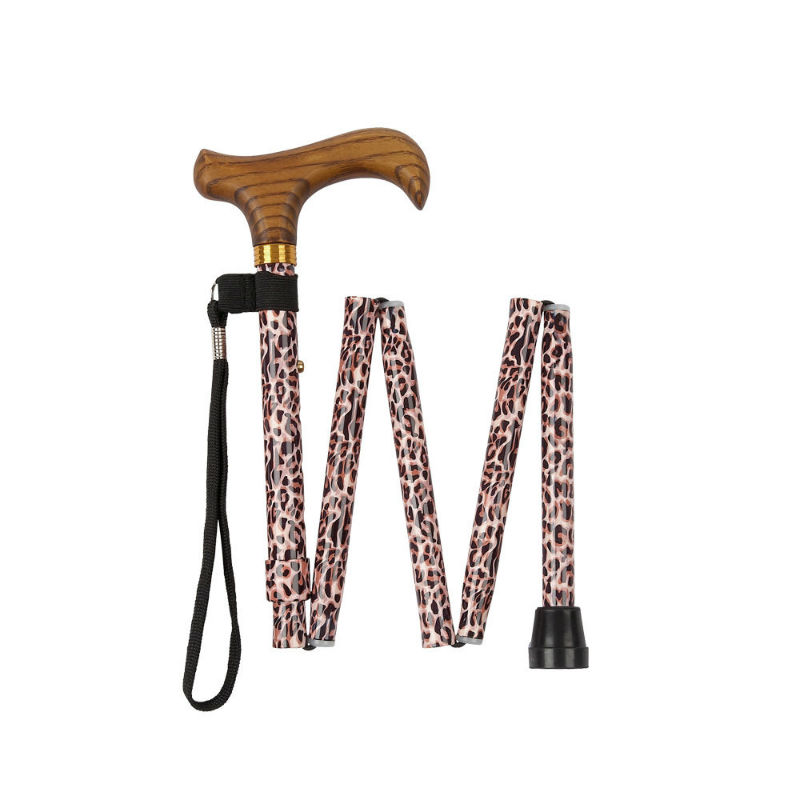 Use Your Style to Express Yourself
Your creative and passionate nature drives you to make bold fashion choices that ensure you always stand out from the crowd. With your explosive personality, you will always be the centre of attention, so you might as well revel in it. With one of our animal head walking sticks, you can easily be the catch the eye of whoever you want.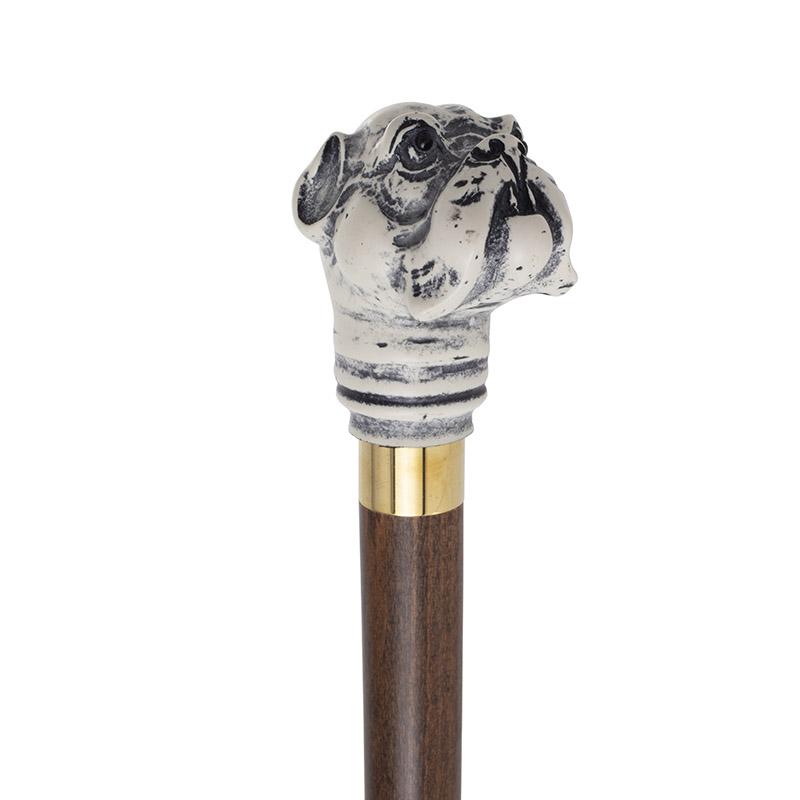 The Roaring Lion
You are passionate in all pursuits, know how to work hard, and are willing to do whatever it takes to advance in life. Every once in a while, as you well know, it's important to treat yourself with something special that just screams Leo.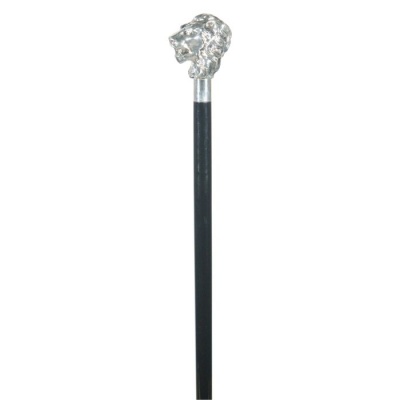 Explore Our Horoscope Series
Do you agree with our suggestions? Let us know in the comments, or find us on Twitter and Facebook!