Horoscope Series: Walking Sticks for Libra
Monday, 6 May 2019 | Admin
Intelligent, kind, and always willing to put others before themselves, Libras are the peace-makers of the zodiac. Your excellent communication skills make sure you're always the life of the party, while your creative nature and unmatched eye make sure you're always well-dressed. In this instalment of our Horoscope Series, we take those qualities into consideration to help find the perfect walking stick for Libras.
Intelligent, Kind and Artistic Scales
Time Period: 23 September – 22 October
Sign: Scales
Element: Air
Polarity: Positive
Ruling Planet: Venus
Lucky Gem: Sapphire
Flower: Rose
You're Not Tied to One Colour
When it comes to fashion, for you the possibilities are limitless. You love to experiment with different colours and patterns, finding the perfect outfit to reflect your personality and mood.
Still, your favourite colours remain pink, blue and ivory. Your outfits are all about balance, and you love to stay grounded in light pastel colours.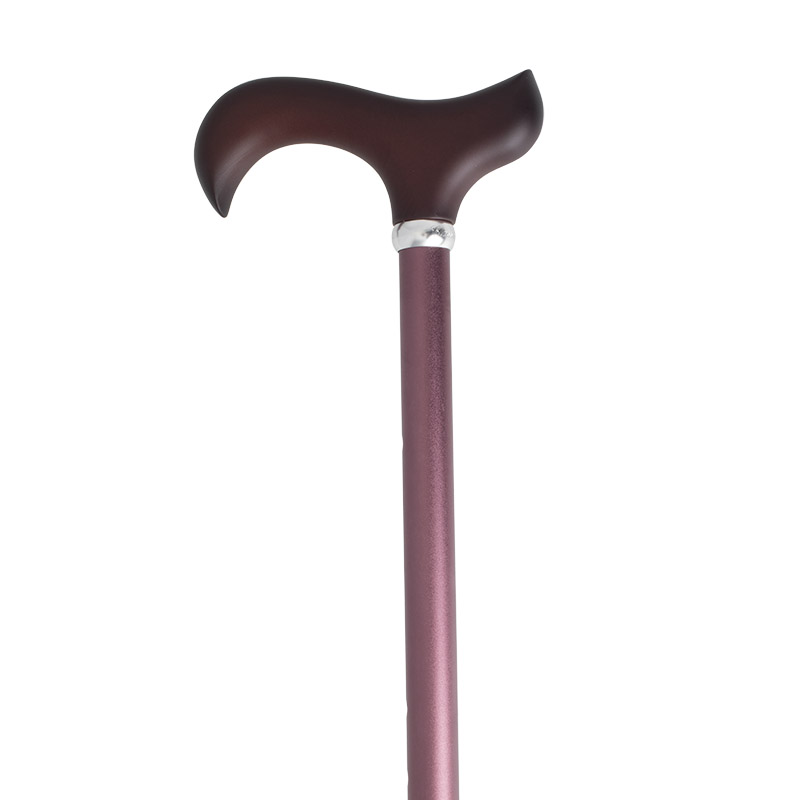 Look Glamorous Without Spending a Fortune
It's no secret that Libras enjoy being the life of the party, and use their cleverly put together outfits to turn heads. But even though you love to look glamorous, you love it even more when you mange to achieve a posh look without spending a fortune.
A glamorous walking stick would be the ideal accessory for you. This Imitation Amber Derby Cane features a highly intricate and true-to-life imitation amber that is virtually indistinguishable from the real thing, perfectly balancing cost and eye-catching appearance.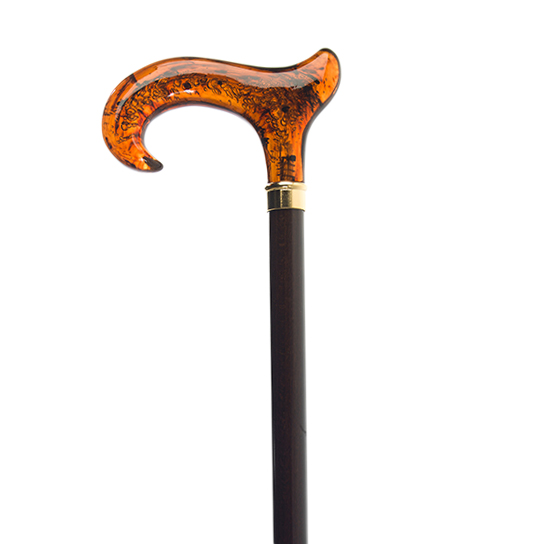 Are You a Romantic?
Libras are ruled by Venus, the planet of love, so it's only natural that you love to fall in love, and love the idea of being loved. Your romantic nature is reflected in your affection for gentle shades of pink, and romantic pastel colours.
This delicate Petite Walking Cane features a pale acrylic handle that feels wonderfully smooth in the hand, and an aluminium shaft. What's more, the lightweight shaft is wrapped in a sealed, patterned fabric, printed with pale pink and yellow roses, your spirit flower.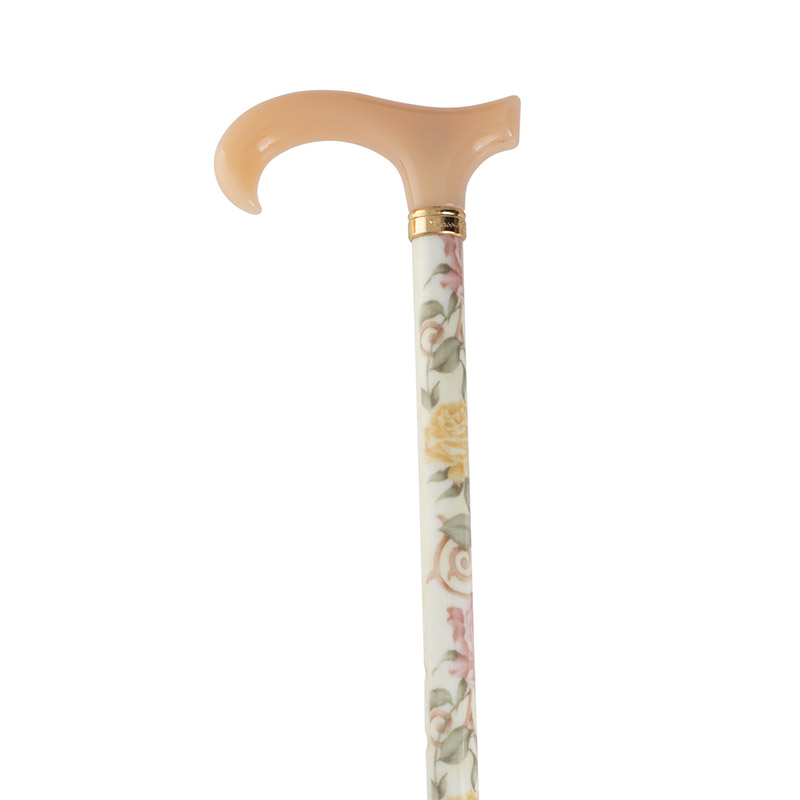 Always Striving for Balance
In line with your symbol, scales, you value harmony in all forms. This, of course, includes your fashion choices as well. You like to balance casual with glamorous, and luxurious with affordable.
If you're looking for a practical walking stick that would do its job but still look like its only purpose is to accessorise your outfit, take a look at our range of Handbag-Sized Folding Walking Sticks. These canes have been designed to be exceptionally practical for everyday use, without sacrificing their visual appeal.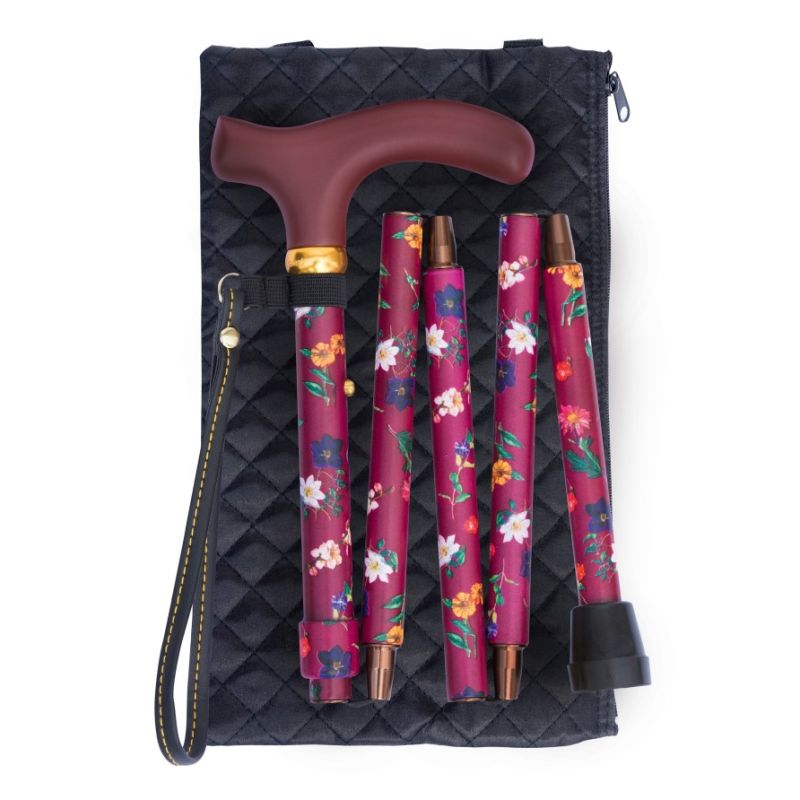 Explore Our Horoscope Series
Do you agree with our suggestions? Let us know in the comments, or find us on Twitter and Facebook!