Horoscope Series: Walking Sticks for Capricorn
Monday, 15 April 2019 | Admin
The goal-driven Capricorn is in full control of their destiny, and though others can often perceive you as stubborn, there is nothing wrong with knowing what you want, and doing everything in your power to get it. You have a clear vision of how you want to look, and you won't stop until you find your ideal walking stick. In this instalment of the Horoscope Series, we've prepared a few suggestions that might make the task a bit easier for you.
Smart, Hardworking and Enthusiastic Goat
Time Period: 22 December – 19 January
Sign: Goat
Element: Earth
Polarity: Negative
Ruling Planet: Saturn
Lucky Gem: Sapphire
Sticking with a Neutral Colour Palette
Your goal-oriented, hardworking nature makes sure you leave nothing to coincidence. You always look put together, and your love for neutral tones enables you to combine what's practical with items that bring out the best in you.
If you're looking for a non-invasive walking stick that would go well with most of your outfits, we invite you to explore our broad range of everyday canes. A traditional black Derby walking stick is perfect for pairing with casual and evening styles.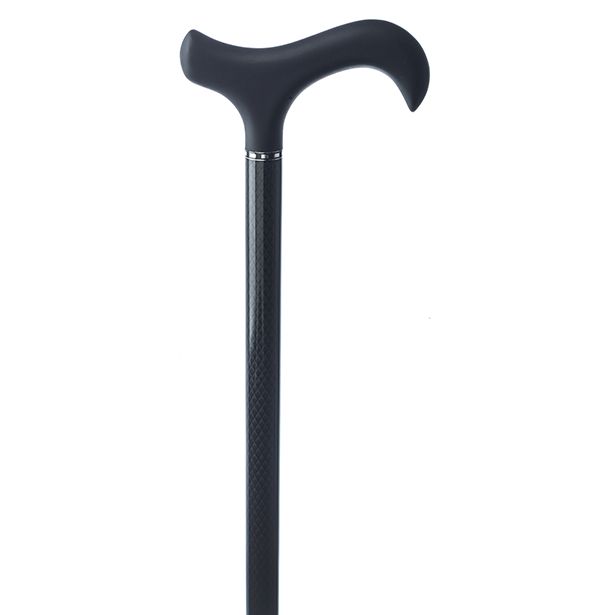 You Are Not a Risk Taker
Ruled by Saturn, you thrive on order, strict rules, hierarchies, and set ways of doing things, and your fashion choices are no different. Darker tones suit you best, and you would never want to be seen with an attention-grabbing accessory.
The Height-Adjustable Aluminium Walking Stick is reliable, comfortable, and absolutely stunning when paired with the right outfit. It's the ideal walking stick for anyone who wants the visual appeal of a wooden walking sticks, but with all the benefits of an aluminium shaft.
Always Stylish and Sophisticated
Your appearance exudes simple elegance, but even though you always look perfectly put together, you would never pick fashion over comfort. Your favourite pieces combine comfort and style, and the walking stick you use for support should be first and foremost a pleasure to hold.
This Soft-Touch Crutch Handle Walking Stick was designed to be comfortable to hold and easy to use. It's efficient, reliable, practical and, most importantly, elegant from head to toe.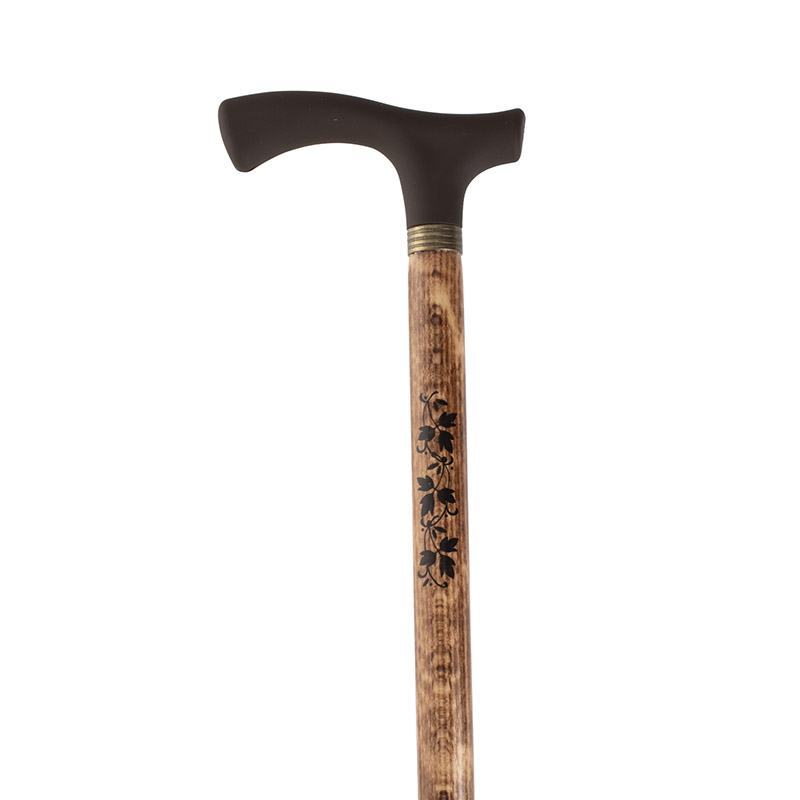 Do You Like Retro?
While your typical outfit is anything but flashy, you love to accessorise with something that makes your look a bit more intriguing. When you feel like doing something different, you are usually drawn to the retro look. You are an expert on how to look sophisticated wherever you appear, but when it comes accessories, you enjoy turning a few heads.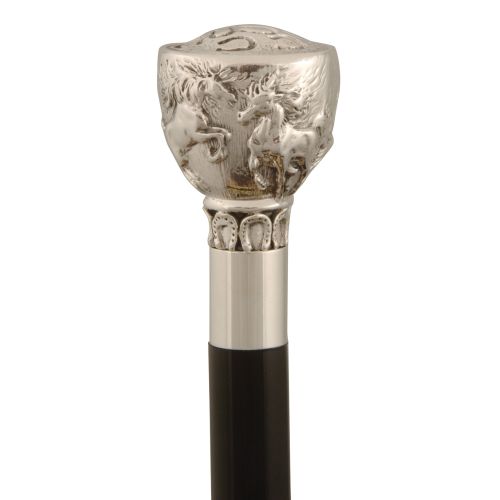 Explore Our Horoscope Series
Do you agree with our suggestions? Let us know in the comments, or find us on Twitter and Facebook!