Horoscope Series: Walking Sticks for Aries
Monday, 25 March 2019
Finding a walking stick that suits your personality can be difficult, especially considering the amount of choice available. Read the first instalment in our Horoscope Series and learn which walking sticks are best for the Aries star sign!
Ambitious and Independent Ram
Time Period: 21 March - 19 April
Element: Fire
Polarity: Positive
Ruling Planet: Mars
Spirit Colours: Red, white and black
Lucky Gem: Diamond
Flowers: Thistle and honeysuckle
Colours, Colours, Colours!
Aries, your independence is no secret. You are a born leader, used to having a swarm of followers around you, you're naturally brave and rarely afraid of trial and risk. Endowed with youthful strength and energy regardless of your age, you can quickly perform any task.
Your ruling planet is Mars, and the fact that it belongs to the element of fire makes it even more obvious that the colour that looks best on you is red. Our range of red walking sticks is the perfect place to start the journey to find your ideal walking stick.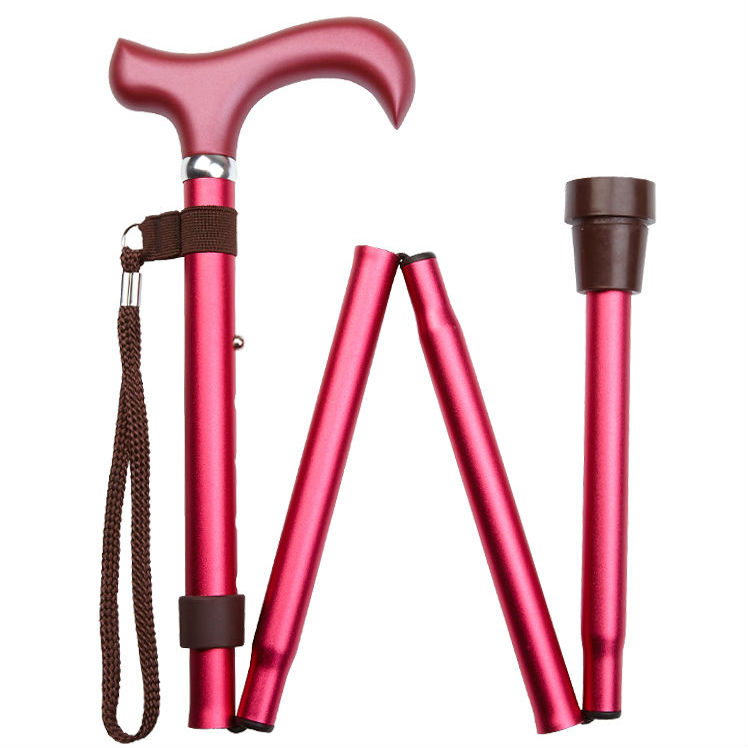 You're Not Afraid to Attract Attention
In fact, you love attention. One of your greatest joys in life is walking into a room full of people and getting noticed for your bold style and attention-grabbing outfit.
One of your many talents is turning heads, and the right fashion accessory is an easy option to achieve just that. Any one of our novelty walking sticks can easily get the job done.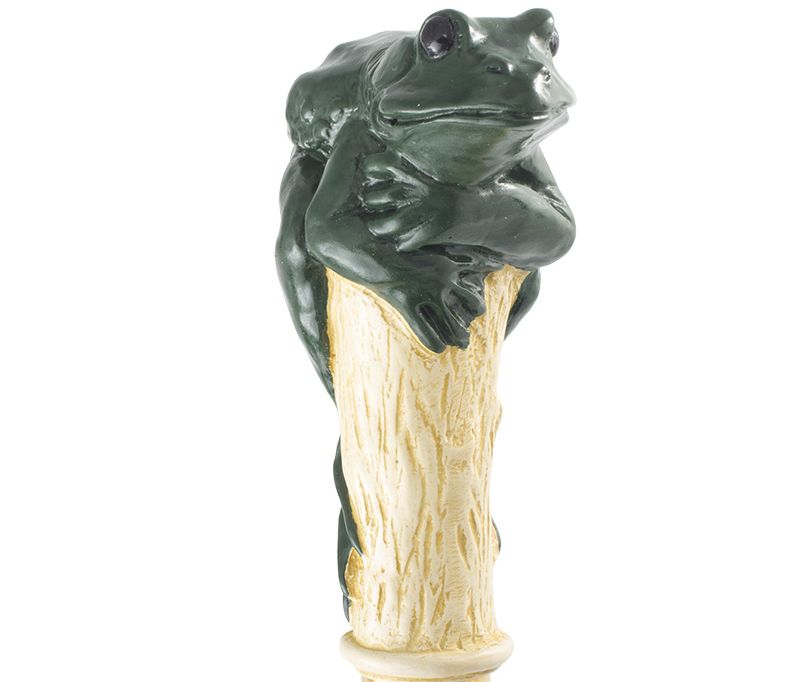 Are You a Fashion Trendsetter?
As a natural leader, you not only like to attract attention, but want to influence others with your fashion style as well. The right funky walking stick will turn some heads, and the way you carry it will make others want to copy your bold look.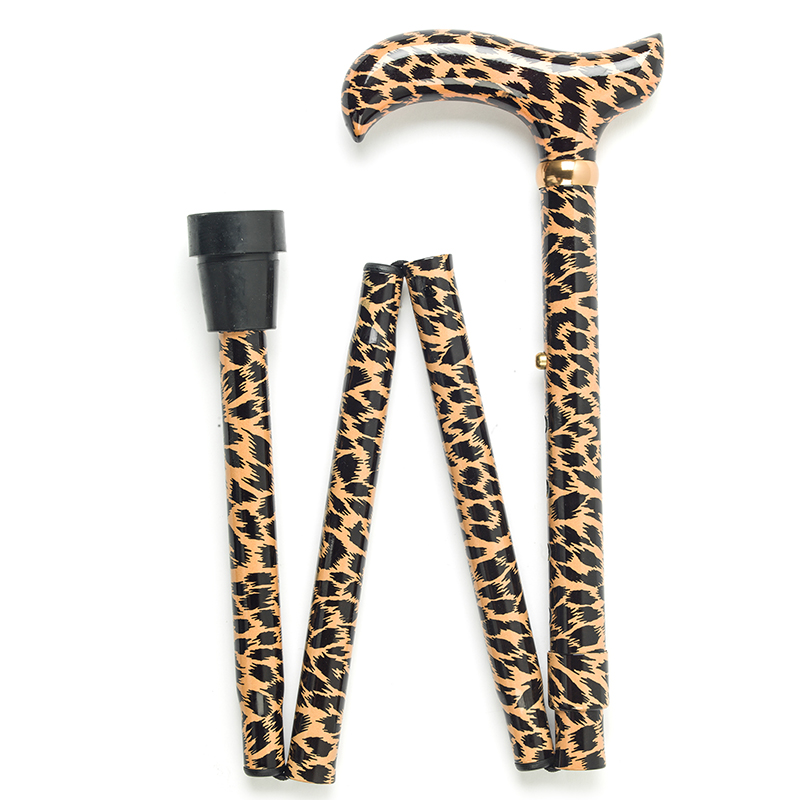 You Love to Stay Comfortable
You might be a bold trendsetter on the outside, but deep down you value comfort above all else. We know how tricky it can be to stay comfortable without your style screaming comfort to everyone who meets you. Our collection of fashionable walking sticks includes more than one option for combining practical use of a walking stick with your unique sense of style.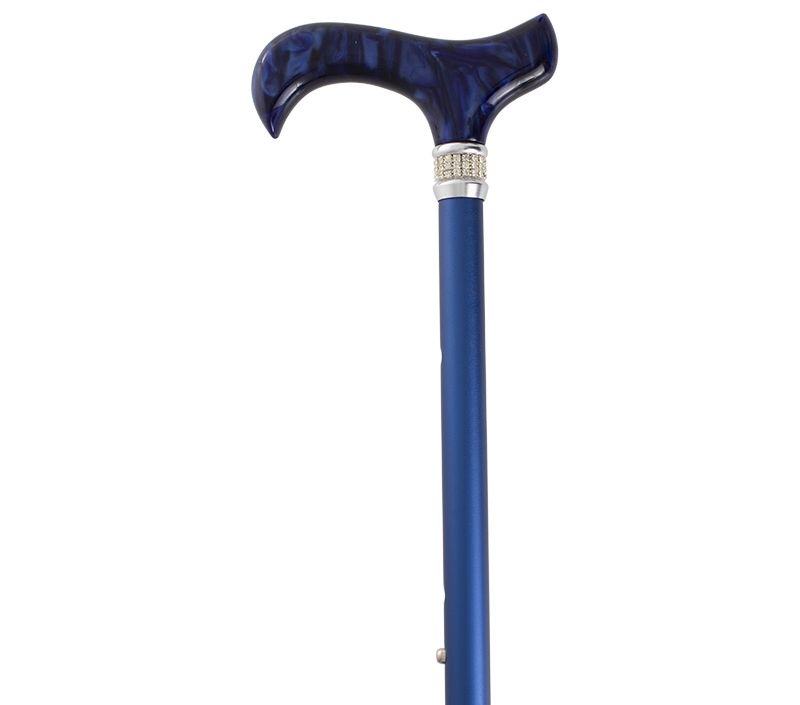 Going Out? Be the Life of the Party
Staying comfortable during the day is one thing, but when you go out, you will do everything in your power to look your best. Even when you wear a simple and comfortable outfit, what will always set you apart is your interesting choice of accessories that will captivate the attention of onlookers.
A walking stick is without a doubt one of those accessories that have the power to make or break an outfit, so choose wisely. Browse our range of glamorous walking sticks to get inspired, and perhaps even find the ideal walking stick for your night out.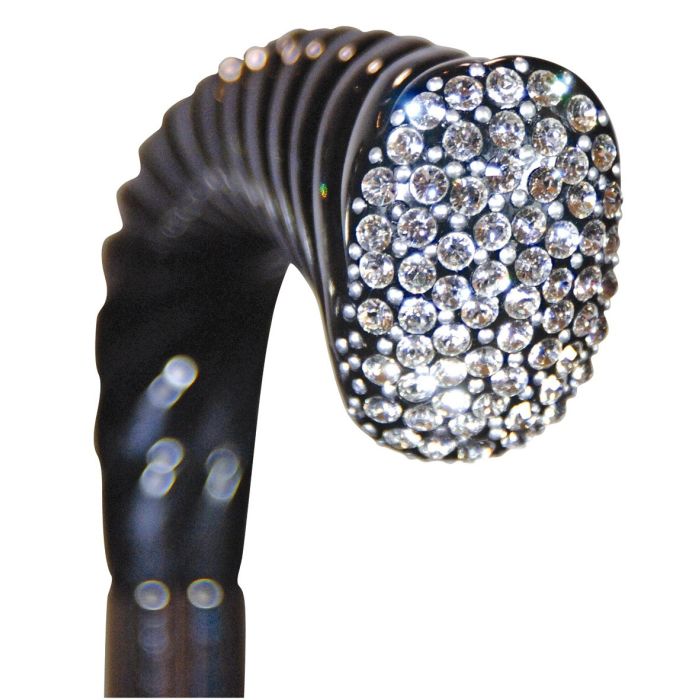 Explore Our Horoscope Series
Do you agree with our suggestions? Let us know in the comments, or find us on Twitter and Facebook!