Perfect Your Nativity Play Costume with a Shepherd's Crook
Monday, 3 December 2018 | Admin
Whether you're putting up a nativity play in your school or local church, you know very well that no costume is complete without a genuine shepherd's crook. If you've spent hours perfecting your character's look, a natural shepherd's crook will add that final touch to make you look as authentic as possible. This short article is here to help you save some time and money searching for just the right country stick to perfect your nativity play costume.
Why Use an Authentic Shepherd's Crook?
Let's face it – real shepherd's crooks can be a bit pricey, so why should your nativity play even include a genuine wooden country crook? A real shepherd's crook, the kind still widely used by shepherds across the country, will give your play the authenticity it needs to entertain your audience and allow them to get lost in one of the oldest stories ever told. A high quality walking stick is also practically indestructible, which means that a one-time purchase can serve for generations to come.
Money-Saving Deals
Here at WalkingSticks.co.uk we stock a broad range of Shepherd's Crooks that are popular throughout the year. To meet your demands, however, we've put together three money-saving deals that allow you to buy shepherd's crooks in packs of three.
Chestnut Long Shepherd's Crooks (Pack of 3)
If you're looking for a simple and cost-effective country stick, with no extra bells and whistles, the Chestnut Long Shepherd's Crook is just what you need. This traditional shepherd's crook is as suitable for Josef or the three wise men, as it is for shepherds. The pack includes three Chestnut Long Shepherd's Crooks.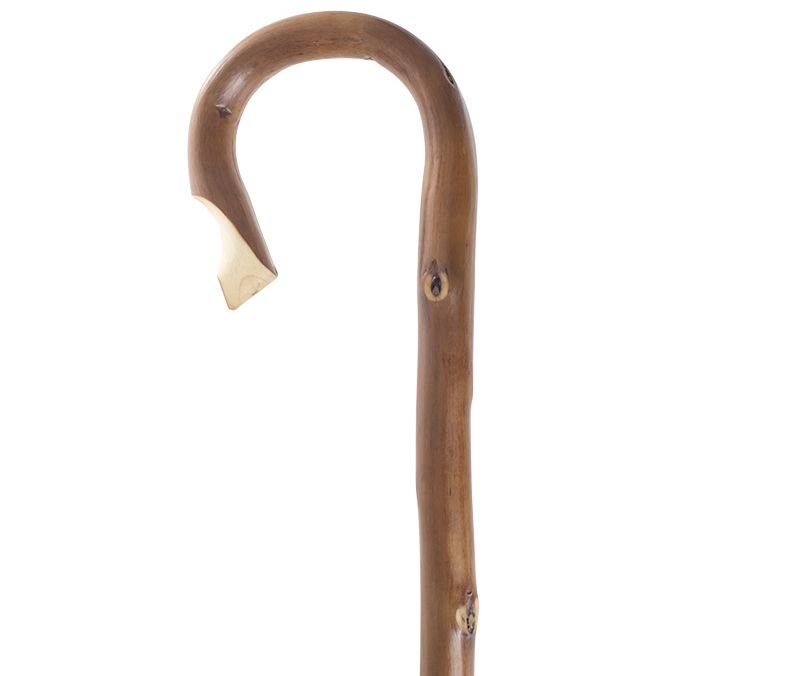 Chestnut Bark Long Shepherd's Crooks (Pack of 3)
A bit more textured than the crook mentioned above, the Chestnut Bark Long Shepherd's Crook is crafted from smartly finished chestnut wood, with the bark left on and stained dark brown. This is perfect if you're going for a more rustic style of your play.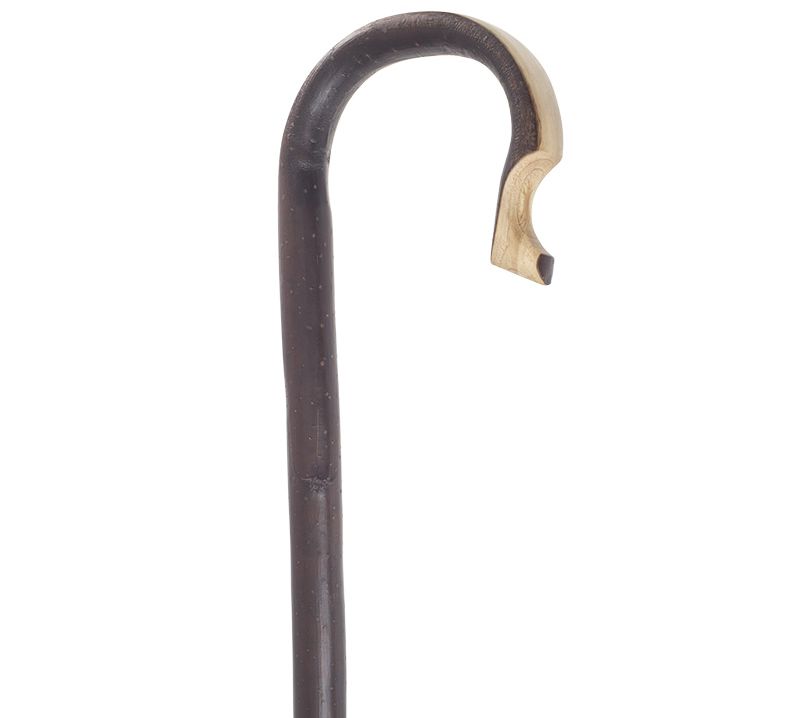 Crook Chestnut Children's Walking Sticks (Pack of 3)
There's no denying that nativity plays are still most popular in schools. If you're putting together a play with the youngest little actors, it's important to consider the height of the shepherd's crook they'll be holding. The Crook Chestnut Children's Walking Stick is lighter and shorter than most country crooks, measuring only 92cm (36"), which makes it perfect for children under 140cm (4' 7").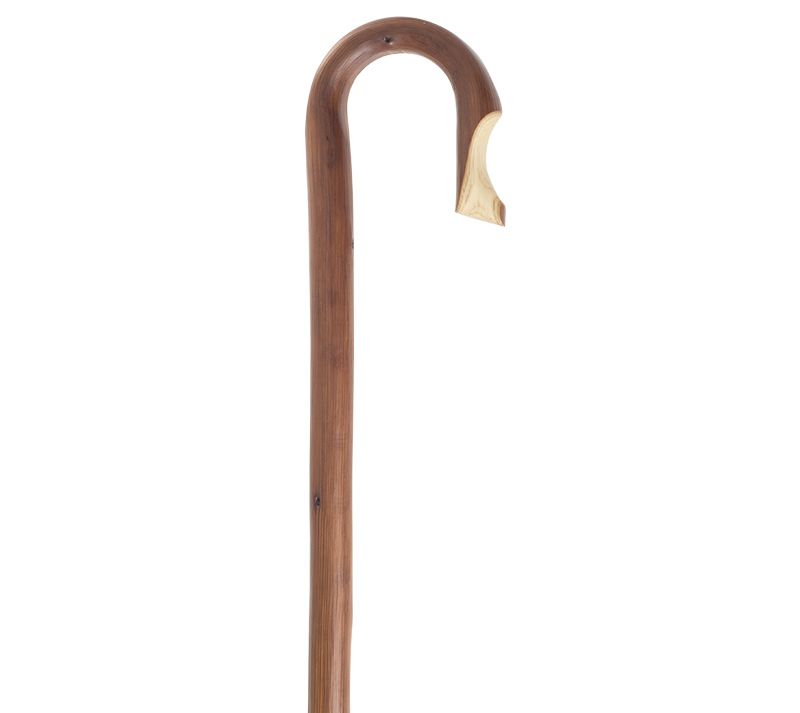 Mixed Choice of Shepherd's Crooks
If you want more diversity on stage, this charming bundle of three very distinct shepherd's crooks might be more to your liking. The crooks included at a discounted price are: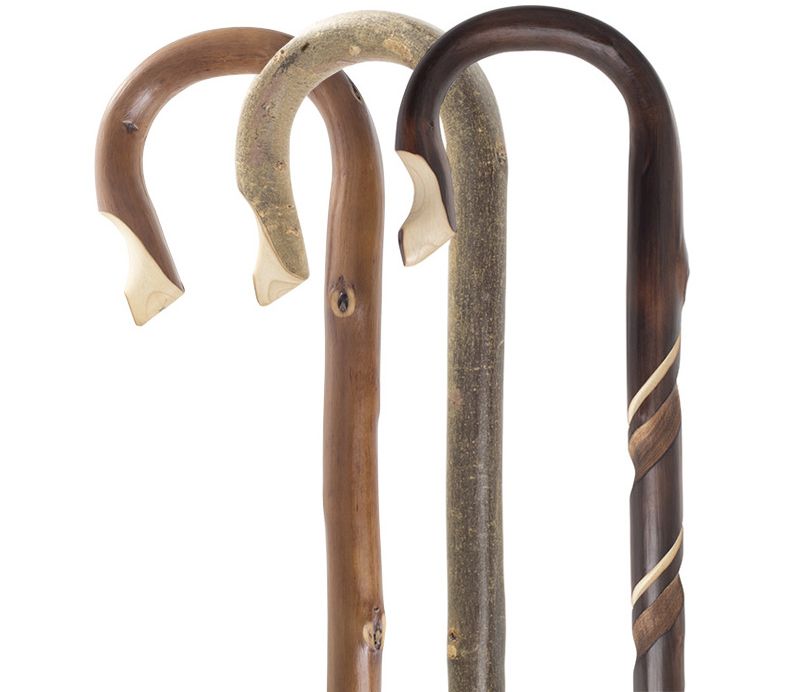 Full Range of Shepherd's Crooks
If none of these sticks is exactly what you've had in mind for your nativity play, make sure to explore our full range of Shepherd's Crooks. All of our sticks are sold individually, which means you can mix and match different styles, providing each character with a slightly individualised shepherd's crook.
Are you taking part in a nativity play this Christmas? Let us know in the comments, or find us on Twitter and Facebook!