Our Top Five Christmas Nativity Shepherds' Crooks
Friday, 1 October 2021 | Seth
Regardless of the size or scope of your production, one iconic feature of any nativity is the shepherd's crook. With Christmas rapidly approaching, and to save you the stress of frantically scrambling for props in December, we have put together a selection of our favourite crooks to help you find the right option for your production.
Whether you're looking to add a touch of authenticity or you're simply after something inexpensive and versatile, we've got you covered! See our top five Christmas nativity shepherd's crooks below
The Inexpensive Option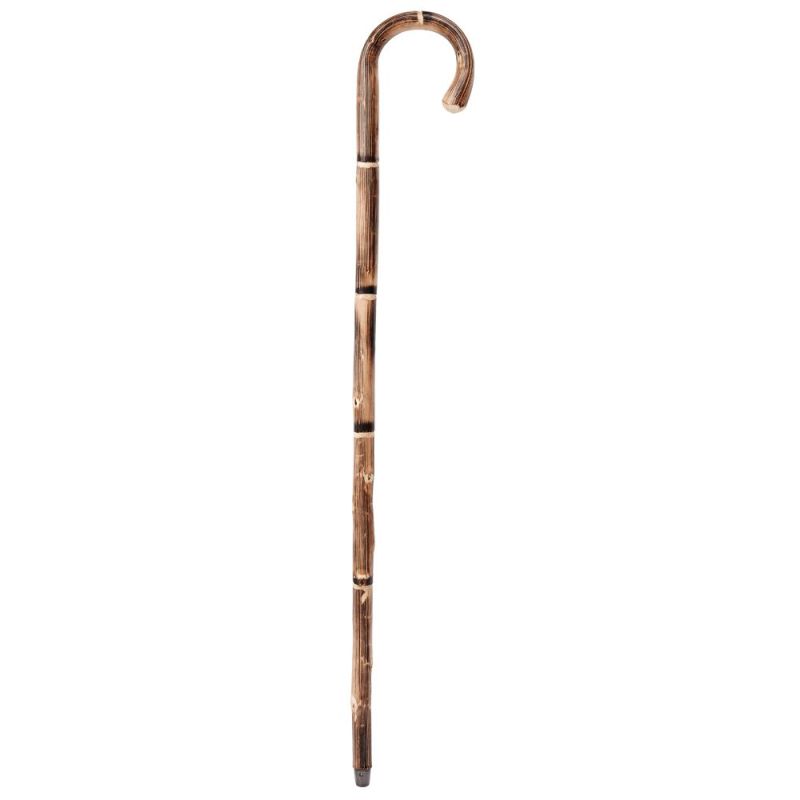 Whether you're putting on a single school play, or a string of larger productions, you want props that aren't going to break the bank. Made with a chestnut wood grain for a traditional and timeless look, the Flame Scorched Chestnut Walking Stick with Crook Handle is the ideal accompaniment for the money-conscious shepherd.
With a flame scorched design and rich dark wood base, this chestnut crook maintains the authentic, jaded look you want under the bright lights.
What we love:
Inexpensive and affordable
Perfect for large school and church productions
Flame scorched design gives an authentic weather-beaten finish
The Child Specific Design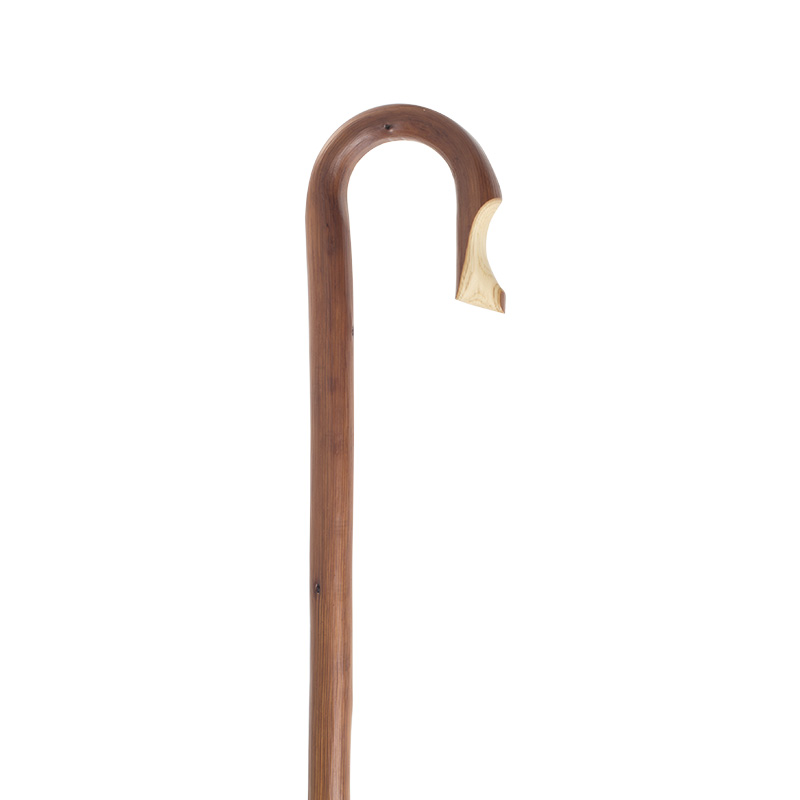 Manufactured with children in mind, the Crook Chestnut Children's Walking Stick has a worn, traditional appearance to it. The handle is classically stylised to give a rugged look perfect for use in nativity plays. Weighing only 150g, this chestnut cane is ideal for smaller children who might struggle to hold a larger cane for long periods.
What we love:
Specifically manufactured for kids
Lightweight design (150g) allows children to hold it for long periods
Genuine rugged look fits the nativity period perfectly
The Versatile Option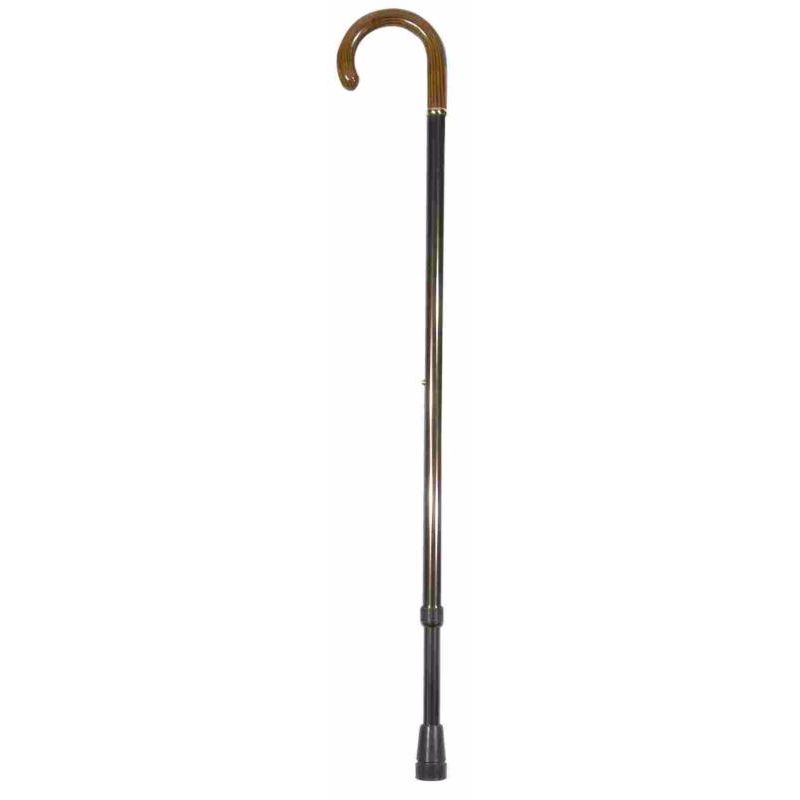 If you're putting on a school production, you'll know all too well that when it comes to costumes and props, one size does not fit all. With height adjustable functionality ranging from 32" to 41", the Height Adjustable Ash Crook Walking Stick is the perfect option for a school putting on multiple productions for children of different ages. Add this utility-crook to your Christmas prop box to save you stress, time and money. Make sure you never get caught without a size-appropriate crook again.
What we love:
Height adjustable for use with different ages and heights
Iconic crooked handle with a modern aluminium shaft
Great for use in modern or alternative nativities and productions
The Authentic Option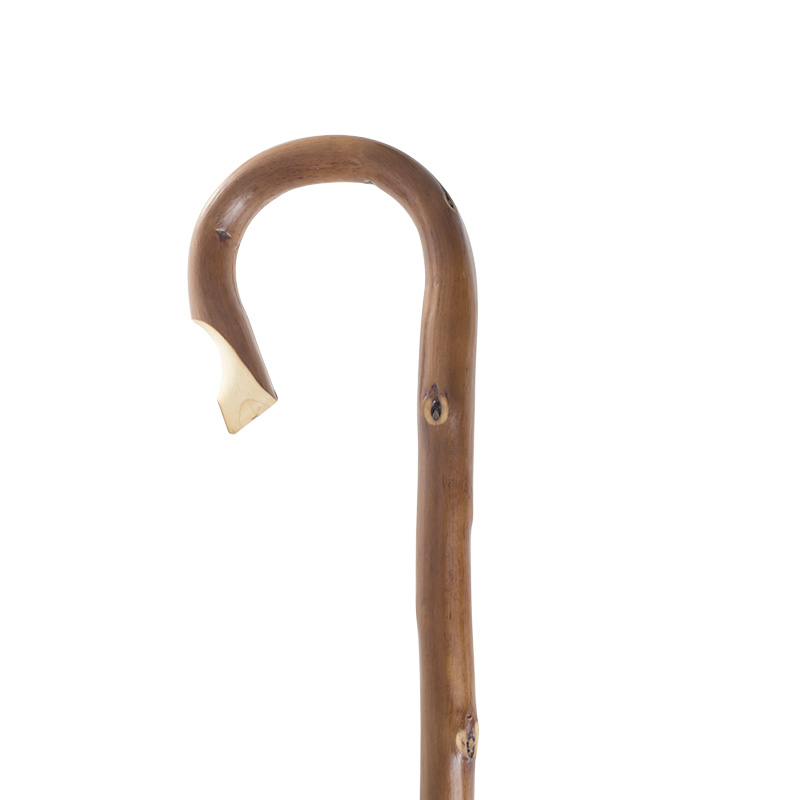 If your goal is to stage as authentic a nativity as possible, this Chestnut Bark Long Shepherd's Crook is the cane for you. This timeless dark chestnut crook is made from a single cut of chestnut in line with historic manufacturing methods. It has a wood grain pattern with a traditionally stylised handle. Sure to impress the most attentive of audiences, it is the perfect height (54") for use by children as a full-sized, authentically fashioned shepherd's crook.
What we love:
Amazing attention to traditional detail perfect for use in a detailed production
54" height ideal for taller users
Perfect size for children to use as a full-size crook
The Package Deal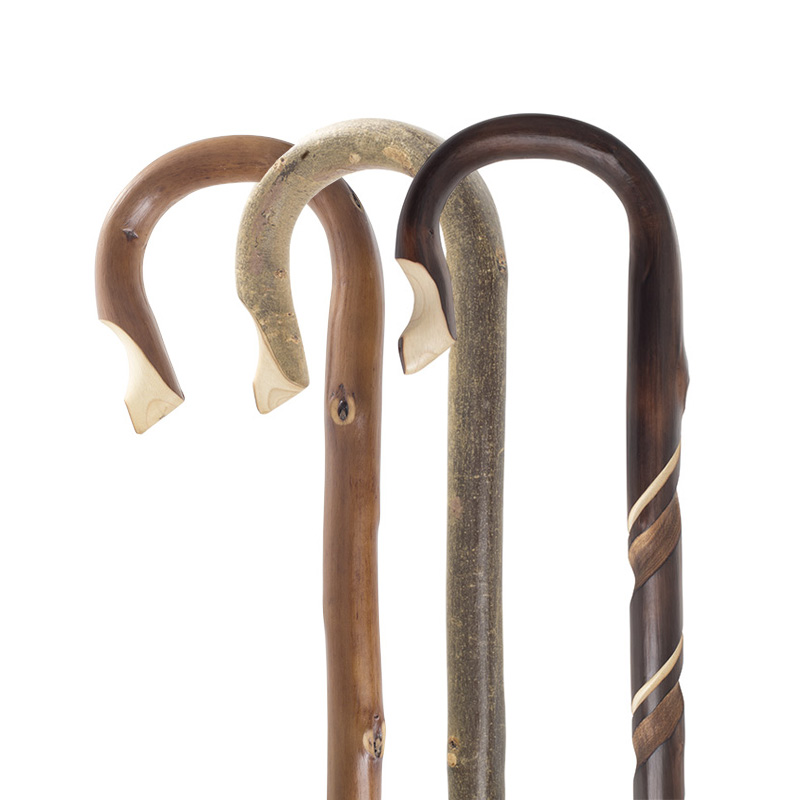 Offer your shepherd's some authentic variety that is sure to impress your audience this Christmas with our final option. This Shepherd's Crooks For Nativity Play Costume package deal has been put together specifically for nativities and Christmas productions. Meticulously selected for their visual suitability, each cane has a worn, rugged look that is right at home in a traditional nativity setting. Included in this collection are:
What we love:
Collection means a diverse range of options for the big night
If you didn't find what you were looking for or to see more crooks and canes, click here to view our wide selection of crook handle walking sticks