Best Hazel Walking Sticks 2022
Monday, 25 October 2021 | Admin
Hazel is a naturally beautiful wood, perfectly suited to forming strong and reliable walking sticks. In fact, its aptitude for intricate carving has made it a very popular choice for traditional and ornate sticks.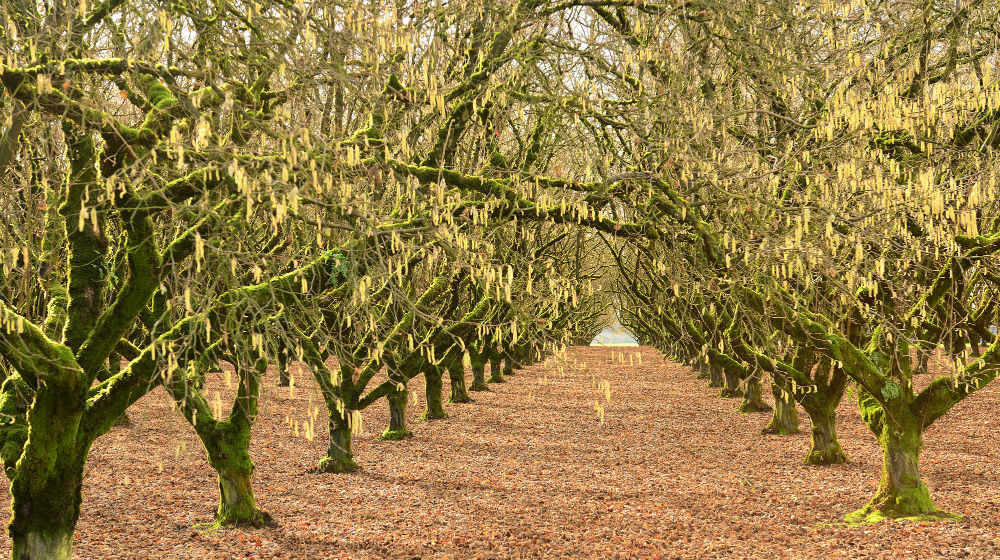 This versatile and reliable wood brings an earthy feel, and the contrast between bark and grain textures is a common highlight. To give you an idea of what this exceptional wood has to offer, we've put together a showcase of our Best Hazel Walking Sticks.
Long Hazel Thumbstick Country Walking Stick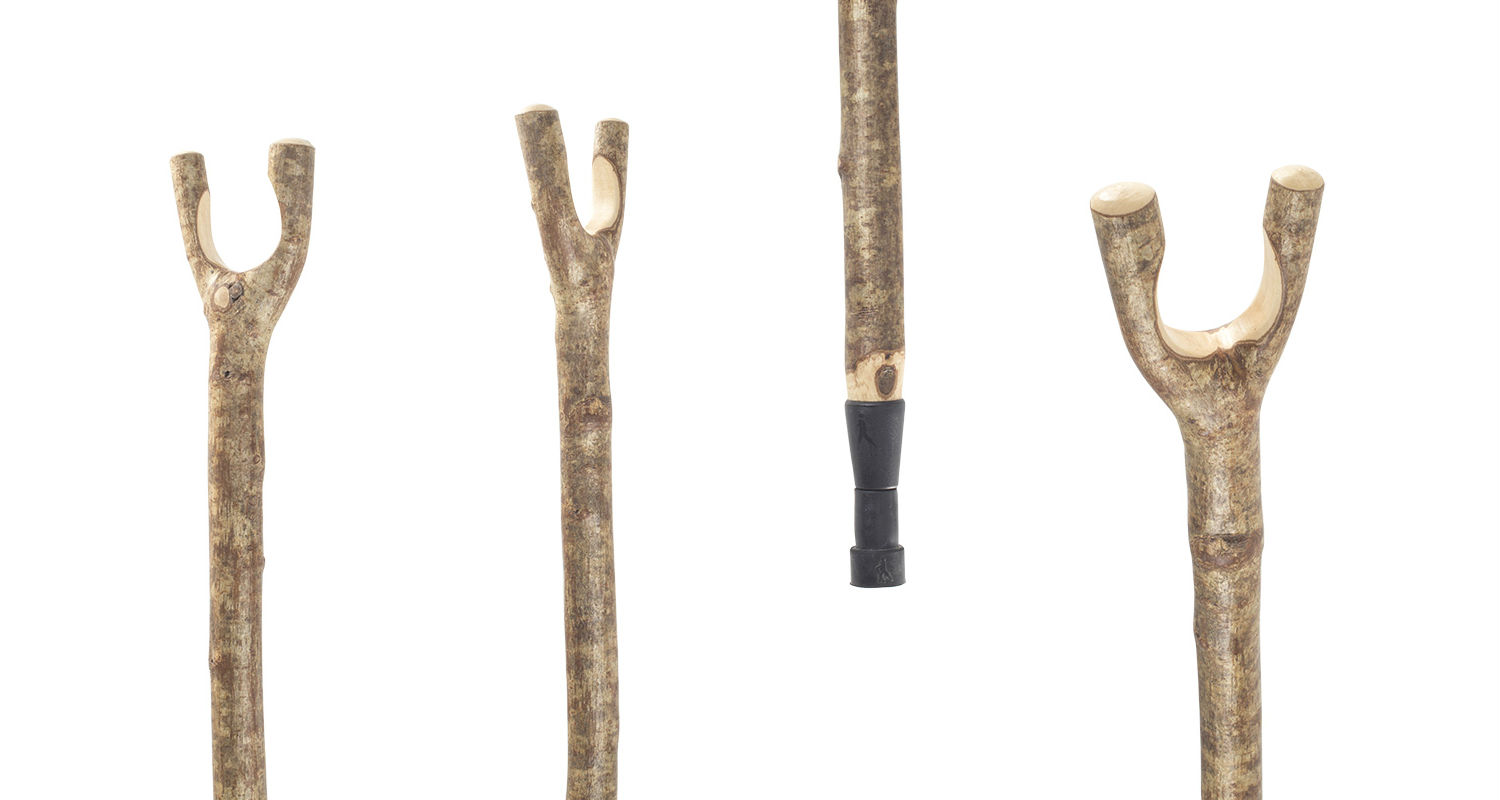 This pale traditional cane is built from a coppiced hazel wood and features a natural V-form – the ideal location to rest your thumb! The Long Hazel Thumbstick Country Walking Stick is perfect for hiking and exploring. This is an excellent, stylish choice for any ambler desperate to enjoy the British outdoors.
Hazel Thumbstick Country Hiking Stick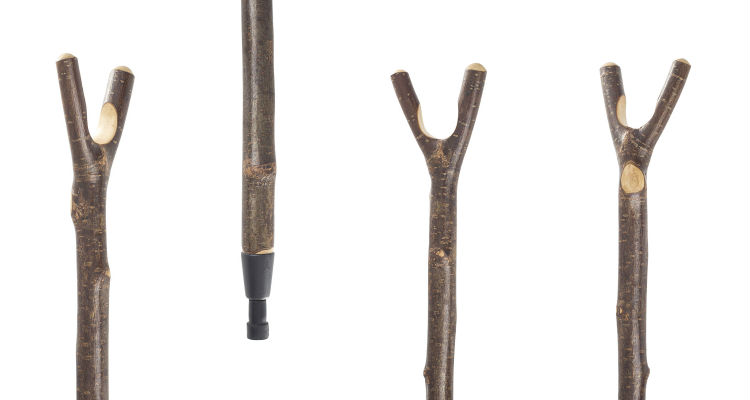 Another traditional outdoor cane perfect for hiking, this time in a richer, deeper brown. A contrast between bark and wood-grain is really allowed to shine in the V-shaped palm rest at the top of this stick. The Hazel Thumbstick Country Hiking Stick will suit any rambler.
Staghorn Two-Section Hazel Thumbstick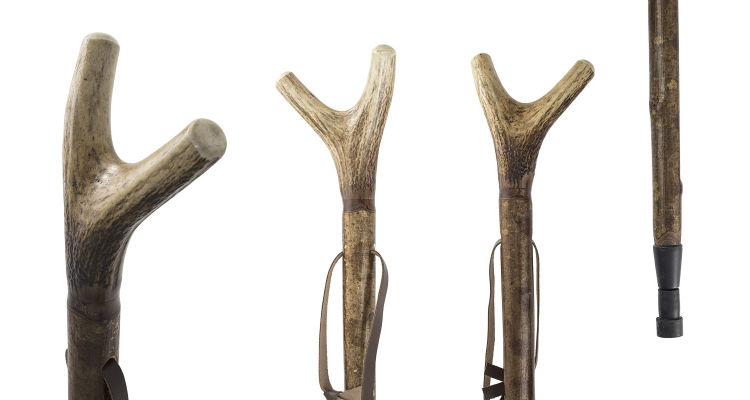 For a fascinating twist on the V-handle design see the Staghorn Two-Section Hazel Thumbstick. Durable and intriguing, this extra-long stick is built to be split in half for easy transport. Its handle is built from real antler, and its combi ferrule is perfect for use in all kinds of countryside terrain – from cobbles to green fields.
Hazel Coppice Knobstick Country Walking Stick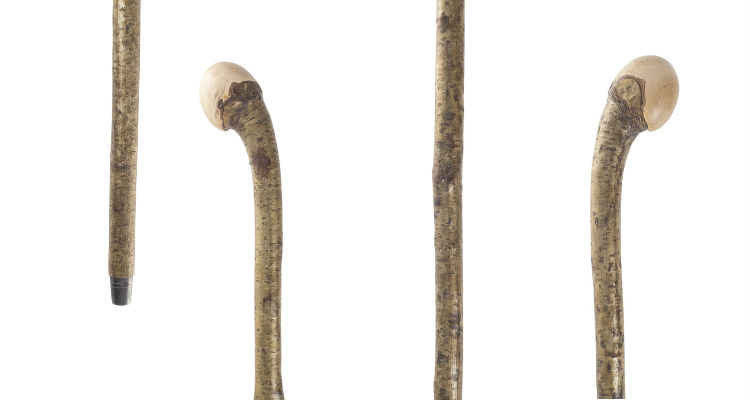 This knobstick is an excellent example of how to get the most out of the colours and textures within all hazel wood. The Hazel Coppice Knobstick Country Walking Stick is just as stylish in any kind of outdoor setting. Its polished head showcases beautiful light tones, while the shaft retains textures unique to each individual stick.
Hazel Crook Handle Walking Stick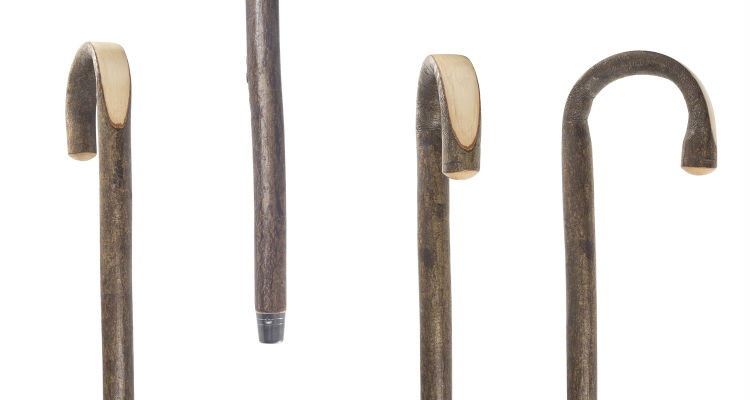 Another stick that makes the most of its material, the pale internal wood grain of the Hazel Crook Handle Walking Stick emerges from the bark of the crook. The traditional appearance of this crafting method is both appealing and practical, offering an exceptionally smooth finish for your hands.
Labrador Retriever Handle Hazel Walking Stick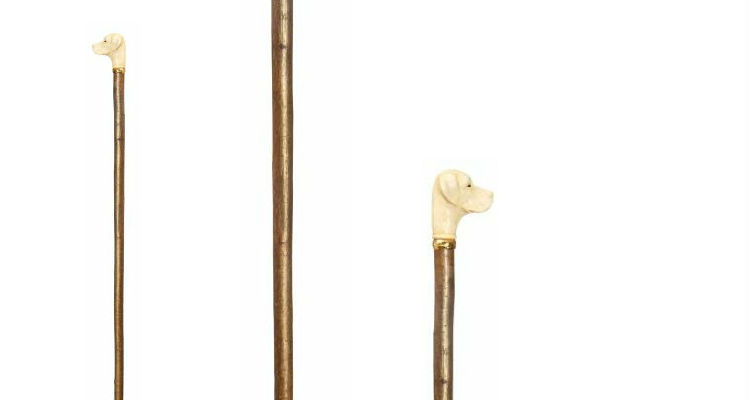 With a handle fit for any dog lover, this hazel stick packs in plenty of charm to a relatively simple design. The body of the Labrador Retriever Handle Hazel Stick consists of a single length of mid-tone hazel, and the head itself is beautifully crafted from resin.
Get back out there!
With one of these naturally beautiful and practical hazel sticks there is no better time to get back out into nature. Enjoy your wonderfully crafted hazel wood stick while in the woods themselves, or anywhere else in the countryside.
Do you have any thoughts about our selection? Post a comment below, or find us on Twitter and Facebook!
Shop Related Products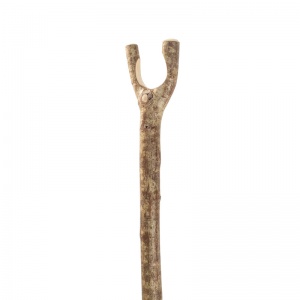 Made from coppiced hazel wood for a unique look
Fitted with a combi ferrule, ideal for diverse hiking terrain
Features a comfortable V-shaped handle
Slightly longer than an average walking stick
| | | |
| --- | --- | --- |
| | | In stock now |
---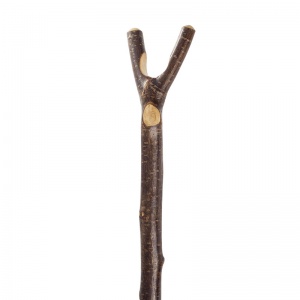 Classic walking stick, ideal for walks in the country
Made from coppiced hazel wood for a unique look
Features a V-shaped handle for added comfort
Fitted with a specially designed combi ferrule
| | | |
| --- | --- | --- |
| | | In stock now |
---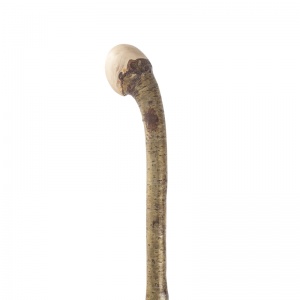 Rustic yet practical design, made for the countryside
Comfortable knobstick handle and metal ferrule
Hard-wearing and durable construction
Ideal as a gift for your loved ones
| | | |
| --- | --- | --- |
| | | In stock now |
---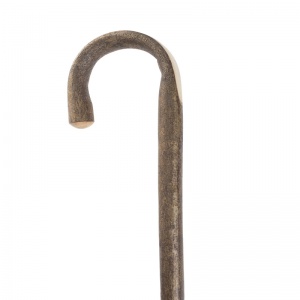 Traditional country walking stick
Polished hazel bark crook handle
Metal ferrule, ideal for the outdoors
Standard height of 92cm
| | | |
| --- | --- | --- |
| | | In stock now |
---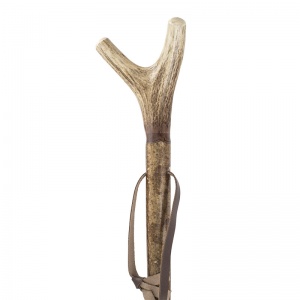 Features a comfortable staghorn thumbstick handle
Fitted with a practical and versatile combi ferrule
Can easily be dismantled into two parts
Ideal for all followers of country sports
| | | |
| --- | --- | --- |
| | | In stock now |
---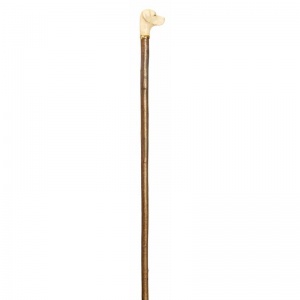 Made from durable and stylish hazel wood
Features the head of a white Labrador Retriever
Fitted with a metal ferrule and a smart collar
Ideal as a gift for any lover of quirky walking sticks
| | | |
| --- | --- | --- |
| | | In stock now |