Best Blackthorn Walking Sticks 2022
3 Comments
Monday, 15 November 2021 |
Admin
Blackthorn is a highly sought-after wood. It takes time, dedication and a little bit of luck to grow a perfectly natural blackthorn walking stick, which is why blackthorn walking sticks are rather rare and a bit harder to come by. While here at WalkingSticks.co.uk we do offer a broad range of blackthorn sticks, they are only available in limited supply, and usually require you to order them quite some time in advance.
But good things in life are usually not the easiest to obtain, and a genuine blackthorn walking stick is definitely worth the wait. We've put together this list of some of the best blackthorn walking sticks we have to offer to help you find the right one for you. Please note that most of these suggested walking sticks are pre-order items.
Blackthorn and Beech Derby Handle Walking Stick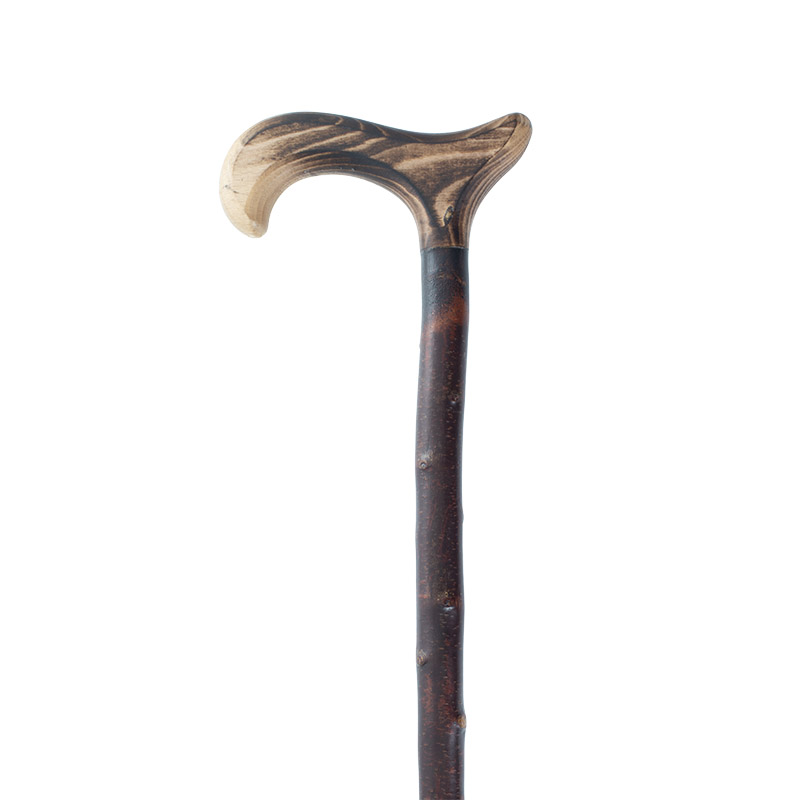 The Blackthorn and Beech Derby Handle Walking Stick combines the natural appearance of blackthorn with the comfort and convenience of beech wood. The natural blackthorn shaft is ideal for anyone looking for a walking stick with a bit of character, while the polished beech wood Derby handle is comfortable to hold.
To match the rich colour of the shaft, the Derby handle has been flame scorched, providing it with attractive appearance, while also improving its longevity. Stylish in design and practical to use, this Blackthorn Derby Walking Stick provides effective use and visual appeal.
Do you have a favourite blackthorn cane or walking stick that we've missed? Let us know in the comments, or find us on Twitter and Facebook!