Where to Find a Walking Stick?
Wednesday, 13 December 2017 | Admin
Are you looking for a walking stick? If so, you've come to the right place. It just so happens that we know where to find a wide range of walking sticks, all with different designs to suit various occasions. We'll be so kind as to let you in on the secret, so read on to find out more!
Where Can I Find a Walking Stick?
The answer: right here. At WalkingSticks.co.uk, we have hundreds of sticks to choose from so you're able to choose the stick that you want. Alternatively, you could always get one of each kind, though it'd probably take a long time to try them all out!
Sure, there are plenty of places you can purchase a walking stick, but none with our level of experience and expertise, nor with our outlook on the humble cane. We've been sourcing, selecting and retailing top brands of walking sticks and canes since 2008 so you can rest assured that you'll find a stick here of excellent quality.
Our thoughts on the walking stick also make us stand out from other sellers. As a walking stick is something those with limited mobility use every day, we feel that your cane's design is extremely important. After all, when you buy any other accessory (e.g. jewellery), you don't select one at random, do you? As such, we've made it our mission to stock the most beautiful, elegant, and at times outlandish, canes that we can find.
The Most Beautiful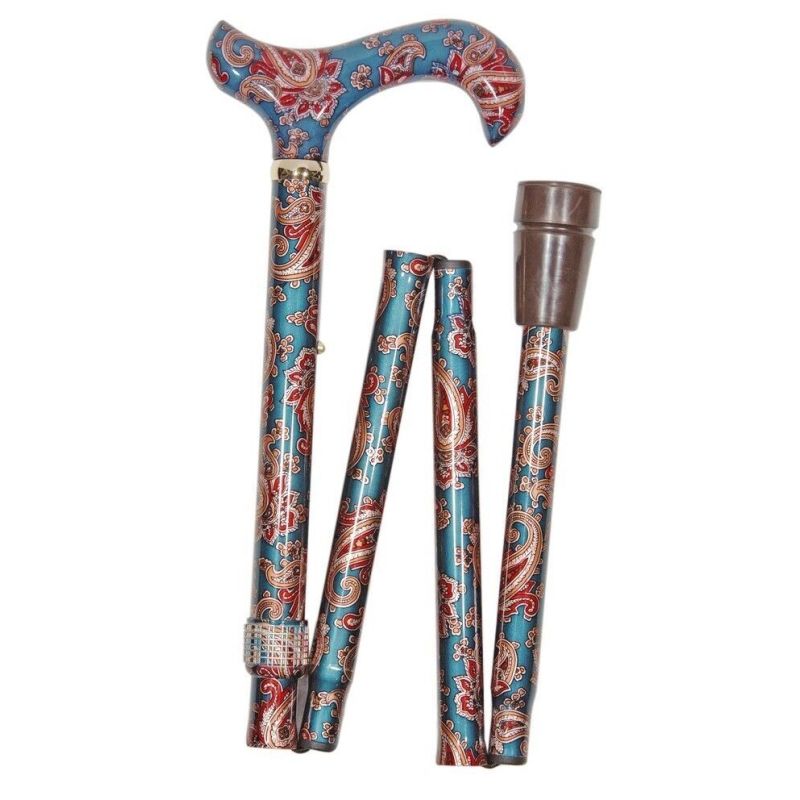 Beauty's in the eye of the beholder and all that, but some patterns are of course more stylish and glamorous than others. Whether you prefer the natural look of a wooden walking stick or you're looking for something more modern, we have a range that will suit you.
The Most Elegant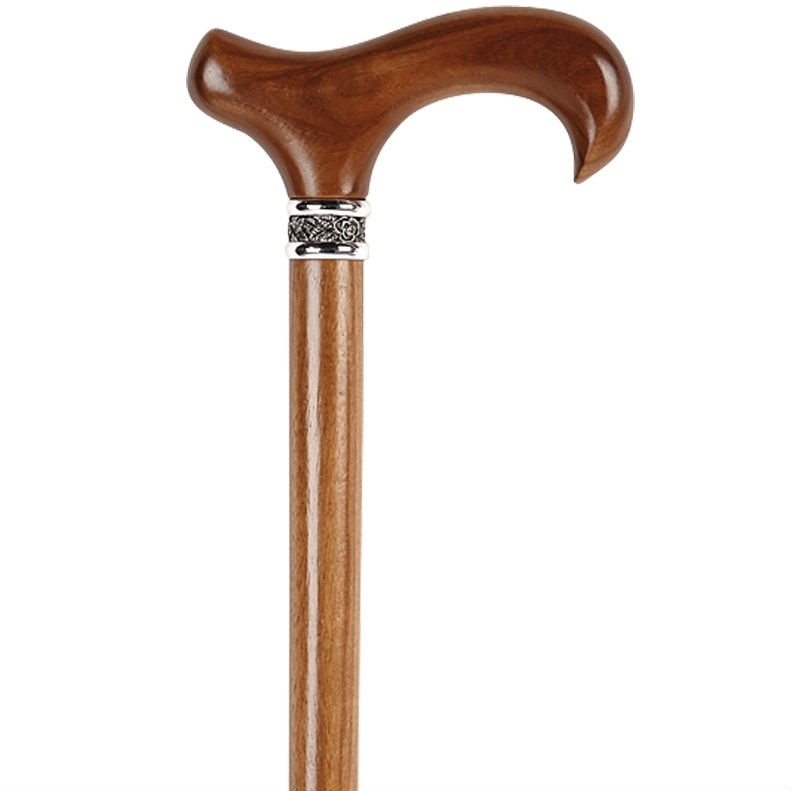 Attach a Derby handle to any stick and it instantly becomes ten times more elegant. But that's not the only plus that our Derby handle walking sticks offer you. The handle's curved shape makes it comfortable to hold and easy to carry, and its design lends itself to being hooked over your arm or the edge of a table when you need to use your hands. This makes a Derby cane an excellent choice for those who want to find a balance between hand support and style.
The Most Outlandish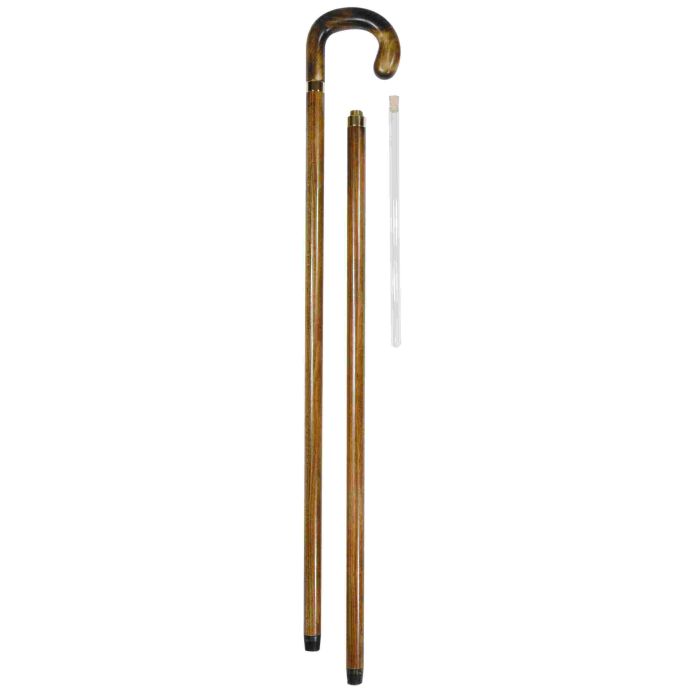 Though you might not believe it, we've seen our fair share of outlandish things and have grown to love the wackier walking sticks available on WalkingSticks.co.uk. Take, for example, the tippling canes. Though at first unusual, we've since realised that having a hidden compartment in the shaft is an amazing idea and will make slow parties more interesting. These sticks are perfect if you enjoy a drink or if you want to get a conversation going.
Although we've covered a range of walking sticks on this blog, there are plenty more walking stick types to choose from. Take a look by going to WalkingSticks.co.uk, or if you've already purchased a cane from us, let us know which one you decided on! Tell us in the comments, or find us on Twitter and Facebook!