Where to Buy Walking Sticks for Hiking?
Wednesday, 20 December 2017 | Admin
Hiking is an excellent and fulfilling pastime, but it can cause knee and ankle pain when you become more devoted to the activity. Thankfully, walking sticks and poles can take a significant amount of pressure off your body. This allows you to push yourself for longer periods of time without facing the discomfort caused by insufficient support.
But where can you purchase a hiking stick? Find out where you can get your hands on one by reading our helpful blog!
Where Can I Buy a Walking Stick for Hiking?
The truth is that hiking sticks can be purchased in a number of different places, but none with our wide selection and level of expertise. At WalkingSticks.co.uk, we have a whole range of hiking poles and hiking sticks that will provide you with additional support while looking beautiful on your hand. Whether you're searching for a traditional wooden stick or a more modern pole, we've got something to suit you.
Why Trust Us?
It's all very well us telling you that you can purchase a walking stick from WalkingSticks.co.uk, but you're probably wondering why you should place your trust in us. We're well aware that when you set your heart on an adventure, you don't want to have to wait around for your walking stick to come through the post before you set off. As such, we always endeavour to get your stick to you as quickly as possible so you can hit the ground running. And the fact that a whopping 95% of orders placed before 14:00 are dispatched the same day by Royal Mail post or courier is testament to this.
Wooden Hiking Sticks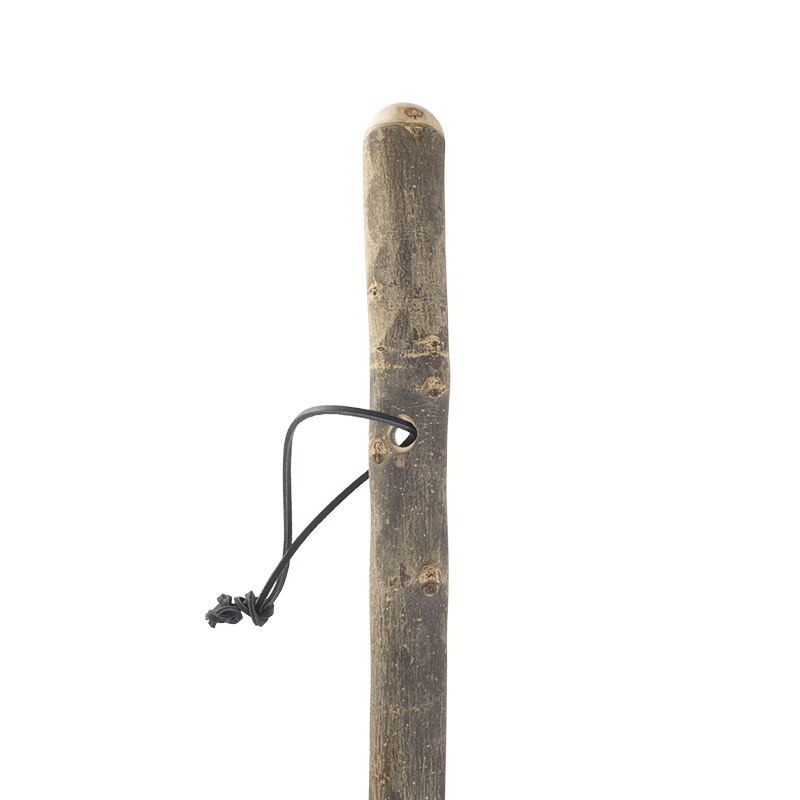 What better way to feel in touch with nature than walking around the country with a hiking stick that's made from the very type of wood you're walking past? We offer a range of different wooden hiking sticks that are made from various types of wood, including ash (like the stick pictured above) and chestnut. A walking stick is an indispensable accessory in the country as it can be used to push stinging nettles out of the way or wade through mud without getting stung or ruining your outfit.
Although it might seem like a contradiction, wooden hiking sticks are also now available with modern features on WalkingSticks.co.uk. The Chestnut Bark Hiking Staff with Compass, for example, comes with an embedded compass in its handle. This helps you get your bearings without waiting for the sun to show its face.
Folding Hiking Sticks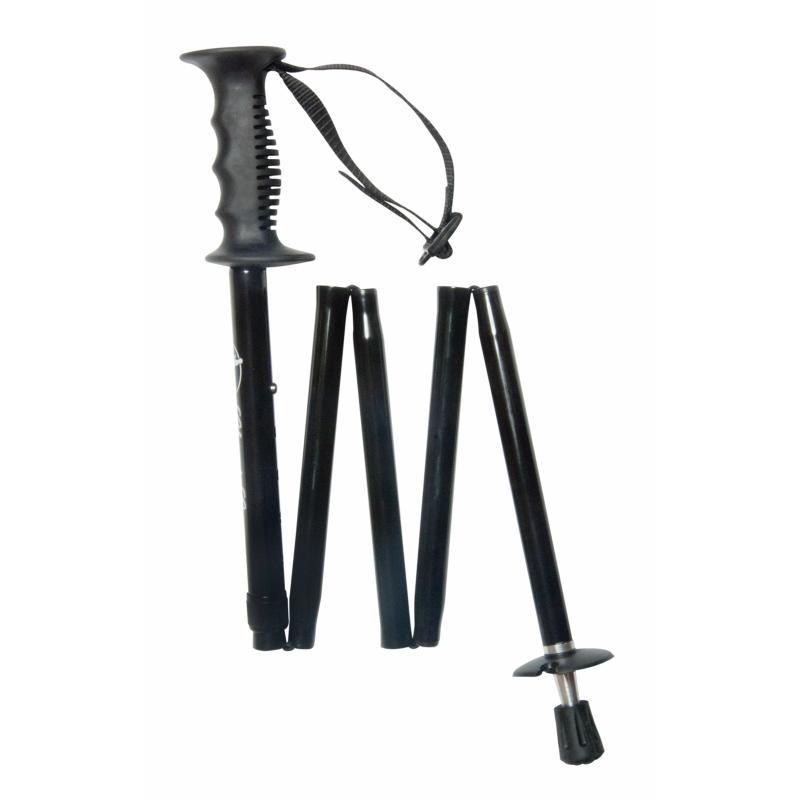 Folding hiking sticks are becoming increasingly popular among hikers and ramblers as a result of their versatility. These keep you stable on uneven ground and can then be placed back in your bag when any danger has passed. When you're looking to hike abroad, travelling with a wooden hiking stick quickly becomes tedious and unrealistic. The folding walking sticks provide you with a happy medium as they allow you to travel with additional support without having to lug a heavy stick around with you.
The majority of our folding hiking sticks have also been fitted with a combi ferrule, which means the stick can safely be used on both soft and hard surfaces. When you go hiking, you never know when you'll come across hard rock underfoot, but with poles like the Black Folding Hiking Pole, you can remain prepared.
Which hiking stick has caught your eye? Let us know in the comments, or find us on Twitter and Facebook!