Where Can I Buy a Walking Stick?
Tuesday, 21 November 2017 | Eugene
Walking sticks serve all sorts of purposes for all different types of people. For some, they are a mobility aid to provide support, and necessary to get around. For others, they are a fun and stylish accessory, adding a little something to an outfit to turn a simple look into a statement. No matter which camp you fall into, you need a walking stick shop that get you, and provides you with enough choice and quality to provide you with the perfect stick for your needs. That's where WalkingSticks.co.uk comes in.
Where Can I Buy a Walking Stick?
There are plenty of people selling walking sticks out there, but none of them have the expertise to supply a stick that's right for you. At WalkingSticks.co.uk, walking sticks and canes are kind of our whole thing, so we should know what we're talking about, and we really do.
With canes and walking sticks sourced from all kinds of top manufacturers, we're sure to have one that meets your needs. Need a quirky walking stick to turn heads during your next fancy dress party? No problem. How about the perfect cane to really put a stamp of elegance on your outfit for a formal dinner? We have you covered. What about a stick that is comfortable to hold, supportive and sturdy? We have plenty of those as well.
What Kinds of Walking Sticks Do We Stock?
It would probably be easier to ask what sticks we don't sell, as WalkingSticks.co.uk is made to cover all of your walking stick needs, no matter what your preference. Here are some examples:
Wooden Walking Sticks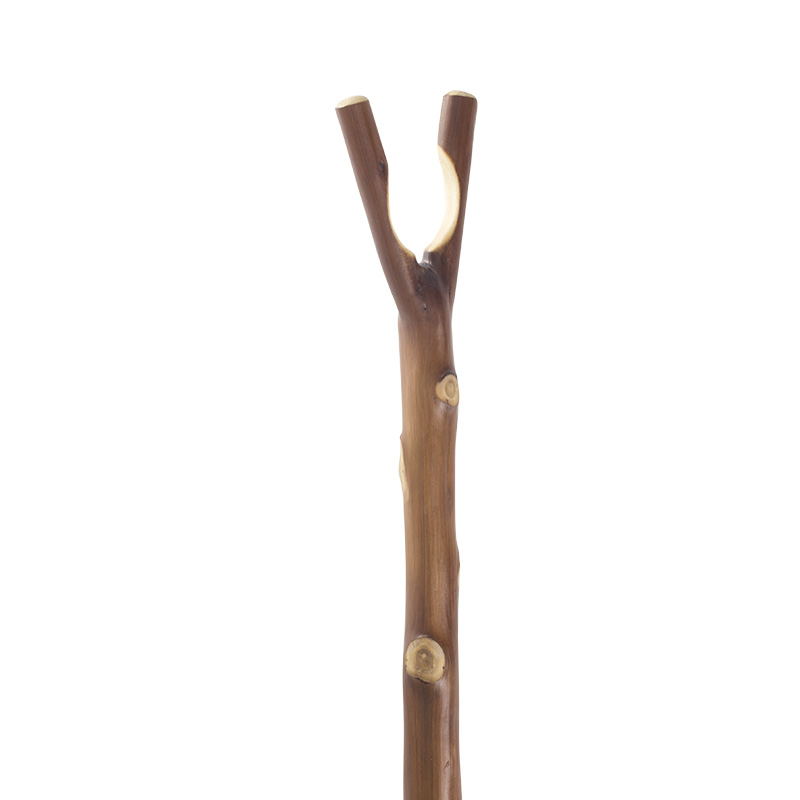 These walking sticks are rustic and attractive, as it's hard to go wrong with the beauty of nature. With all types of woods to choose from, our range of Wooden Walking Sticks provides the nature lover with everything they need on a hike through the woods or a stroll through town.
Derby Handle Walking Sticks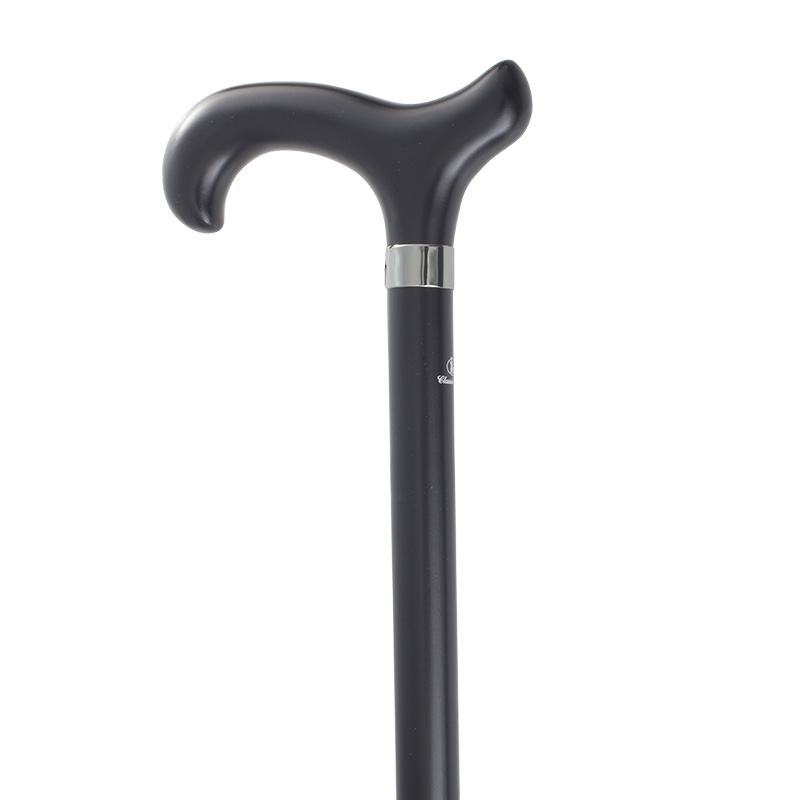 Just one example of our multitude of handle types, Derby Handle Walking Sticks provide a comfortable and supportive grip with an attractive look. This handle can be hooked over the arm or the side of a table when not in use, making it excellent for sitting on park benches or going to lunch with a friend.
Hiking Poles and Hiking Sticks
For those who like to get out into nature, it's important you have a stick that's built for support on all kinds of terrain. Our range of Hiking Poles and Hiking Sticks runs the gambit between the advanced and technical to the natural and rustic. Wherever you decide to go, these sticks will keep up.
Novelty Handle Walking Sticks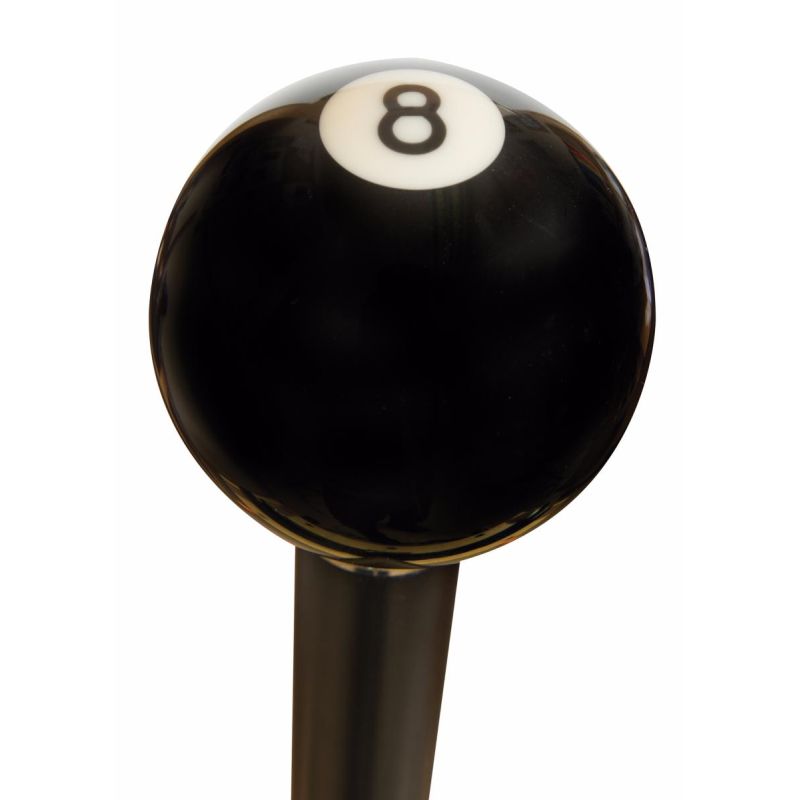 We'll round up our examples with some of the most fun sticks we have in stock. Novelty Handle Walking Sticks are perfect as a quirky accessory to finish off your fancy dress outfit, and are available in all kinds of interesting designs. Whether you want an animal handle, a skull handle, an eight ball or even the head of your favourite author, you'll find what you're looking for in this category.
Take a Look for Yourself
We could go on all day about all the great walking sticks and canes that we offer, but you'll never know what's out there until you take a look for yourself. Browse our category menus, and we're sure you won't be disappointed.
If you need more information about our range of sticks you can contact our customer care team at 020 7501 0591 or helpdesk@walkingsticks.co.uk. Do you have any other questions, or something to add? You can leave us your thoughts in the comments section below, or find us on Twitter and Facebook!