Best Thermal Socks For Walking 2022
Sunday, 28 November 2021 | Admin
Scott of the Antarctic and his party of explorers are famous for their doomed expedition into the wasteland of the South Pole. Of course their snowy downfall was partly due to blizzards, lack of supplies and aggressive penguins, but it's also very possible that they didn't bring the right socks! After all, toes and fingers are the first things to succumb to frostbite.
Here at WalkingSticks.co.uk, we've collected a list of the five best thermal socks, all of which could have given poor Scott's expedition a fighting chance!
Best Long-Life Thermal Socks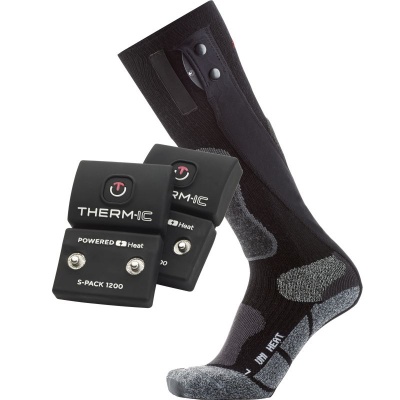 Are you planning on making a trip to the North Pole to register some urgent requests with Santa? Plug these Therm-IC Powersock Uni Heated Sock Set with S-Pack 1200 Battery in overnight and wake up to 14 hours of battery life the following day! The socks charge by USB, and only need six hours to reach full capacity. The socks' xitaint fibre material helps to preserve the heat.
Key Feature: 14 Hours of battery life
Best Remote-Controlled Thermal Socks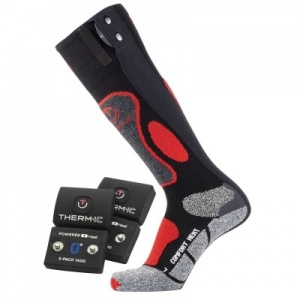 Have you ever wished you could have more control over your socks? They're always getting lost under the bed, and they're either too hot or too cold. With these Therm-IC Powersock Comfort Heat Socks for Men with S-Pack 1400B Bluetooth Battery you can adjust the heat level of your socks from your phone, choosing between three settings. The socks' xitaint fibre helps keep your feet toasty.
Key Feature: Control your socks' temperature with your mobile phone
Best Thermal Socks For Children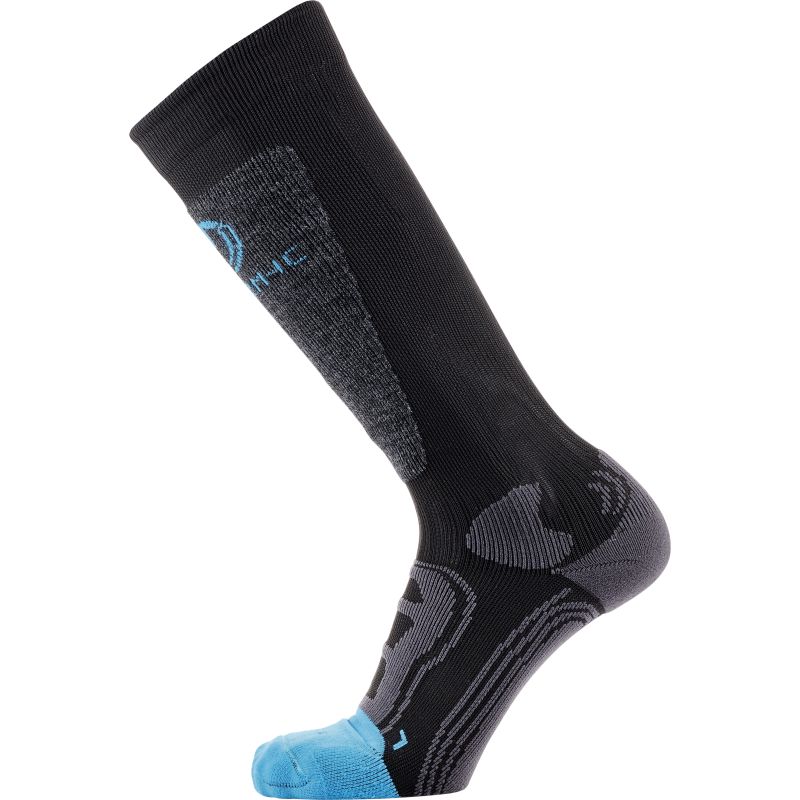 Children are fearless and will plunge through drifts of snow without a second thought. Unfortunately they are also more vulnerable to the cold. These Therm-IC Warmer Ready Junior Ski Socks will keep their feet warm for up to 4 hours.
Key Feature: Instant heat for a range of children's shoe sizes
Best Double Insulation Thermal Socks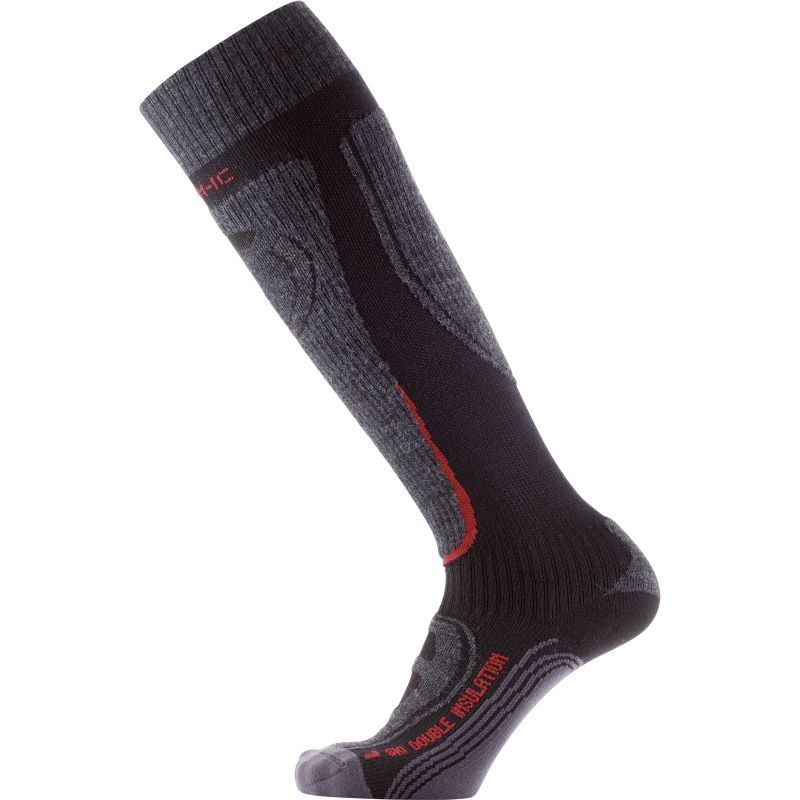 It's nice having a single layer of insulation on your socks, but have you ever tried two layers? These Therm-IC Ski Double Insulation Socks feature a quick drying Polyamide fabric on the outside to protect your feet from wet weather. The silken inner layer stays with the foot while the outside layer moves with the shoe, protecting you from blisters.
Key Feature: Two layers of insulation for extra warmth and comfort
Keep Your Tootsies Toasty
Don't let freezing extremities ruin your intrepid country walks. Browse through all of our Thermal Socks, as well as our range of Thermal Gloves to keep your hands and feet warm while you brave the outdoors.
Where do you use your thermal socks? Leave a comment below, or find us on Twitter and Facebook!