Exotic Wood Walking Sticks
If you want a unique accessory for dress events or formal occasions, a stick or cane fashioned from an exotic wood is hard to beat. Our Exotic Wood Walking Sticks include some of the rarest and most valuable woods on earth, and are handcrafted by expert stickmakers to ensure you receive a product of the highest quality.
If you'd like more information or a tailored recommendation, please call our customer care team on 020 7501 0591 or email us on helpdesk@walkingsticks.co.uk.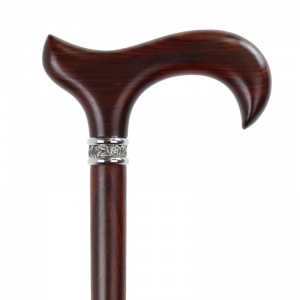 Ideal for special occasions and events
Stunning cocobolo shaft with attractive grain pattern
Elegant and practical cocobolo Derby handle
Available from 28" to 37" in length
| | | |
| --- | --- | --- |
| | | Available, dispatched in 1-5 days |
---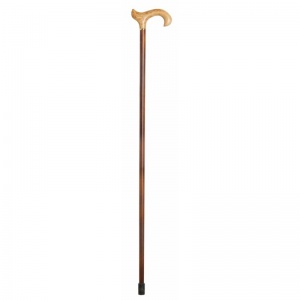 Shaft made from beech wood and stained a cherry colour
Fitted with a smart brass collar and non-slip ferrule
Derby handle made from attractive birch wood
Slightly taller than most formal canes
| | | |
| --- | --- | --- |
| | | In stock now |
---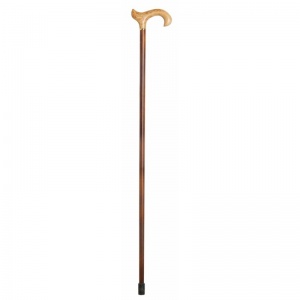 The perfect walking stick for a connoisseur
Derby handle made from attractive birch wood
Fitted with a smart brass collar and non-slip ferrule
Shaft made from beech wood and stained a cherry colour
| | | |
| --- | --- | --- |
| | | In stock now |
---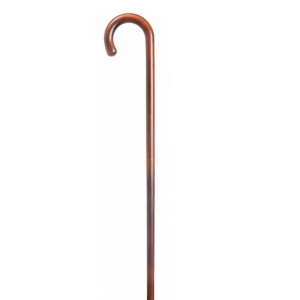 Comes with a polished, highly comfortable crook handle
Fitted with a black non-slip rubber ferrule for better grip
Made from durable and visually appealing cherry wood
Traditional cane ideal for everyday use
| | | |
| --- | --- | --- |
| | | In stock now |
---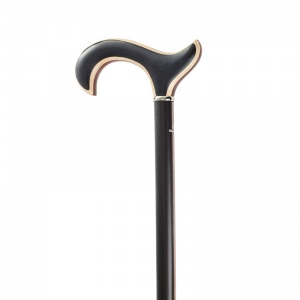 Exquisite parquetry-inspired design for walking stick collectors
Unusual and exotic walking stick ideal for formal events
Sturdy beech wood shaft for improved strength
Practical Derby handle for ease of use and handling
| | | |
| --- | --- | --- |
| | | Currently unavailable. Please check back soon |
---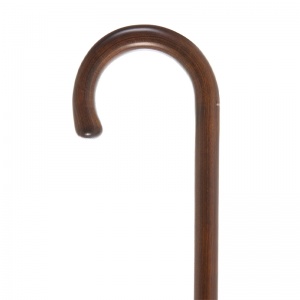 Authentic cherry crook handle walking stick
Ideal for countryside walks
Handcrafted using traditional methods
Available from 28" to 38" in length
| | | |
| --- | --- | --- |
| | | Available, dispatched in 1-5 days |
---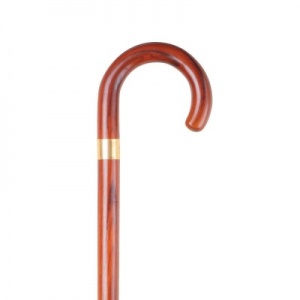 Glossy cane for country strolls
Excellent walking stick for formal events
Cherry colour adds a touch of glamour to any outfit
Crook handle for ultimate comfort and grip
| | | |
| --- | --- | --- |
| | | In stock now |