Rambling, Hiking and Country Sticks: Learn the Differences
When you're deciding on a stick to use on your weekly walks, it can be a little confusing to know which one you need. Find out what the differences are between hiking, rambling and country walking sticks by reading our useful blog.
Country Walking Sticks
When someone say 'country walks', it can mean a hike, a ramble, or even a trek. This is a catch-all term that simply means any walk that takes place in the countryside. As the ground is often uneven in the countryside, this can make it more difficult for you to walk safely while you're out and about exploring the area. As such, using a Country Walking Stick in this scenario can work wonders for preventing falls and even slips in the mud.
Rambling Walking Sticks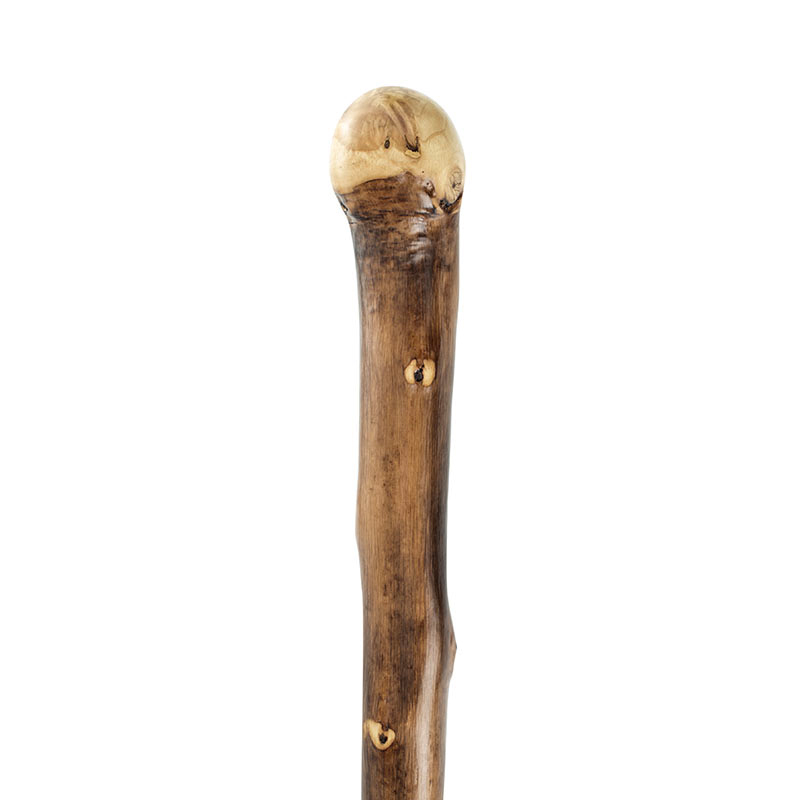 Rambles are usually aimless, slower walks than hikes that don't tend to have a specific destination in mind. These are often done in groups as a leisurely, social activity and an excuse to chat and enjoy the surrounding views. As a result of this, Rambling Sticks don't need to be quite as sturdy or tall as hiking staffs and sticks. This is because you don't walk as intensively while you ramble as you do when you hike.
Rambling walking sticks are often similar in size to normal walking sticks as you don't require as much support as you do with a hiking stick. This includes the Natural Chestnut Knob Handle Wooden Walking Stick, which is the same height as a normal gentleman's cane but with a metal ferrule and knobstick handle. These features make it perfect for use as a rambling stick as the metal ferrule can be used on soft ground while the knobstick handle is extremely comfortable to hold for long periods of time.
Hiking Walking Sticks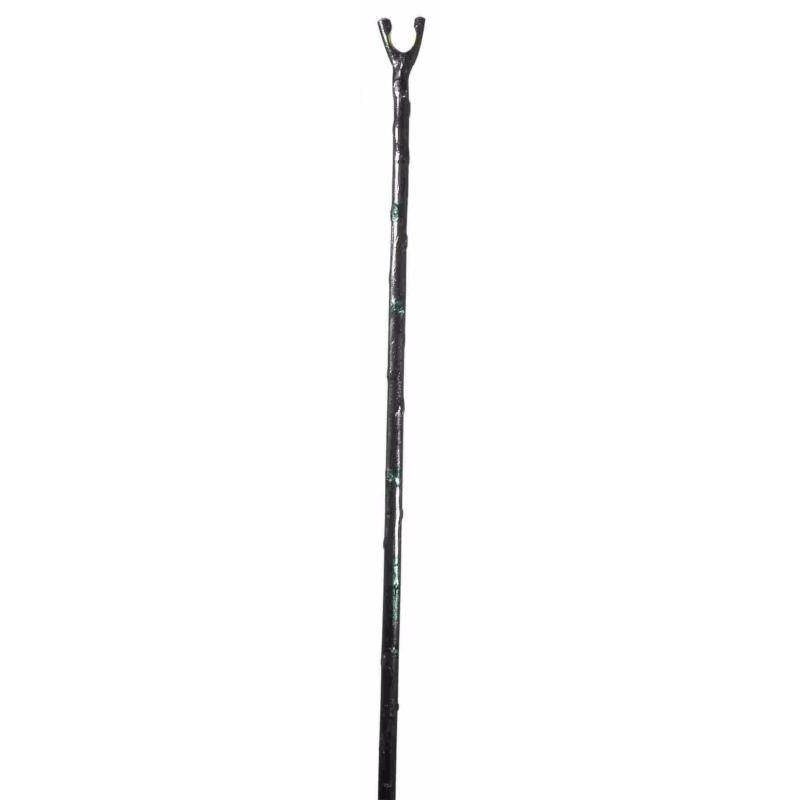 Hiking, on the other hand, is usually considered as more of a serious pastime than rambling. This often entails walking specific, marked routes or trails rather than walking aimlessly. Although rambles are more casual, hikes can span a few days and might even require you to camp along the trail.
As a result of this more wild but organised activity, Hiking Walking Sticks and Poles tend to be as sturdy and supportive as they come. Traditional hiking staffs are made from wood and are fitted with a wrist loop to prevent the stick from falling out of your hand. These are a lot taller than regular walking sticks and are held with your arm bent at a 90° angle. As you're generally walking relatively fast while you hike and you often hike uphill, the poles' tall height allow you to comfortably hold the stick even when you're striding. Holding them at an angle matches your body's natural gait when you hike as you naturally swing your arms back and forth.
As hikers tend to walk on different surfaces, from hard stones to muddy ground, they are often fitted with combi ferrules that offer you excellent all-round support on a range of surfaces. A pole like the Natural Bark Finish Chestnut Thumbstick Hiking Stick is a great example of this as it allows you to hike on diverse terrain without being caught out.
Get More Tailored Support
Now that you know the differences between the different country sticks, you can get more a tailored support before you hike across the British hills. Do you have a favourite rambling or hiking stick? Let us know in the comments, or find us on Twitter and Facebook!