Wednesday, 4 November 2020 | Admin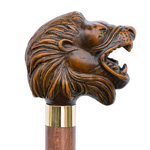 Check out our selection of Walking Sticks for Him 2020 and have fun browsing for the perfect gift for him. Featuring walking canes, modern styles, authentic tastes and more, we're bound to have the perfect stick for him!
Tuesday, 3 November 2020 | Admin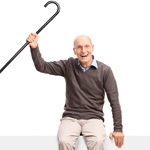 When it comes to shopping for the perfect gift, grandfathers seem to be the hardest to surprise with a creative and thoughtful present. Though bringing a smile to someone's face by presenting him with a brand new walking cane may sound far-fetched, our selection of some of the most intriguing gentlemen's canes is here to show you that a stick is more than just a mobility aid. Read on to see our top suggestions for the best walking stick to get for your grandpa.
Thursday, 2 January 2020 | Admin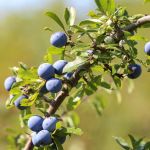 Irish blackthorn shillelagh are one of the most culturally significant variety of walking sticks, especially amongst Irish-Americans. What's the exciting history behind these beautiful canes?
Tuesday, 17 December 2019 | Admin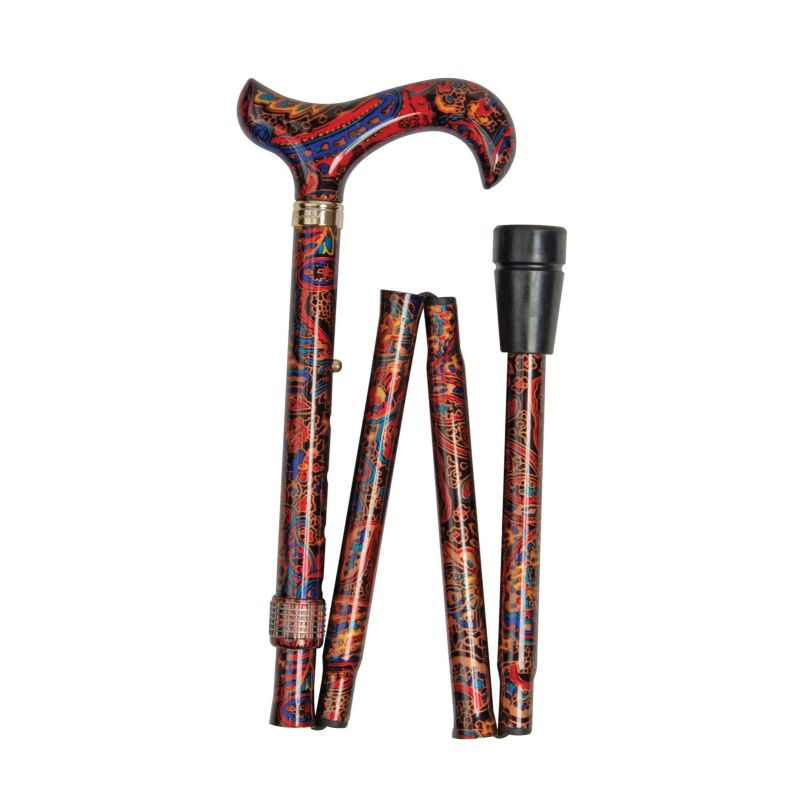 Young people often need a cane, but it can be hard to find one that seems suitable. These canes for young people will give you the support and style you've always deserved.
Tuesday, 26 November 2019 | Admin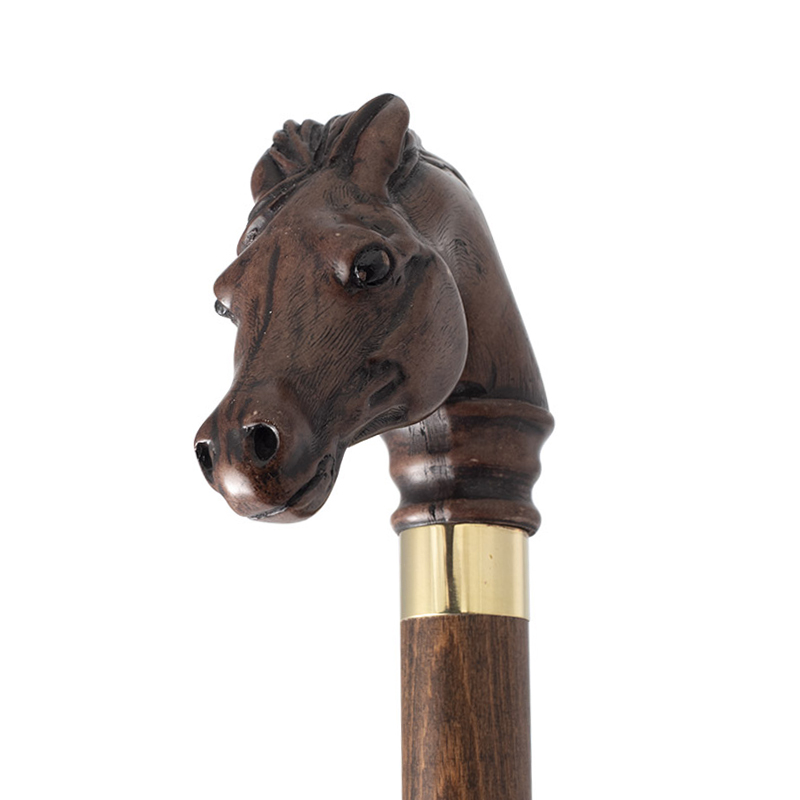 The magnificent horse has always been an ideal animal for the head of a walking stick. They have an association not only of the great outdoors, but of a sophisticated and elegant bygone era. View our best horse canes today!
Friday, 1 November 2019 | Admin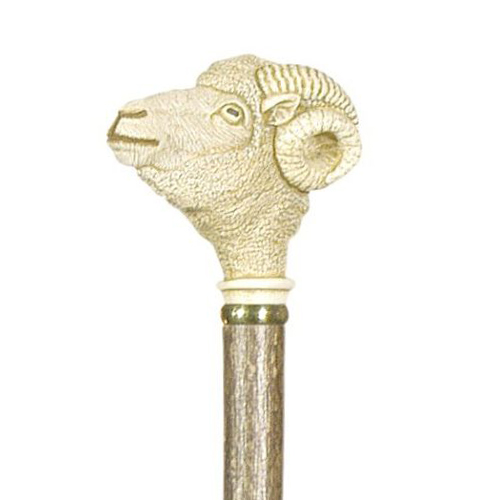 An astrological walking stick makes a meaningful gift for women in touch with nature. Whether you're an air, water or fire sign, these walking sticks will keep you in firm contact with the earth.