Best Walking Sticks as a Gift for Him 2018
Monday, 19 November 2018 | Admin
Christmas, birthdays and even Father's days – finding the perfect gift for men is always harder than you first imagined. With Christmas 2018 just around the corner, it's now more important than ever to get thinking about the best gift you can give to that special man. If you've already been through the tedious process of trying to think of something the man in your life might need or secretly wish for, it could be time to start thinking outside the box.
Though walking canes might at first glance seem as something only a collector or an enthusiast would be happy to see when he unwraps his present, some of our charming, clever and downright amusing walking sticks are bound to put a smile on even the sourest face. So check out our selection of Walking Sticks for Him 2018 and have fun browsing for the perfect gift.
Gents' Natural Oak Crook Walking Stick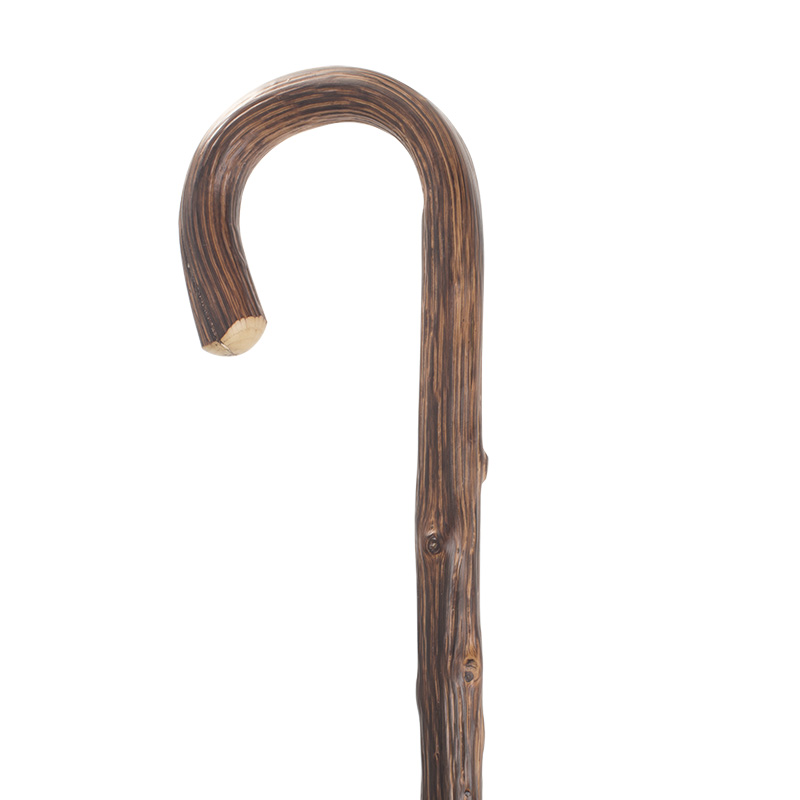 Very natural and minimally ornamented, this Natural Oak Crook Walking Stick is great if you're looking for a neutral cane that can be used for rambling, everyday use or simply as a quirky accessory. This is ideal if you're not quite sure of what the recipient enjoys and what his personal style is.
Key Features: Natural design, made from oak, suitable for everyday use, unusual yet simple
Brown Roaring Lion Walking Cane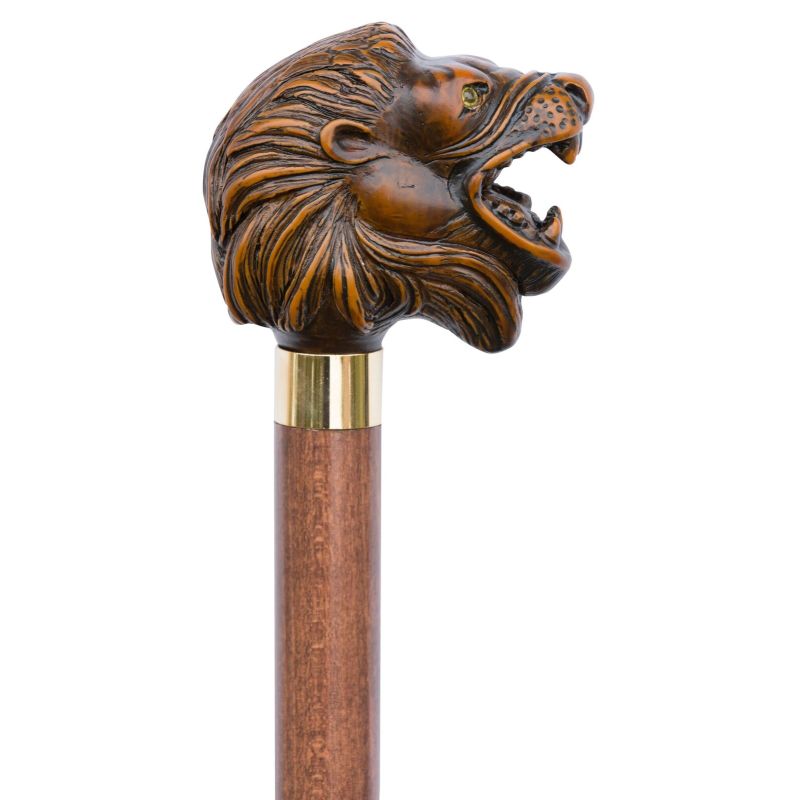 Take a risk with this Brown Roaring Lion Walking Cane. Though it might be slightly unusual if the recipient isn't yet familiar with the interesting world of walking sticks, this Lion Cane is bound to get him hooked. Don't be fooled by the novelty handle either; this walking stick is also suitable to be used as a quirky accessory on all formal and casual occasions.
Key Features: Novelty lion handle, suitable as an accessory, ideal for collectors, shaft made from beech wood
Number Eight Handle Walking Cane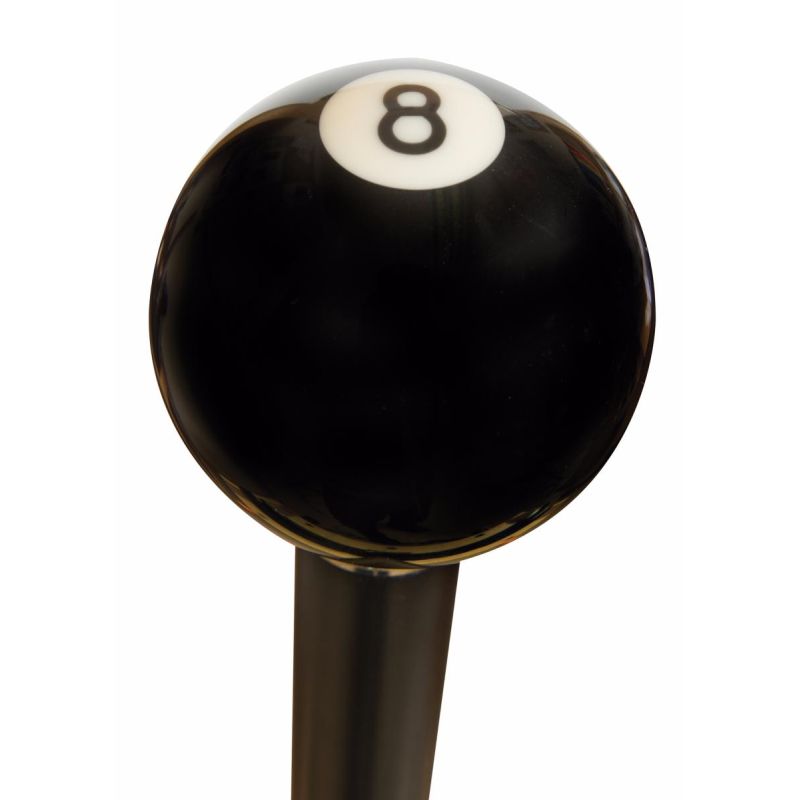 Is the person you have in mind a keen pool player? It doesn't really matter; the Number Eight Handle Walking Cane is perfect for anyone with a passion for the unusual. Its handle features a perfect replica of the 'number eight ball', while the regular hardwood shaft makes sure the stick can easily be used to lightly lean on when used as an accessory at a party. Its affordability and unforgettable appearance make it the ideal gift for when you simply want to put a smile on someone's face.
Key Features: Number eight ball handle, ideal for pool players, suitable as a quirky accessory
Highlander Collectors' Walking Stick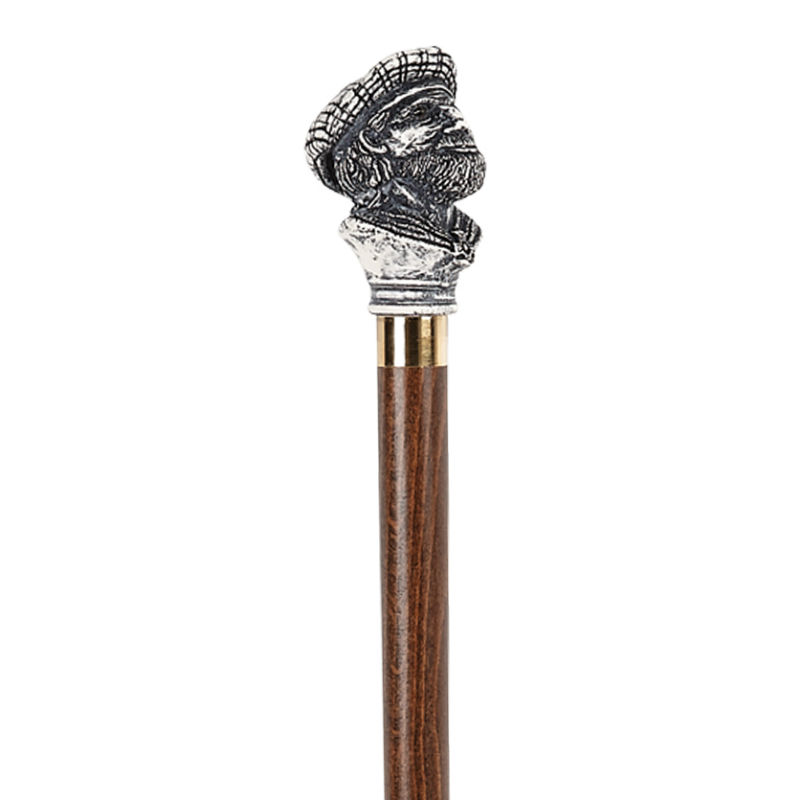 It goes without saying that the Highlander Collectors' Walking Stick is a dream come true for any enthusiast of Scottish tradition and culture. Gifting this fun novelty cane to any man interested in his Scottish ancestry will not only show you are in tune with his personal interests and hobbies, but also that you are a fun-loving person with a keen eye for the whimsical.
Key Features: Scottish highlander handle, ideal for collectors and enthusiasts of Scottish tradition and culture, suitable as a formal accessory
If you love the idea of getting him a walking stick, but think our above suggestions are a bit bland, make sure to check other Great Gift ideas as well, including Best Walking Sticks for Collectors, Walking Sticks for Dog Lovers, Walking Sticks for Grandad or Walking Sticks for Hikers.
What's your go-to gift when shopping for men? Let us know in the comments, or find us on Twitter and Facebook!