Best Walking Stick Ice Grips
Tuesday, 12 December 2017 | Eugene
When December comes around, there are plenty of things to look forward to, with Christmas, New Year, and plenty of parties on the horizon. The winter months bring with them their share of perils as well, as snow and ice can make the simple act of walking to shop into a dangerous and challenging affair. Using a walking stick is a great way to provide you with some much-needed support on the ice, but if it's slipping around as much as you are, it won't be much help.
That's where we come in. At WalkingSticks.co.uk, we don't want to send you out into wintry conditions without a way to keep you safe, so we have plenty of tricks up our sleeve to turn your everyday walking stick into a supportive and sturdy ice walking aid. There are a number of ice grips for walking sticks out there, but we've taken the liberty of selecting the best we have to offer, and we've compiled them into this handy guide. Read on to learn about the Best Walking Stick Ice Grips.
Flexyfoot Ice Boot for Flexyfoot Ferrules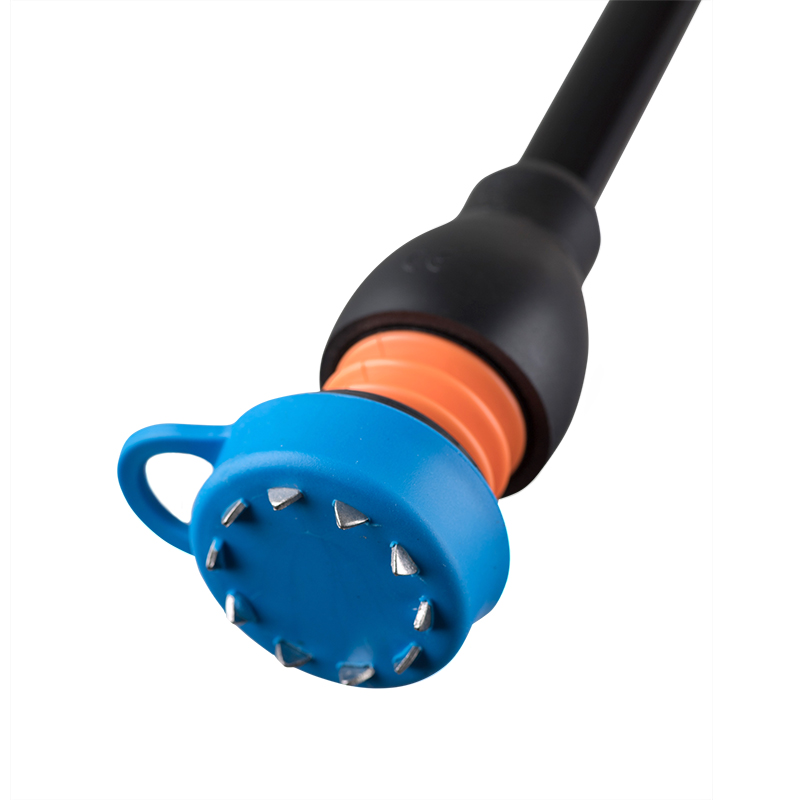 We'll start off with one of the easiest and most intuitive ways to kit out your walking stick for winter: the Flexyfoot Ice Boot for Flexyfoot Ferrules. This grip is designed for use with all Flexyfoot Ferrules, adding stainless steel teeth to the underside of your cane or walking stick. The teeth will grip into the ice, ensuring your walking stick doesn't slip under your weight.
Key Features: Fits onto all Flexyfoot Ferrules. Stainless steel teeth, supplied with cover.
Drive Medical Walking Stick Ice Grip Attachment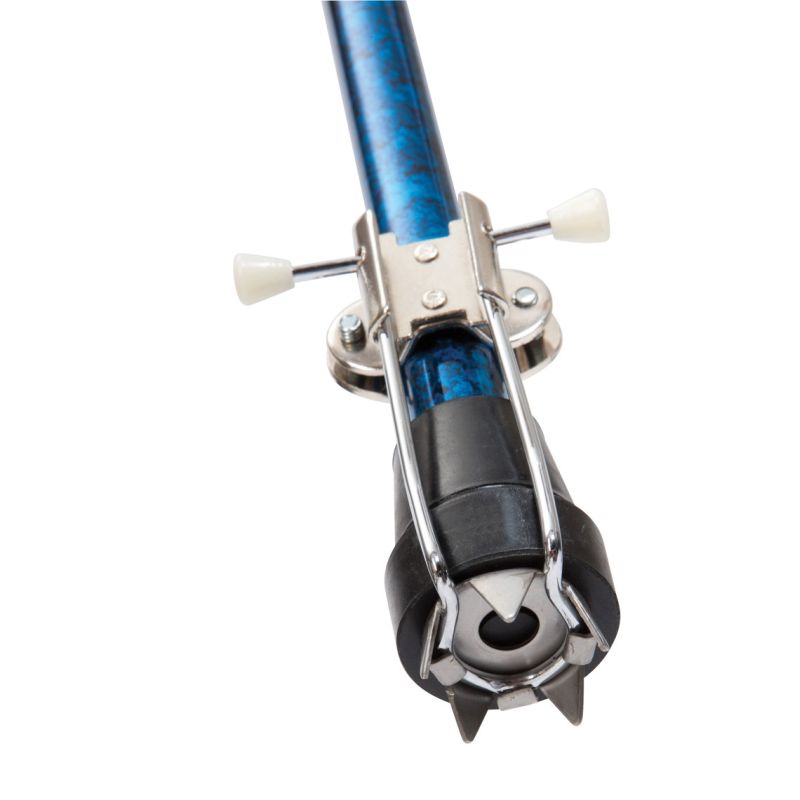 With this next attachment, virtually any walking stick can be kitted out to be grippy and stable in any conditions. The Drive Medical Walking Stick Ice Grip Attachment can be easily applied to any walking stick between 19mm and 22mm in diameter, enhancing safety and grip in seconds. For added convenience, the spikes of this ice grip can be turned upwards, keeping it on hand at all times for when icy conditions surface.
Key Features: Can be attached to most walking sticks, spikes turn upwards when not needed.
Flexyfoot Ice Grip Crutch Bundle
If you need a crutch after injury or due to a condition, it's especially important that it can grip well to give you the support you need. The Flexyfoot Ice Grip Crutch Bundle is the perfect solution, as it includes both a Flexyfoot Crutch and an Ice Boot ferrule. Combined, these products will provide you with plenty of support in any conditions, providing you with peace of mind that you won't fall and aggravate your injury.
Key Features: Combination of Flexyfoot Crutch and Ice Boot. Excellent for peace of mind during rehabilitation.
Which is Right for You?
These are our favourite products to provide you with the grip you need on the ice, but that's not to say there isn't one we stock that may work better for you. You can take a look at all of our Walking Stick Ice Grips, weigh up the options and what will work with your step, and decide which product is right for you. Whatever your choice, our walking stick ice grips will dig into the ice and snow, preventing your stick from slipping and keeping you safe.
If you need more information about our range of ice grips for walking sticks, you can contact our customer care team at 020 7501 0591 or helpdesk@walkingsticks.co.uk.
Do you have any other questions, or something to add? You can leave us your thoughts in the comments section below, or find us on Twitter and Facebook!